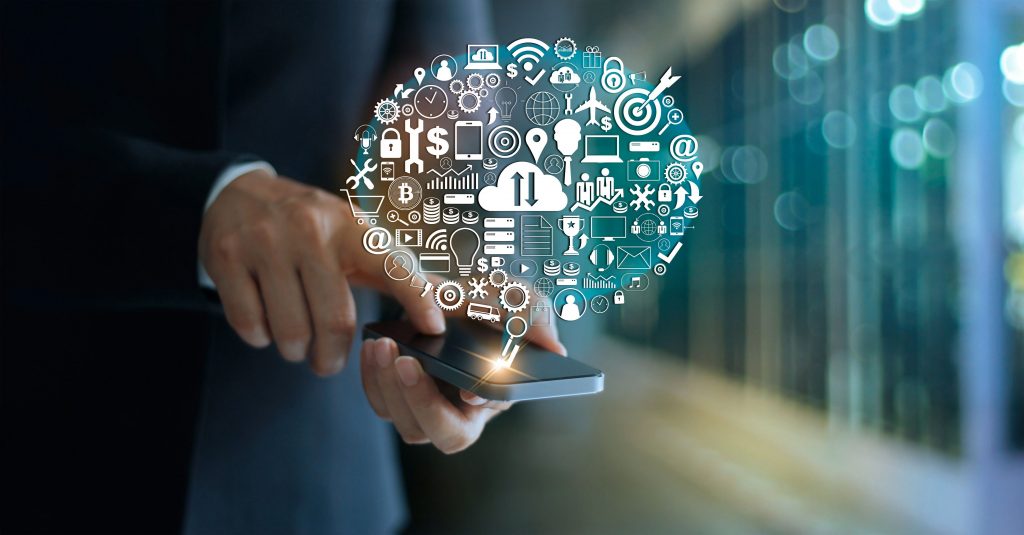 Security Trends for 2019 That Your Company Should Follow
2018 was a fantastic year for the tech industry where several rising technologies came up through and got happily adopted in all the industries. The technologies like artificial intelligence, machine learning, the blockchain, and neural networks changed the game and for good. All these trends are invading various sectors in a good way and creating modern opportunities for innovation.
Although, each leap should be taken with precautions as risks always exist. The technologies need to stay forward of the security protection plan. For example, blockchain brought many new businesses but after it suffered multiple high-profile attacks, hacks, and revealed various vulnerabilities. There are an enormous number of upgrades in supply chains, yet they are vulnerable to destructive attacks.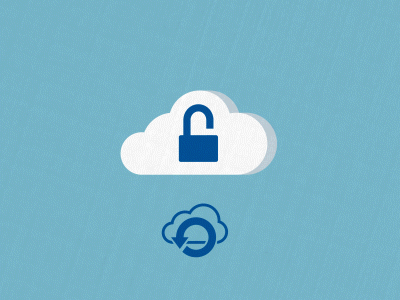 Cybersecurity, for a change, is quite stable in its pace of innovation as fresh solutions come up almost on a daily basis. IT professionals always seek for the new solutions which could make their tasks easier. As next year is approaching, the top cybersecurity professionals are turning towards the following trends in 2019 –
Predictive cyber defence with Artificial Intelligence
The most protuberant part of any technology of organizations is analytics. It is a significant part of almost any industry. Predictive analysis is advancing and industries are becoming more aware in identifying and understanding about their security needs. Today, there is a dire need for preventing frauds and securing data with money and hence, such solutions are gaining traction.
It is very crucial for the providers of financial services, banks, and other similar businesses to identify risk patterns and trend in frauds so that they can prevent such activities. The artificial intelligence and machine learning are contributing to these causes and the trend will continue in 2019 and forever. Predictive cybersecurity is going to become a necessity, and not just a term.
Self-Learning/Teaching Applications on the Rise
We cannot just always build applications which will be having pre-defined code for detecting the upcoming threats all the time. The need of the future is self-learning technologies and the solutions which use those. Human operators cannot always identify the small vulnerabilities and threats in huge networks. This can cause a few areas to be potentially vulnerable and it is inevitable if you don't get proper protection. Automation has become a key trend in the technical arena, but its combo with Artificial Intelligence has made it ultimately more popular. So, the coming year will see the biggest movement of RASP (runtime application self-protection) which is capable of identifying issues without the interference of humans.
RASPs provide with an extra security layer as they are capable of diagnosing, detecting, and defending the threats which occur at the application level. The example for this can be SQL injections. According to Gartner, enterprises will be using RASPs over 40% by the year 2020.
Need for Identification
There is a humongous amount of information available online and people are contributing to it daily. But, there is still a lack of tools which can safeguard our data and keep it obsolete. Mere passwords can't guarantee data security. The biometric systems, face unlocking, two-factor authentication, and similar methods are changing the way we use passwords but the coming 2019 will be embracing a new change.
The era of IDaaS (Identity-as-a-service) is upcoming and getting so popular that it will eliminate the necessity of passwords.
Modifying data security governance
2018's news were filled with all the negative news of data. We have already seen many high-profile companies suffering from security breaches and also the profiles of businessmen and celebrities were compromised. The attack on Facebook extorted the data of 50 million users. In addition, the rate of generating, sharing, and storing data is increasing day-by-day. Therefore, this creates an essential need of exploring the solutions for looking after the data security and modifying the way of its governance.
Companies will always have to strive to find better solutions and tools for enhancing security governance. The major issues will be about big data and cloud governance because many organizations are adopting these technologies now.
BYOD trend and its security challenges
Bring Your Own Device (BYOD) is a famous trend in enterprises because it reduces the costs, helps in remote working, and increases productivity with proper deployment. Although, taking into consideration the security standard of every user is nothing less than a nightmare. Many employers don't follow the security guidelines and create lots of vulnerabilities even though the network is secure.
2019 is expecting to witness a combination of safety and popularity for implementing BYOD policies. We can see verification systems which safeguard data or some smarter elements in the network, or something else. But, the technology will prevail and of course, security has to be of the next level for such big connectivity.
All in all, these are the security trends for the year 2019 which your organization needs to follow if security is your priority.