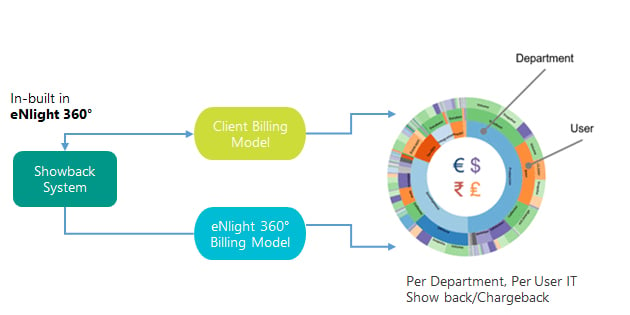 Historical
Charting and Show back
eNlight 360° maintains historical data of all activities executed in the cloud. Show-Back shows previous data or resources that are used. Since data is restored, enterprises can use the critical information for various purposes, right from historical data mining to show-back and billing.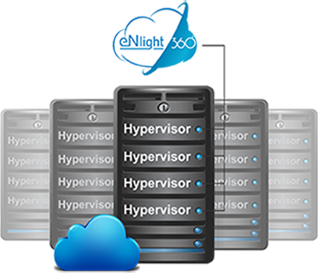 Inter Compute
VM Migration
eNlight 360° enables seamless migration between VMs. A VM from Xen Server can be migrated to Hyper-V. While transferring data from one cluster of hypervisors to another set/cluster of hypervisors, you can convert the extension of the respective hypervisor in order to synchronize.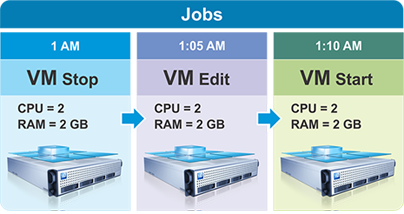 Job and
Job Scheduling
In eNlight 360°, any task, request or action is termed as Job. Scheduled Job Is a unique feature which enables the users to schedule their jobs as per their need. Jobs, which are going to have major impact, can be scheduled during night time without hampering the productivity. Scheduled jobs get executed without any human intervention.
API
Support
eNlight 360° comes with developer API support. APIs are specially designed for automation and security. This will enable developers to create custom UI. Integration with Enterprise systems is easy & it makes eNlight 360° highly customizable.