Offers security monitoring, ensuring customer security postures are maintained. Also, it provides actionable intelligence for quicker security incident mitigation.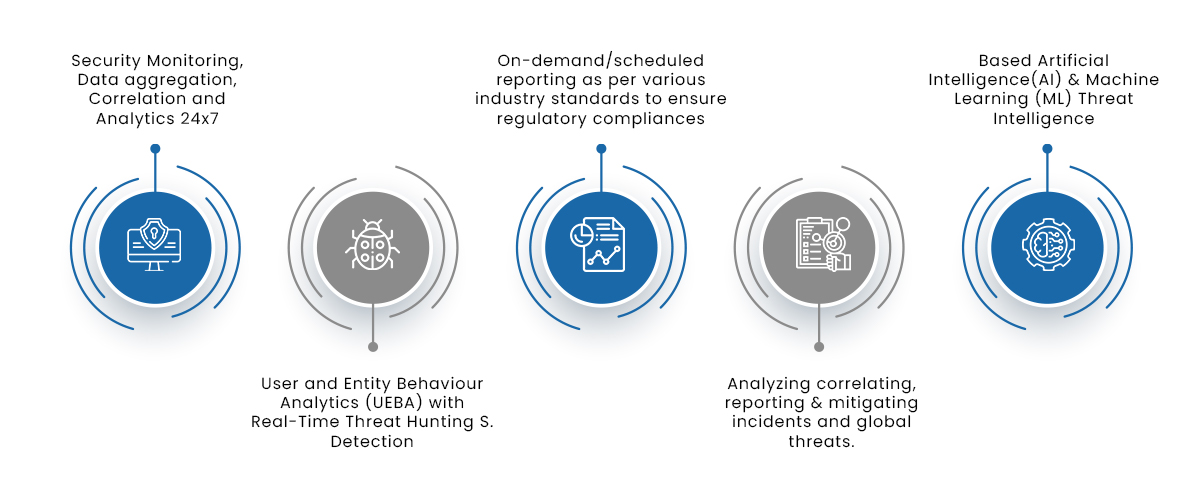 Identifies the security posture of an organization's information systems. Helps to identify security elements needed to obtain the client's desired security posture.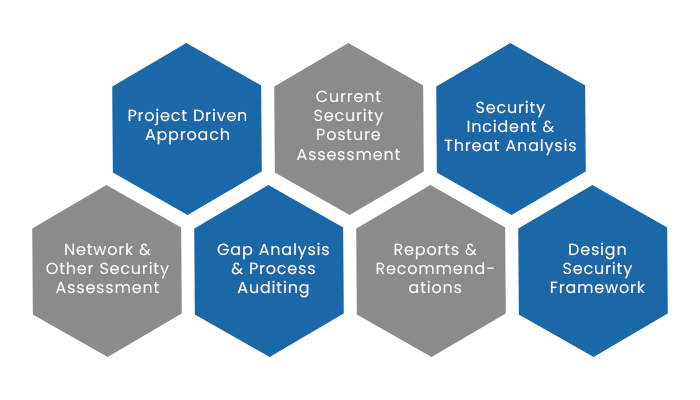 Vulnerability assessment identifies, quantifies, and prioritizes the vulnerabilities in Physical and Virtual IT infrastructure. Whereas penetration testing identifies vulnerabilities that exists in a system or a network that has existing security measures in place.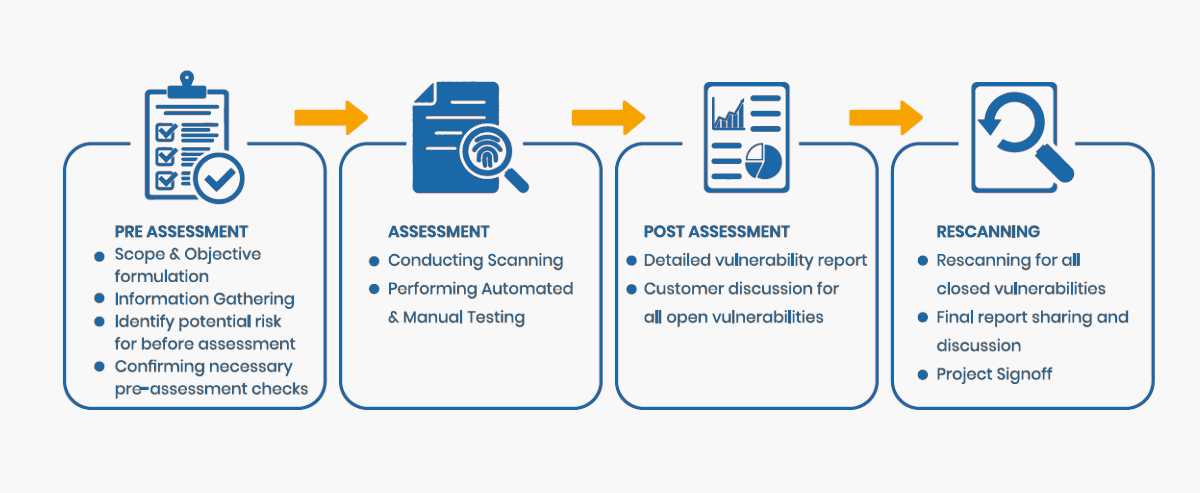 Total Secure Services' scope comprises all Eagle Eye Services' deliverables. Additionally, the following will also be included within the Total Secure Services.
Proactive remediation of security incidents with customers in the loop
On-site availability of ESDS Security expert in case of critical security issues for mitigation/advisory on the resolution of critical issues
Periodic planned site visits to the customer by ESDS Security Experts to analyze the customer's security environment. Also, offer recommendations and best practices to the customers.
Total Secure Services also requires the customer to avail of the Security Augmentation and Assessments to give ESDS a complete understanding of the customer environment with all the recommendations implemented.