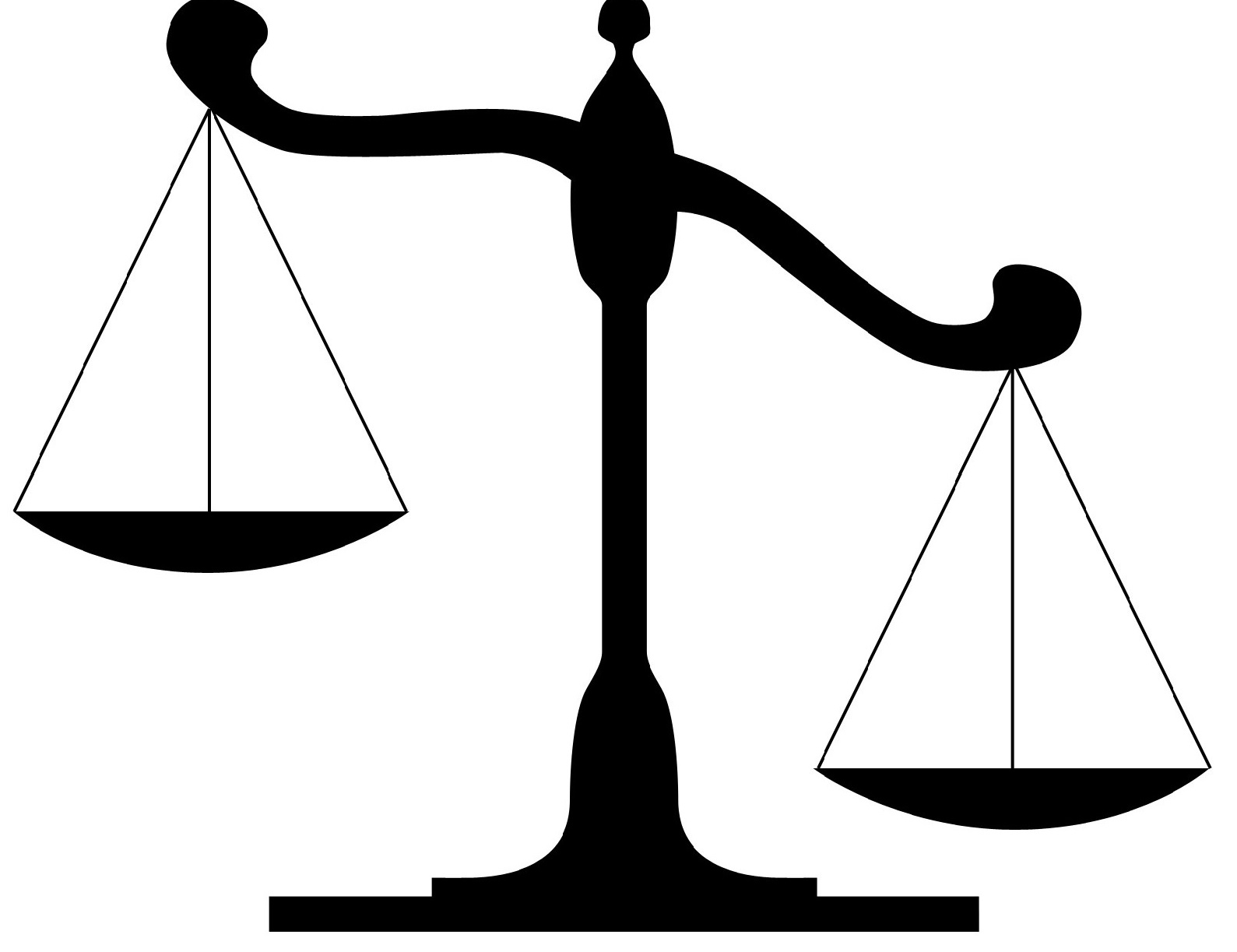 Advantages And Disadvantages of a Client Application Server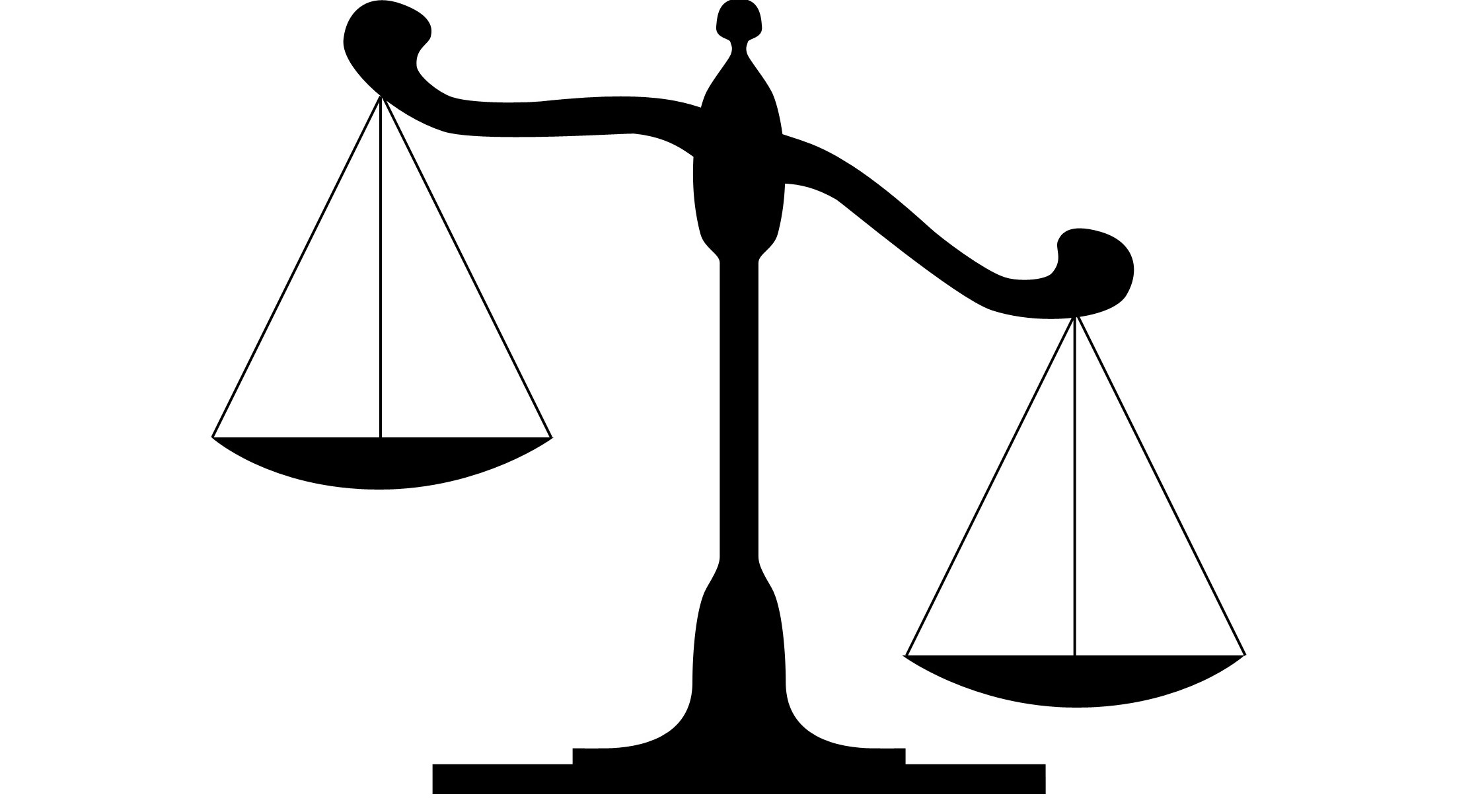 Advantages of a Client Application Server
Centralization of control: access, resources, and integrity of the data are controlled by the dedicated server so that a program or unauthorized client cannot damage the system. This centralization also facilitates the task of updating data or other resources (better than the networks P2P).
Scalability: You can increase the capacity of clients and servers separately. Any element can be increased (or enhanced) at any time, or you can add new nodes to the network (clients or servers).
Easy maintenance: distribute the roles and responsibilities to several standalone computers, you can replace, repair, upgrade, or even move a server, while customers will not be affected by that change (or minimally affect). This independence of the changes is also known as encapsulation.
There are technologies sufficiently developed, designed for the paradigm of C / S to ensure security in transactions, interface friendliness, and ease of use.
Disadvantages of a Client Application Server
Traffic congestion has always been a problem in the paradigm of C / S. When a large number of simultaneous clients send requests to the same server might cause many problems for this (to more customers, more problems for the server). On the contrary, in P2P networks each node in the network server also makes more nodes, the better bandwidth you have.
The paradigm of C / S Classic does not have the robustness of a network P2P. When a server is down, customer requests cannot be met. For the most part, P2P network resources are usually distributed across multiple nodes of the network. Although some out or abandon download, others may still end up getting data download on the rest of the nodes in the network.
The software and hardware of a server are usually very decisive. A regular computer hardware staff may not be able to serve a certain number of customers. Usually, you need specific software and hardware, especially on the server-side, to meet the work. Of course, this will increase the cost.
The client does not have the resources that may exist on the server. For example, if the application is a Web, we cannot write the hard disk of the client or print directly on printers without taking before the print preview window of the browser.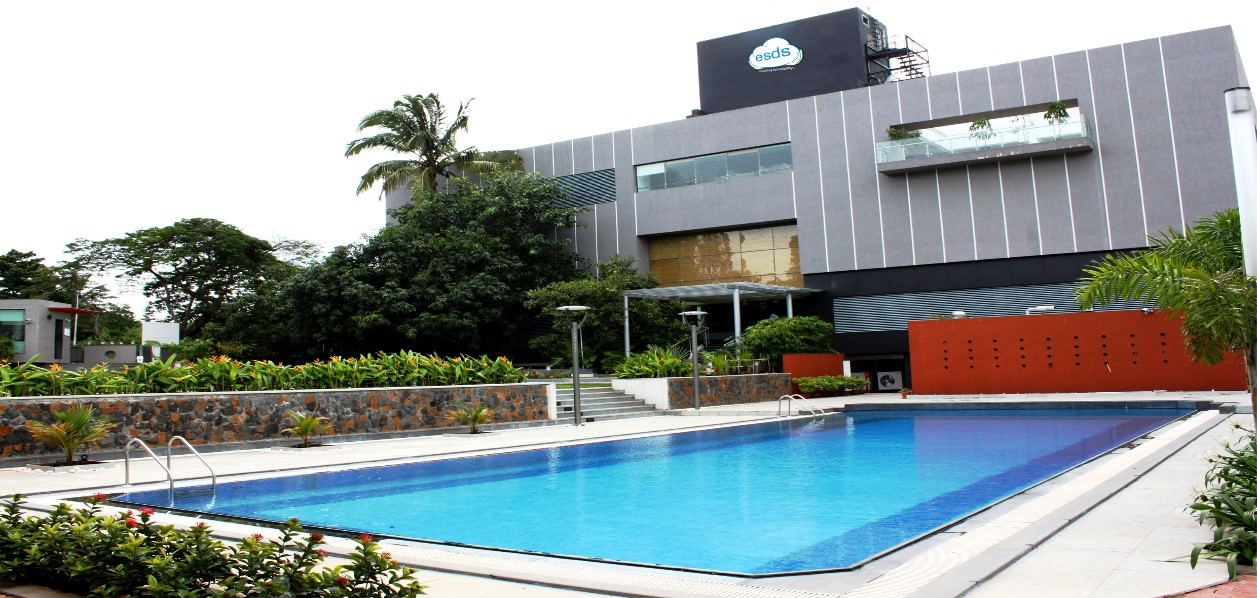 Latest posts by Priyanka Chaudhari
(see all)