How the gaming industry leverages Cloud Hosting
Cloud Hosting has entirely transformed the gaming industry in a new way thus, delivering a high-quality gaming experience to the gamers from anywhere and at any time. The gaming industry is one of the rapidly growing industry, and it accounts for the revenue of $68 billion. Cloud Hosting has given wings to the gaming industry by offering high-speed computation and exclusive content through a variety of devices like smartphones, PCs etc.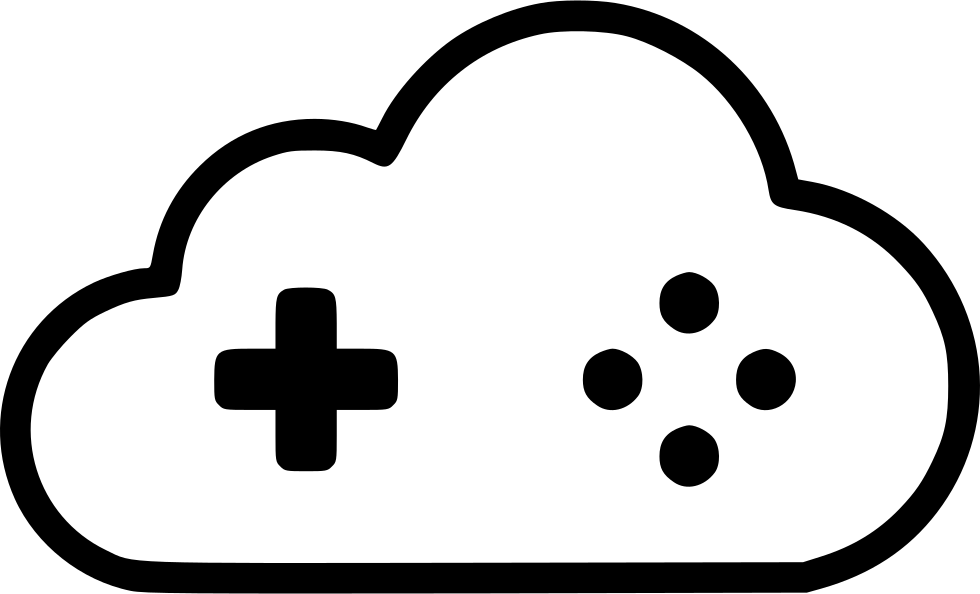 The gaming software is executed on powerful servers in the data centres, then the rendered game scenes are streamed over the internet to the gamers and to interact with the games; lightweight software executed on heterogeneous devices is used.
Here's how the gaming industry leverages the cloud:
1. Resource Allocation
The amount of resources allocated in the cloud for gaming purpose continues to grow in both private and public data centres. The smart allocation of these resources becomes highly essential due to the high demand and utilisation patterns of the gaming platforms to improve the efficiency of both private and public cloud. Multiple resources are created and smartly allocated in a way that allows accessing and playing numerous games at a time, unlike the traditional gaming where console only allowed accessing a single game at a time. Thus, it helps the game players to enjoy a wide range of games rather than just depending on separate gaming consoles.
2. Backend support
Cloud hosting has made gaming user-friendly than the earlier traditional gaming applications. Flexibility and scalability in the area of storage capacity allow to make the series of content available to the player as soon as he logs in to his account. Gaming companies now can provide more information to gamers like saving the game. So, the game players don't need to bother about saving game or protecting it from regular access without any hassles. Availability of auto saving options and opportunity of accessing the game from anywhere and at any time has increased game player satisfaction.
3. An end to piracy
Gaming with the help of the cloud has reduced the issues of piracy. Since the physical gaming application is not made available in the market and the gaming company stores it on its cloud the risks of creating the pirated version of the game is minimised. Players use their personal devices to access the games stored in the cloud server which results in decreased chances of unauthorised manipulation and interruption.
Rather than producing portable and easy to use consoles, game-makers are focusing on making impressive and long-lasting games, by using cloud computing. Cloud-based gaming is advantageous for both companies and consumers. Cloud computing reduces the current concerns in the gaming industry and brings in new possibilities. Cloud computing has transformed the gaming manufacturers by making them generate more ROI and retain customers by providing them with an outstanding gaming experience.

Latest posts by Priyanka Chaudhari
(see all)