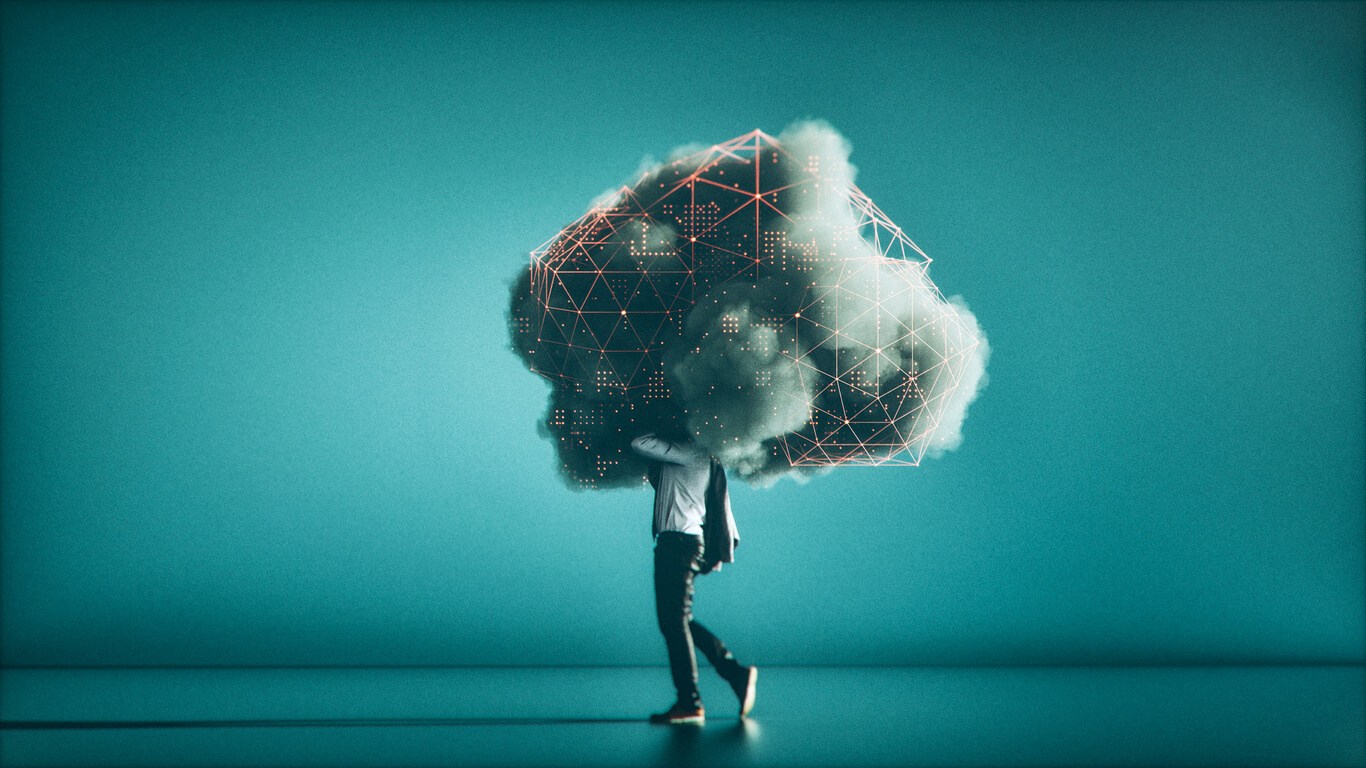 Why 43% of Indian organisations will adopt the Hybrid cloud by 2020?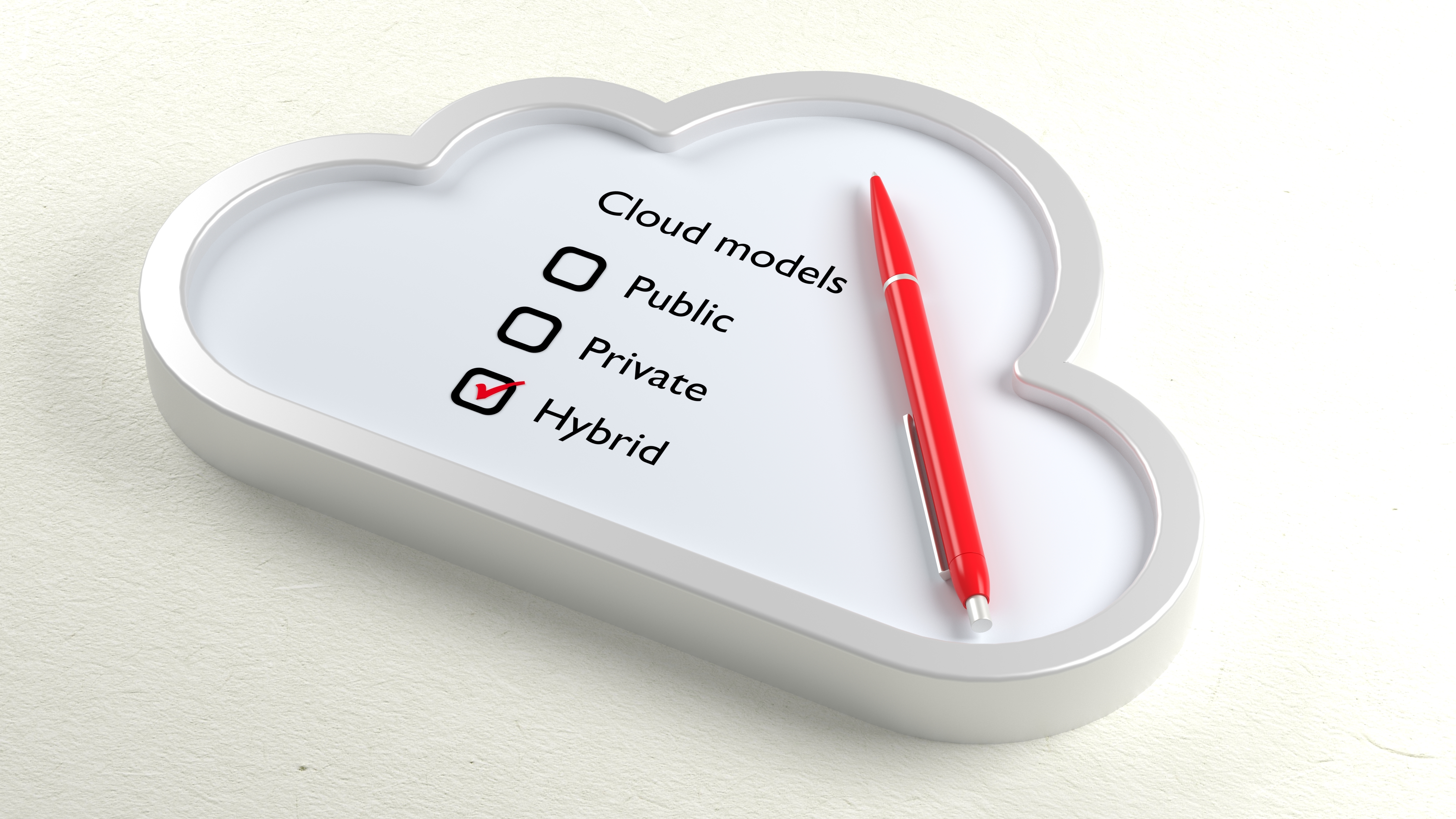 Cloud Hosting has proved to be a stepping stone in the transition of the Information Technology market and digital India in 2018.  Cloud Hosting has progressively transformed India with the rapid growth of It industry and organisations allocating shares from their revenues for cloud innovations.  Though cloud hosting was highly accepted in India data security and cost has always been a significant concern with the use of public and private cloud respectively. It looks like Organisations have found that the Hybrid Cloud is the best solution to these raised concerns. The Indian enterprises have started adopting Hybrid Cloud to gain the combined benefits of both Public and Private Cloud.
A survey report of 2018 indicates that 43% of Indian organisations will adopt the Hybrid cloud by 2020 with 50% of Indian enterprises using Hybrid clouds, especially in telecommunications and Healthcare Industries. According to the study done by the experts, India is all set to lead the world regarding Hybrid Cloud usage over the next two years.
The increasing use of Hybrid clouds is likely to boost the Indian economy as its adoption benefits the organisations thus, becoming more flexible and straightforward with enhanced data security.  Since, the private clouds are not meeting the desired goals its use is expected to drop in the coming years thus, resulting in rapid adoption of Hybrid Cloud in India.
So, let's see why Indian Organizations are moving towards Hybrid Cloud usage?

– Scalability
The constantly changing and increasing requirements of Organizations is one of the reasons for their drastic shift from Private or Public cloud to Hybrid Cloud platform.  A Hybrid environment is suitable for dynamic workloads thus, enabling quick scaling to meet the expectations. Also, scaling back when not in demand helps to keep the cost under control. Organisations can integrate the Hybrid Cloud infrastructure with its existing infrastructure to provide new capabilities to its end users while reducing cost. It is also capable of managing both current business needs and supporting future growth simultaneously. It is an easy way for organisations to extend their It capabilities cost-effectively.
– Flexibility
A few years ago, the main focus of the IT industry was Public Cloud computing. But, later due to security concerns the focus shifted to Private Cloud Computing and currently, Hybrid Clouds are at the top of the wish list due to its operational flexibility. Hybrid Cloud adoption enables the IT teams to make efficient use of 'Platform-as-a-service' (PaaS) where developing, testing and launching of applications is carried out quickly, efficiently and securely. The Hybrid Cloud flexibility has security benefits; allowing the transfer of non-sensitive data to the public space of the organisations thus, reducing the demands on their internal private space.
– Cost
Cost-effectiveness is one of the most significant benefits of Hybrid Cloud.  It is one of the primary reasons that compel the industries to look into the Hybrid Cloud services. Auto-scaling helps the enterprises to reduce the cost by allowing to use the resources only when in need based on project usage.  Organisations enjoy the Hybrid Cloud usage by paying for its Public Cloud portion of their infrastructure only if it is needed. A survey says when a business runs its application on Public Cloud it spends $1.7billion but, when the application runs on a hybrid Cloud, it spends $1.1 billion.
Organisations may require huge expenses to buy servers, storage, power or even the data centres in extreme cases. Hybrid Cloud allows the organisations to follow the scheme pay-as-you-go Cloud services which means it reduces the need to buy the local resources.
– Security
Hybrid Cloud being a mix of both Private and Public cloud provides a combination of both the services. There has been a common complain that data security is compromised in Public Cloud environments. However, with extensive control in design and architecture, the Hybrid cloud system provides more security than the Public cloud. This is accomplished by using local protection in system design, secure physical infrastructure in data centres, safety precautions and local defence through company processes.
It provides the same level of security as the private cloud, and it is the primary driving force that compels the organisations to shift towards Hybrid Cloud services. It offers optimum security and privacy to the data also, ensuring the flexible environment to the workloads.
– Improved Connectivity
Hybrid Cloud environments provide high-quality connectivity to the enterprises. It offers fast and secure interconnections which enable the quick and effective exchange of information between the Public and Private cloud. It seems like Organizations have recognised that Hybrid cloud connectivity is better than Public internet, where connections between Public and private space can suffer from high latency and poor security. Hybrid Cloud Platform guarantees bandwidth between on-premise and cloud locations thus improving performance, by reducing distance-based latency.
Conclusion
Since Hybrid Cloud offers a combination of Public and Private Cloud services enterprises are finding it easy and beneficial to use. To the organisations in India hybrid Cloud is a change agent rather than just an enabler. The Pay-as-you-go service enables the Indian Organizations to meet the dynamically changing and ever-growing business demands.  This surely is the main reason for a drastic shift of industries from Private or Public cloud platform to Hybrid Cloud environment.
The willingness of Indian Organizations to adopt Hybrid Cloud services shows that they are all set to make efficient use of Public cloud services in extension to Private Cloud network thus, enabling smooth moving of workloads between Private and Public space. Very soon India will be the leading nation in terms of Hybrid Cloud adoption.

Latest posts by Priyanka Chaudhari
(see all)