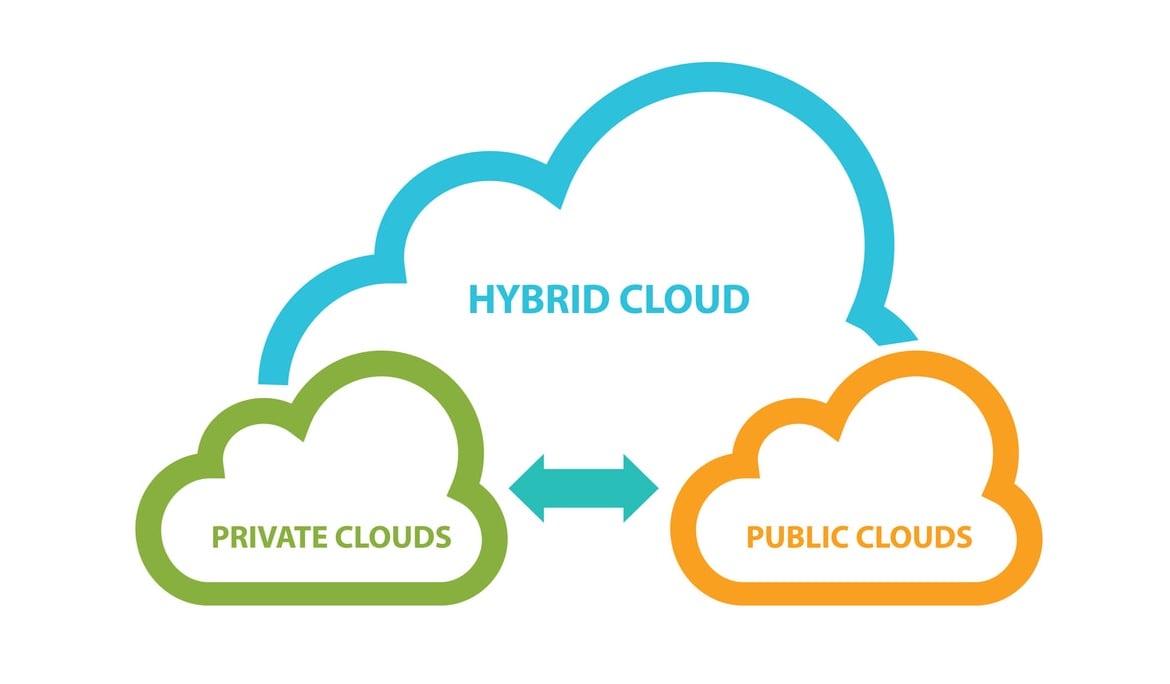 Hybrid Cloud Orchestration There has been a significant increase in the use of cloud computing technology over the last few years. This demonstrates a great...
Read More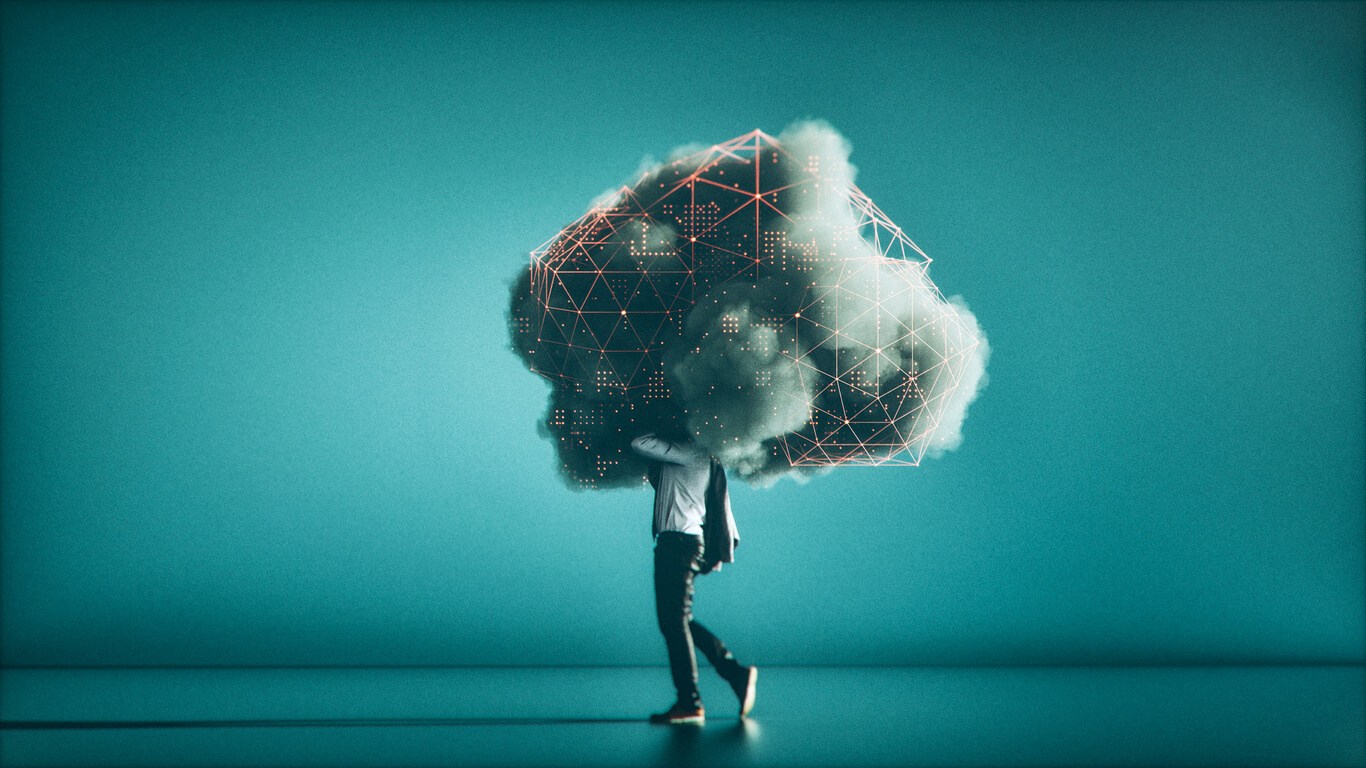 Cloud Hosting has proved to be a stepping stone in the transition of the Information Technology market and digital India in 2018.  Cloud Hosting has...
Read More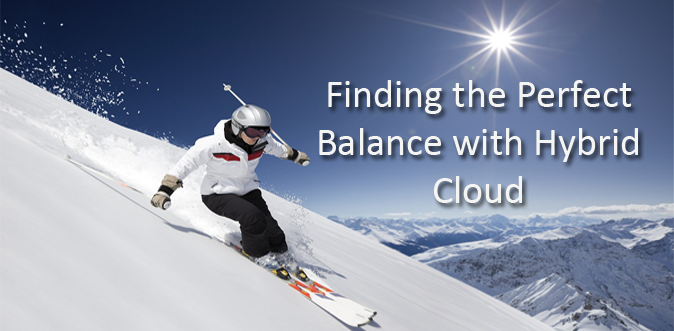 Hybrid Cloud model offers numerous options for large corporations. Find out why this is true.