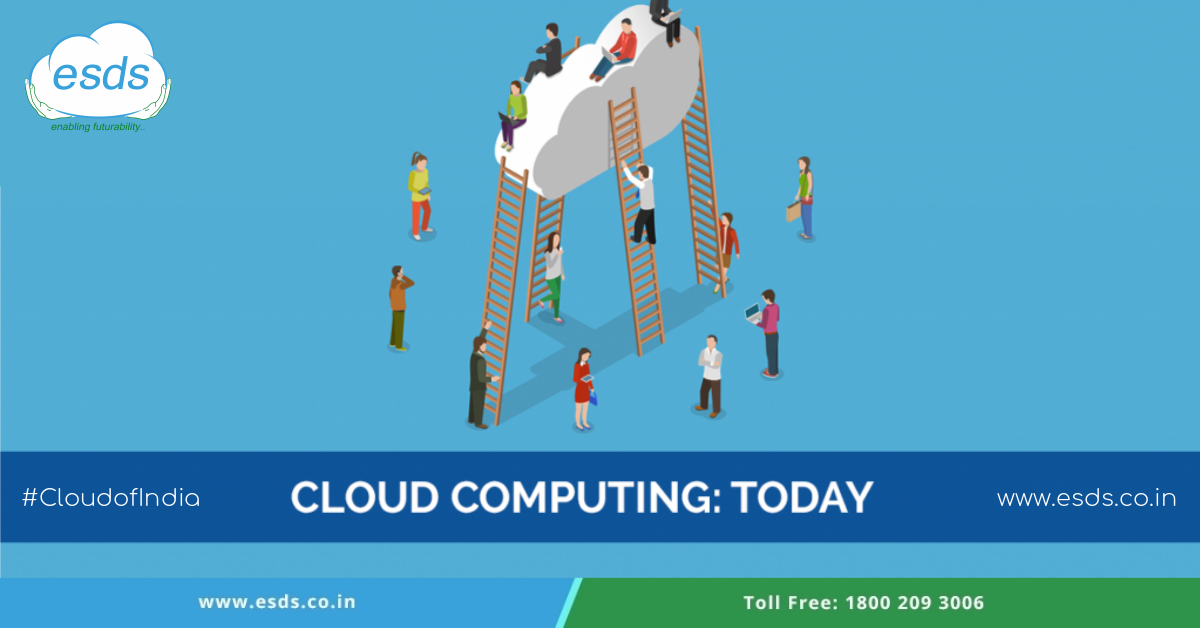 How Cloud has evolved and changed in a short span of time?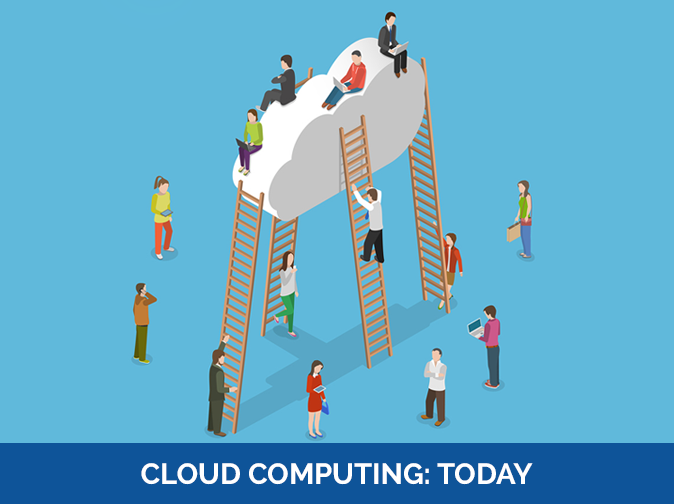 The Cloud has evolved and matured in a very short span of time and made itself readily acceptable by the IT sector. Still, a long way to go!
Oracle CEO Larry Ellison, while speaking at the analyst conference in 2008, once dissed the 'cloud computing' jargon with sarcasm-filled riff. He said that the hype about cloud is insane and full of idiocy.
Right from the inception of cloud services, it has been tried, tested, developed and has answered the naysayers who once announced business users were losing control, following a fad, or responding to hype called 'cloud'.
Cloud – A Mainstream Churner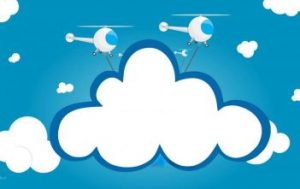 Cloud is no longer at an initial stage nor it is a risky or novel IT model, but has formed an integral part of enterprise IT infrastructure. The CIOs and CTOs are very peculiar about choosing the right one from their cloud service providers. They evaluate and deploy the models depending on their requirements to meet the organizational end goals.
Cloud Service Models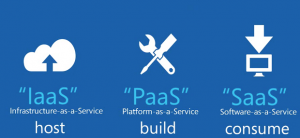 As discussed many times on the World Wide Web, there are usually three models of cloud service viz. IaaS, PaaS and SaaS. When a business procures cloud IaaS (Infrastructure as a Service), the cloud service providers offer VMs, firewalls, load balancing and resources like storage space. Cloud PaaS (Platform as a service) is the next level where actual OS, web servers, databases and development tools are offered as a service to the enterprises. Cloud Saas is a service model which frees the organisation IT infrastructure from complex hardware and software management. The software is made available to the client via Internet while managing the access, security, availability and performance is kept with service provider.
Thus, cloud offers a wide range of chosable service models that are flexible performing functions to store, access and process data.
Role of Cloud in Application Development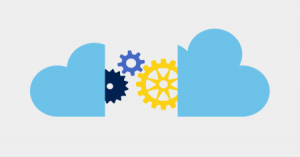 Thanks to the IaaS and PaaS models which we saw earlier, the application development has become more co-operative process by involving two or more parties working together. The critical and mission-specific resources are built and tested in the cloud before being made available for actual use. With the positive feature of reducing troops of developers, hardware and software; it also helps in decision making as to what remains in the cloud and what remains on-premise.
New opportunities for IT personnel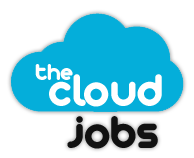 According to Forbes, "Rather than being replaced, the roles of IT managers and professionals are being elevated to business consulting and leadership roles."
Due to the companies deploying cloud for business workloads, new reponsibilities are assigned upon the IT leaders to manage the services of vendors. A new IT designation of CISO (Chief Information Security Officer) is gaining importance on account of this mutual shift. The IT leaders work closely with cloud vendors and users taking active part in strategic planning of IT.
Cloud is Personal and is Mobile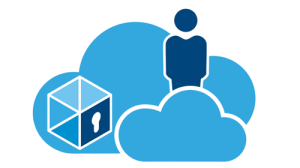 With IOT changing the world around us with more connected devices and access to information, cloud plays a significant role in solving many problems of humans. It gives them freedom of mobility and they can switch between devices i.e. desktop, laptop, tablet and smartphone devices throughout the day without hampering the professional tasks. Personal data like images, to-do list, travel plans or other critical information such as soft copies of Government IDs, payslips, bank statements etc. is stored in the cloud and can be accessed when needed.
Auto-scaling and Pay-as-you-Go Trends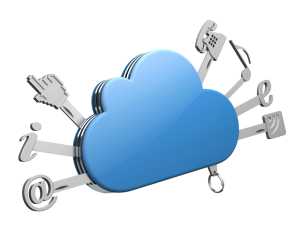 The leading market players of cloud services have developed an intelligent cloud computing architecture for the business enterprises.  Auto scalability is a feature where the cloud supplies resources of RAM, CPU, bandwidth etc. dynamically according to the soaring needs.  The pay-as-you-go-trend is a widely welcomed cost-effective feature of cloud. It maintains transparency in billing and enterprises get billed depending upon the actual usage of resources.
Conclusion
Now, Larry Elison doesn't make fun of 'Cloud' but  quotes  'Oracle's future is in the cloud' but has challenged the rivals in the industry with is own Oracle Cloud. It can be concluded that cloud has evolved and changed the world around you in a very short span since its introduction. The IT sector is readily accepting the technology and leveraging cloud to their benefit.  It has a long way to go with the advancements and developments to be worked on.