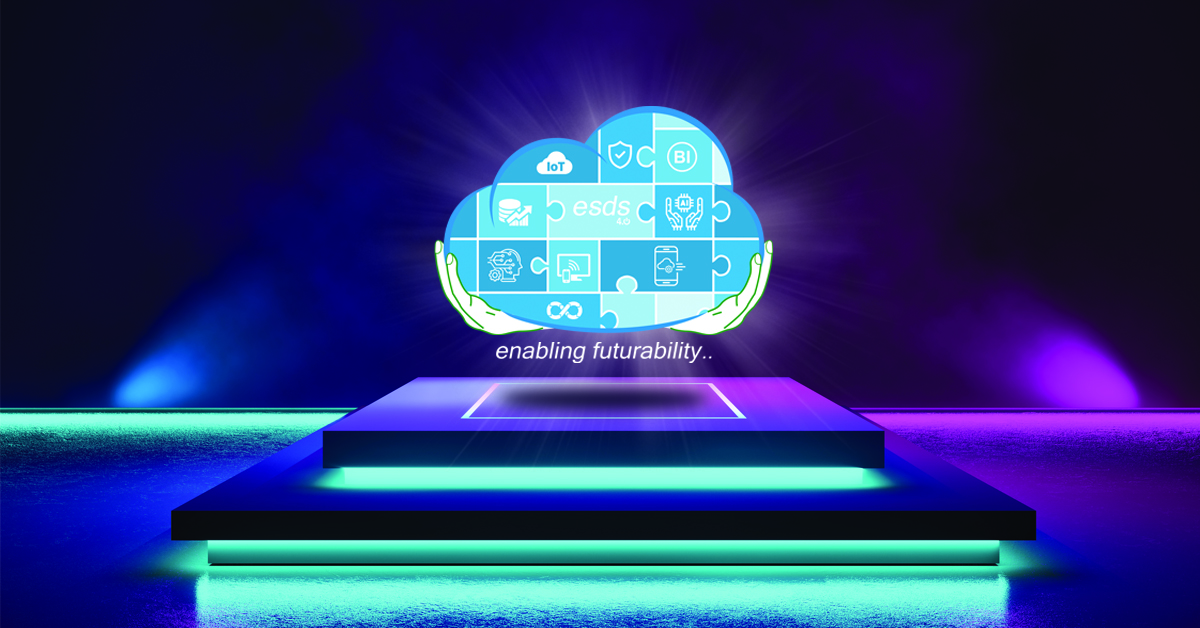 Top Digital Transformation Trends Mutating the Industry Posture
Many are aware of the current technological trends, but, all are desperately waiting about the future happenings. You ask what the future is. The future is digital! To stay ahead of the competitive curve, digital transformation is vital. Digital Transformation is budding, and many organizations have started feeling the dire need for it.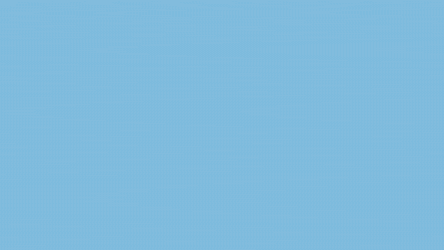 The companies which are on the path of it, have already started reaping the benefits of digital transformation. Going digital is not just being technologically and technically sound but, also imbibing a digital culture within the organization. Businesses are placing big bets on the flowing digital wave. The International Data Corporation mentioned in a report that the global expenditure on digital transformation would mark up a $2 trillion figure by 2022.
Forbes survey says that 57% are integrating the social, web, mobile, commerce, service and investments for delivering a whole and soul, omnichannel customer experience for a long-term strategy. But, 54% consider it as a short-term strategy.
49% wish to leverage the IT infrastructure with the help of technologies, inculcating flexibility, manageability, agility, and security for the long-term; 45% see it as a short-term goal.
Considering the high tides in the ocean of digital transformation, here are few of the never-fading technologies that are going to reign on the enterprises for the tenure of 2019-2022 –
1. Cloud
Yes, Cloud! No jokes here. See this smallest possible example – many multinational companies and some other organizations give laptops to their employees to facilitate work-from-home. And, they are connected across the world. Any file that is created on a machine is auto-saved on the cloud, instead of storing it locally. Even in small businesses, the emails and some software are on cloud only.
Amassed organizations will be using the cloud for bringing data, applications, and IT services in the hands of their customers to advance the performance-level of digital touch-points. There is another significant benefit for the companies ahead of, and that is the swift use of analytics which moves the data in the analysis engine.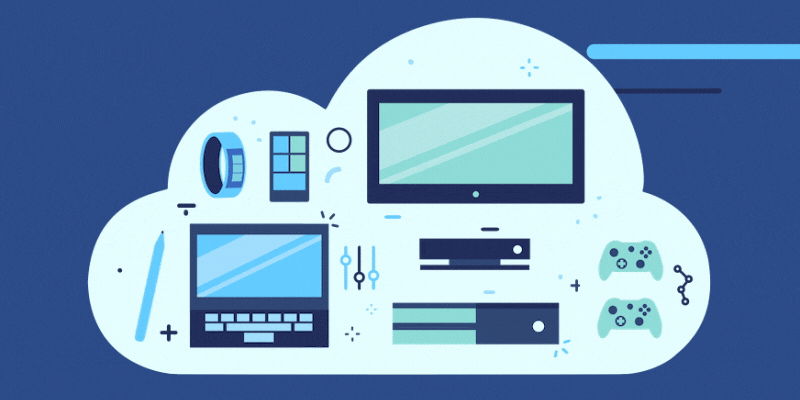 Enterprises can manage their servers that have cloud-enabled applications on premises. Also, they can enable an unbroken chain of events between the public cloud and data centres. All this can be done with hybrid clouds. With the help of hybrid clouds, efficiency of everything can be increased like, taking backups, sharing files, and running SaaS (Software as a Service) apps by investing less capital.
2. Artificial Intelligence
Artificial Intelligence has progressed from boardroom talks to the phase of adoption; by every tech-savvy organization across all industries irrespective of size. Artificial Intelligence has paved its path from limited use in customer care or banking to many different business processes. You ask, why?
There are not one, but three reasons for this transformation –
The rise of digitalization has created vast and miscellaneous datasets with the thrust of ever-growing data accumulation.
The super-fast growth in the computing capacity with the declining prices made the process of handling massive datasets easier and so, it is dealt with by several users.
Progression of new algorithms for using data.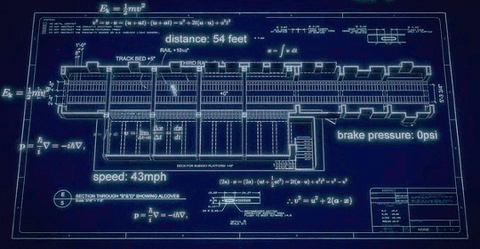 As we all know that AI is proficient in self-learning and figuring decisions out just like human beings; therefore, it enables all the devices, machines, services, systems and programs to work sensibly. Enterprises across the world are lapping up the possibilities of gaining insights from the data with the help of AI.
3. Internet of Things
Who can drive the changes on a day-to-day basis? IoT indeed. Even though IoT is gaining traction in some of our lives, the truth prevails that it has not uniformly spread in all the industries. Currently, the manufacturing sector spends the maximum bucks on IoT.
Although, IoT promises breakthroughs for a lot of industries via smartly-connected machines and products. Internet of Things empowers a never-ending collection of the surrounding data and user data, which helps in improving the services and business performance. 2019 to 2020 can see several breakthroughs for the widespread adoption of IoT across all industries.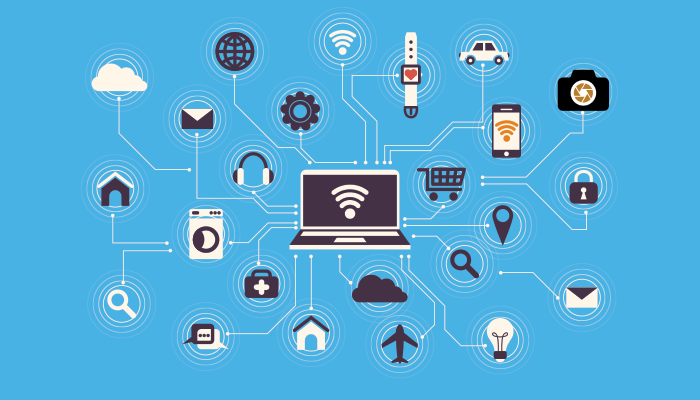 According to a report of World Economic Forum, the consumption patterns depend on three moments of truth; first – at the influencer, second – at the retail, and third – at the consumption level. IoT can adjoin all these three steps into a "continuous moment of truth". Thus, it lessens the common barriers at the beginning and can affect the business models by changing the trial economics.
4. Chatbots and Virtual Assistants
We hear the news of bots in action. We also know the use of chatbots and have experienced the customer service getting better and easier with it. But, even if it seems prevailing, in reality, very few companies use bots internally to fasten-up the business operations and reduce the cost. 2019-2020 will be the year that can see widespread usage of chatbots and virtual assistants.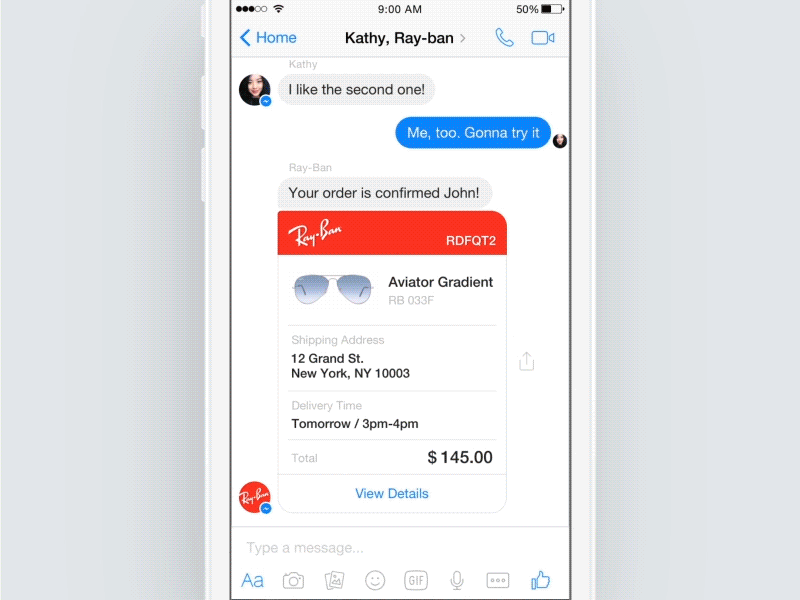 The organizations producing office mechanization software have started investing a significant amount on enhancing their digital portfolio. Many are working on smart and predictive technologies, which self-learn and quickly grasp the surrounding changes.
5. Big Data-Driven Decisions
The complete business marketplace is turning toward big data driven-decisions. Some advanced organizations are building the methods, which can evaluate and process the data to give real-time insights. Data integrity is vital as you can't make decisions based on out-of-date, corrupted, or incomplete data.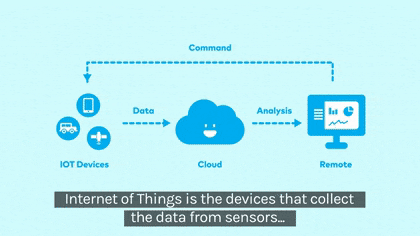 Major tech-driven companies are working to create trustworthy options on the data-driven concepts for digital transformation. They are building infrastructure, software, and services that have the potential to deliver these possibilities on the data promise. Thus, bringing in smarter business options with a heightened level of efficiencies for everyone.
6. Blockchain
Though in a budding phase, blockchain has been a technology used in numerous cases and hence many big and small tech-giants are hunting for it. They are trying to exploit blockchain developing various products and services.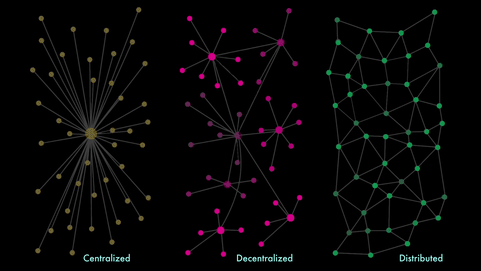 Earlier, only crypto-currency was the most heard use case, but later on, companies came up with other uses like validating the authenticity of products and securing transactions. Fusing in the security, privacy, and accuracy, blockchain might make its way amidst all this data deluge. 2020 might see more use cases of blockchain.
Wrapping Up
These and many other trends are moulding the future of every enterprise. However, we also see some shifts that are in its budding phases and are yet to spread its branches diversely in all spectrums. Considering the emerging and transforming economies, technologies that hold the potential to efficiently compete and create a tangible impact on the bottom line will have the upper hand, and not just the buzzwords.
If you too are seeking a digital transformation partner, which can help you to transcend your business along with catering remarkable user experience, then we are here!
AI
,
AI Enabled Chatbot
,
AI systems
,
Artificial Intelligence
,
Artificial Intelligence enabled Cloud
,
big data
,
BlockChain
,
chatbot
,
Chatbots
,
Cloud Computing
,
Cloud of India
,
cloud services india
,
Digital Transformation
,
Digital Transformation Process
,
EnlightBot Chatbot
,
esds
,
Internet of Things
,
IoT
,
IoT as a Service
,
IoT Service Providers
,
IoT solutions
,
IoT-Cloud platform