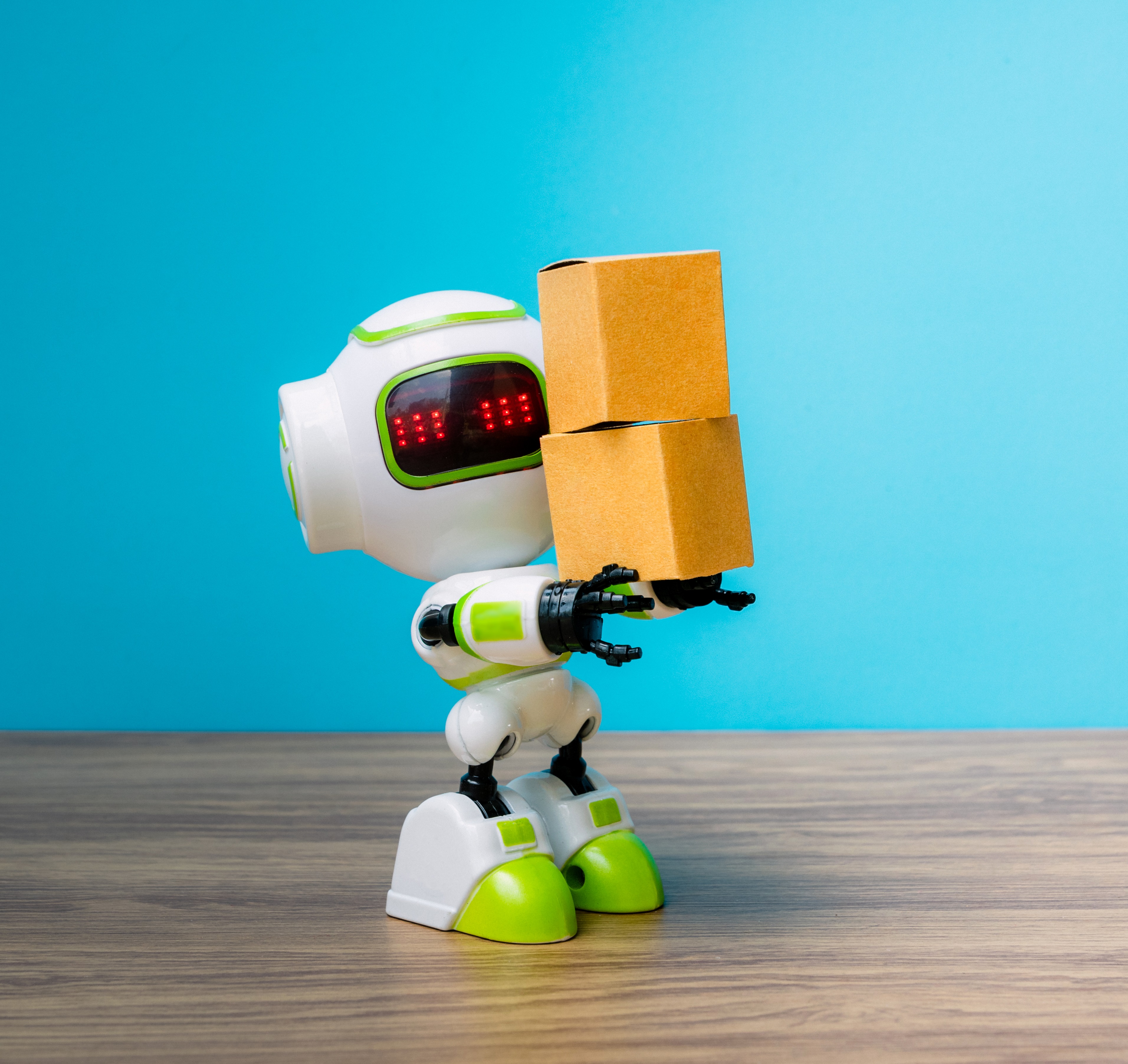 Transform and Automate Your Logistics with RPA
Robotic Process Automation (RPA) is a buzzword in recent times
as it is proving its mettle in various industries, especially manufacturing
ones. Want to know how logistics sector is reaping benefits from the Robotic
Process Automation (RPA). Check it out.
By automating several things like email drafting, report generation, administrative processes, product re-ordering, and inventory checking, RPA is making operations in logistics smoother. By optimizing the specific areas, RPA is helping supply chain to score more ROI.
From Where Logistics Originated?
Logistics is so old, it existed in the world even during the ancient Roman and Greek wars. At that time also, Rome was so efficient in its logistics system that it paved a way for the movement of military resources to the frontlines. Well, logistics is still used in military operations but, it is also used in producing and deploying different products as well as services today. Anything you need to order and deliver needs a big logistics chain working in the background.
How Logistics Works?
In simple terms, logistics is delivering goods and services to the intended destination in proper condition within a stipulated time. Logistics management is ensuring that all the warehouse and transportation activities execute well for providing timely and tamper-proof delivery.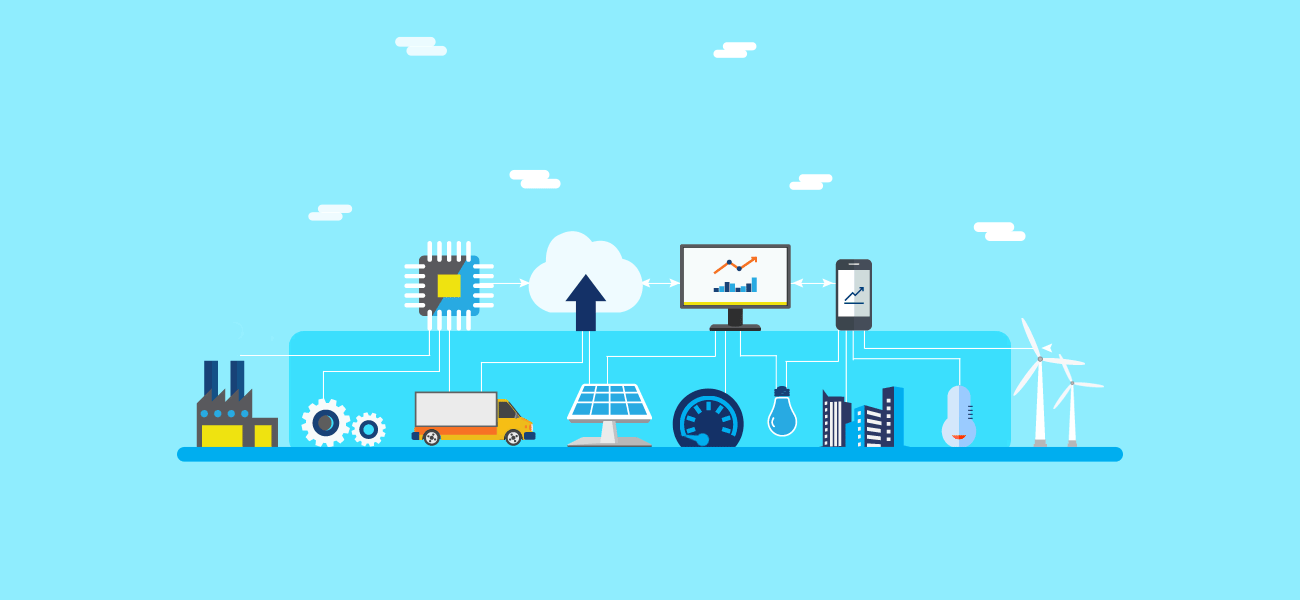 The manager of logistics is in-charge of all the processes like tracking the movement of the products from source to destination. Besides, they also need to find out potential merchants to enable competent management of logistics operations. Plus, we also know that how much pressure is there to satisfy customers in today's date. On the customer-centric plane, the logistics landscape has also become more twisted and challenging than ever. Logistics management can only be successful when the administrative work is carried efficiently. The details should be updated in real-time and it is crucial for seamless operations. Many of these things seem quite easy but when you understand deeply, they are quite complex; and the main reason being numerous logistics companies still depend on paperwork.
Why Automation is Needed?
We all know how cumbersome and repetitive the manual way of doing back-office processes is. Also, the chances of human error are high because of several unwanted circumstances. And, any error can harm the logistics flow.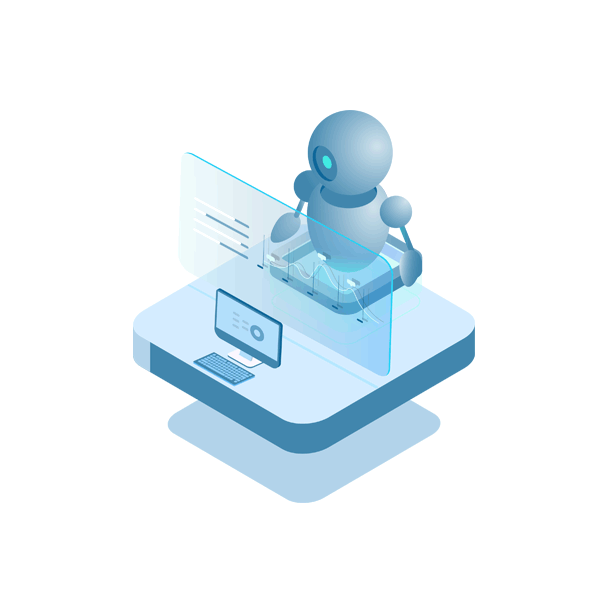 So, what is the permanent solution in such situations? Automation! Yes, just like any other sectors, logistics too can harness the power of automation. Logistics industry can automate the manual processes with the aid of cutting-edge technologies like Internet of Things (IoT), Artificial Intelligence (AI), Robotic Process Automation (RPA), and Machine Learning (ML). Out of these, RPA has proved its mettle time and again to efficiently automate manual operations and RPA in logistics will be might be just what the industry needs.
Let us have a look at the benefits offered by RPA in logistics.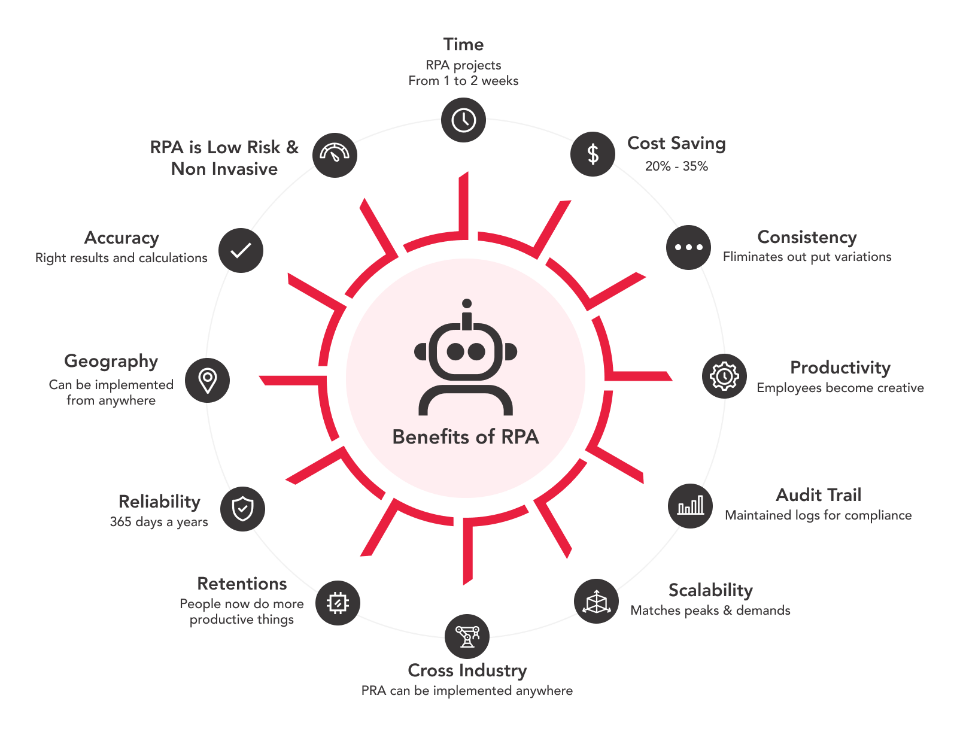 How RPA Transforms the Logistics Arena?
RPA helps logistics organizations in simplifying operations such as scheduling, packing, generating invoices and reports, and tracking the shipments to deliver in stipulated time. RPA is a virtual workforce that also aids in numerous back-office operations, which in turn, cuts off the operational costs and surges efficiency by enabling on-time deliveries. Let's see the positive outcome of Robotic Process Automation (RPA) in each of these operations.
With the use of RPA tools, the process of business report generation became easy. When done manually, it is a time-consuming task as employees spend many hours in creating daily reports. If RPA is used to create reports then a lot of time can be saved and employees can focus better on other major tasks. The RPA tool can extract information from systems, comprehend, and work up essential details that are significant in the report.
Ordering, Scheduling, and Tracking Deliveries
Managing the flow of goods is a lengthy and tiresome task. It includes storing the details of the PO (Purchase Order) from every vendor where he/she enters the details in the portal in the mentioned time. After the email is received, the details are read, understood, fed in the system by data entry operators. These activities get messy over a period being error-prone and also eat up a lot of time.
All of this mess can be solved with RPA, as it can automate many activities. RPA tool will be helpful in this aspect as it can extract shipment related details from purchase orders, emails, notices, proofs of delivery, etc. Then it can automatically enter the details into the portal. Thus, the complete process will be automatic that will provide real-time updates to every single stakeholder (vendor, retailer, and distributor).
If you search the web, you will get to know that the average time for processing an invoice manually ranges from 3.9 days to 17.6 days! We waste so much of time in so trivial tasks. And, let's not even talk about how time-killing and boring the follow-up process is!

RPA can help perform this vital but time-hogging task with high efficiency and accuracy. RPA scans the files to search for any pending invoices, extract the required data, and then makes payments swiftly without any human intervention. The robots notify the related employees and clients via email for reference in future.
Levelling Up the Customer Service
Robots can help raise the bar of customer service. By linking the data warehouse systems with RPA tools, a variety of customer-related duties can be performed. The tasks like resolving customer queries faster and guiding them in their choices can be easily possible. This use of robots can help in building a strong reputation of the organization that will attract new customers, retain the old ones, and magnify the ROI with more sales.
Thus, your employees can breathe a sigh of relief as the pressure will be dealt with by the robots and they can focus on more important tasks. RPA can help the organizations prosper in the market with high competition.
Making Email Communication Better
By now, you must have got a clear idea that RPA can automate almost anything so why not emails? RPA in combination with AI will be beneficial in interpreting the details in an email and sending an appropriate response accordingly. The tool can also sense the updates on order emails, draft emails for the customers, and send notifications to them. In this manner, the RPA tool can help in building a customer's brand loyalty towards the logistics company.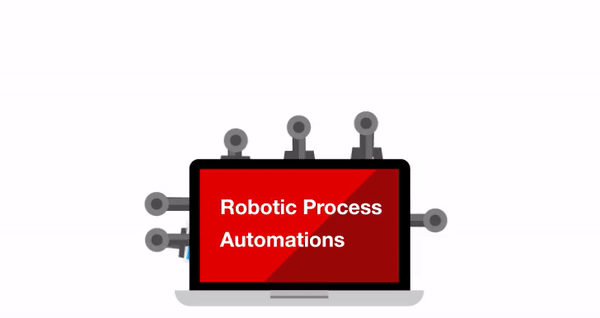 These were the key benefits of using Robotic Process Automation (RPA) in the Logistics Industry.
If you need such RPA services in combination with other technologies like AI and IoT then please feel free to contact us. ESDS offers a wide array of digital transformation solutions and can help in automating processes and increase ROI.