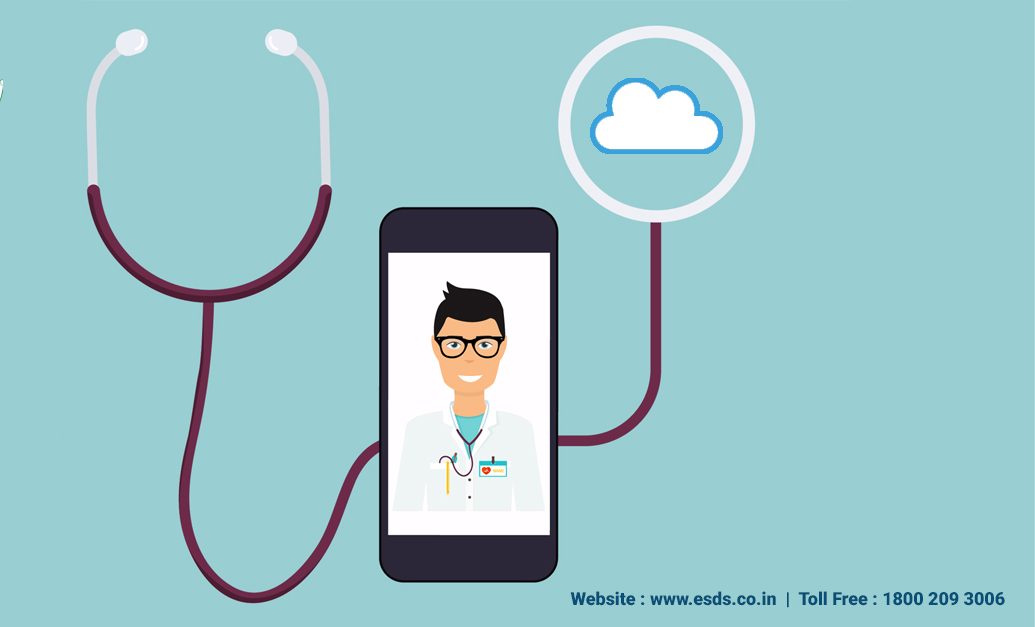 Cloud and Advanced Technologies are boosting the Insurance industry
In 2018, insurers saw a huge surge in home insurance claims due to destructive floods in Kerala, India, where a private insurance company decided to use a video conversation feature to process motor vehicle claims to quickly complete the claims process. Within 2 days, the process was completed which would have taken 2 weeks minimum if they would have proceeded with a manual survey.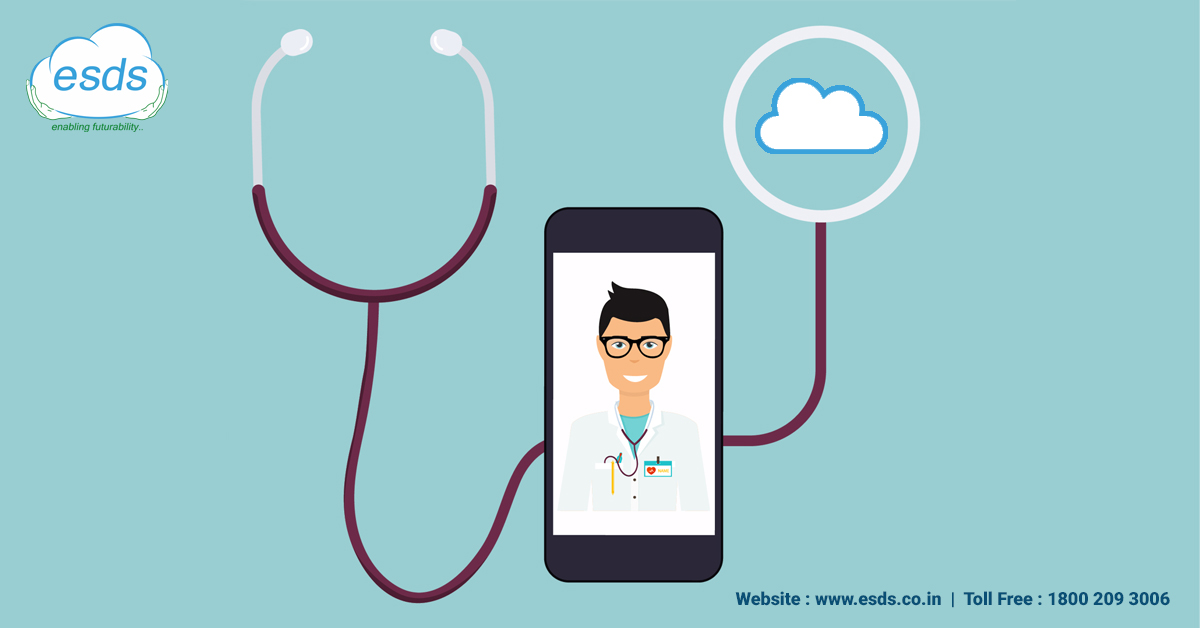 This example perfectly teaches us to make use of technology to simplify processes and use customer data effectively.
The insurance industry is one of the rapidly growing industries because the number of people working in the insurance industry has grown tremendously and now the industry plays an important role in the economy due to the amount of money it handles for the citizens. The cloud has transformed various industries in regards to improved business functions and the insurance industry is no different. The insurance industry is ready to seize the opportunity as digitization offers huge potential in the improvement of core processes. From underwriting to claims management, digitization can change the operations and improve them efficiently. Insurance companies can gain an edge over their rivals by becoming more effective in business through the use of advanced technologies.
When it comes to the insurance industry, one wrong analysis can significantly impact decision making and so managing a risk profile is a crucial component in the insurance industry. Through the cloud, a user can integrate and gather all the risk data in the insurance company's environment which helps the user to analyze various profiles for further investigation in order to offer or not to offer insurance services.
The process of assessing risk which is known as Underwriting ensures that the premium of insurance cover is equal to the risk faced by the individual concerned. The insurance applications which can be hosted on the cloud are able to collect all the relevant data of an individual to calculate the right sum amount for the right insurance claims in the future.
Customer experience is essential for any business and fundamental for acquisition and factors such as super-fast insurance claims, multiple products, and service variety are good indicators for growth. With customized cloud solutions, the customers can be offered personalized services and support and faster claim processes, which can be digitally delivered to a customer.
Various advanced technologies like Predictive Analysis, Big Data, Artificial Intelligence, Machine Learning and the Internet of Things (IoT) can make a huge impact on the insurance value chain. The insurance industry has identified some technologies which will be the most disruptive technologies in the next 5 years. Driving insights through data is easy as there is a lot of data generated in the insurance industry, cloud computing systematically assists in analyzing Big Data. This industry heavily relies on data to make informed decisions and thus with the help of cloud computing, complex calculations can be made with higher accuracy and efficiency. Another important type of analysis is the Behavioral Analysis which can be made through the cloud. It can help to improve sales and improve customer experience and satisfaction.
Predictive analytics is used by many insurance companies to analyze important data and understand customer behavior along with the risk of fraud and anticipating trends. Artificial Intelligence can make an impact through automating existing underwriting and claims processes. With pre-programmed algorithms, Machine Learning can even help insurers to identify emerging risks and identify new revenue sources. Internet of Things can help automate data sharing and prevent losses by increasing accuracy with first-hand data. So when an IT head in an insurance company chooses ESDS as their preferred cloud service provider, they reap the benefits of scalable cloud applications that can match their fluctuating business demands. ESDS guarantees the best data security through its Tier III data center which helps deliver state-of-the-art secure facilities. With Disaster Recovery as a Service (DRaaS), insurance companies can have the best Business Continuity Plan (BCP) which comes at a low cost as compared to the cost in an event of a natural or data center disaster.

Latest posts by Shubham Kale
(see all)