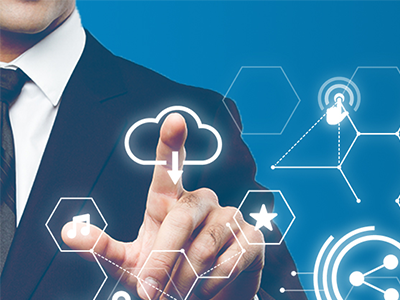 Why you should choose Cloud Managed Services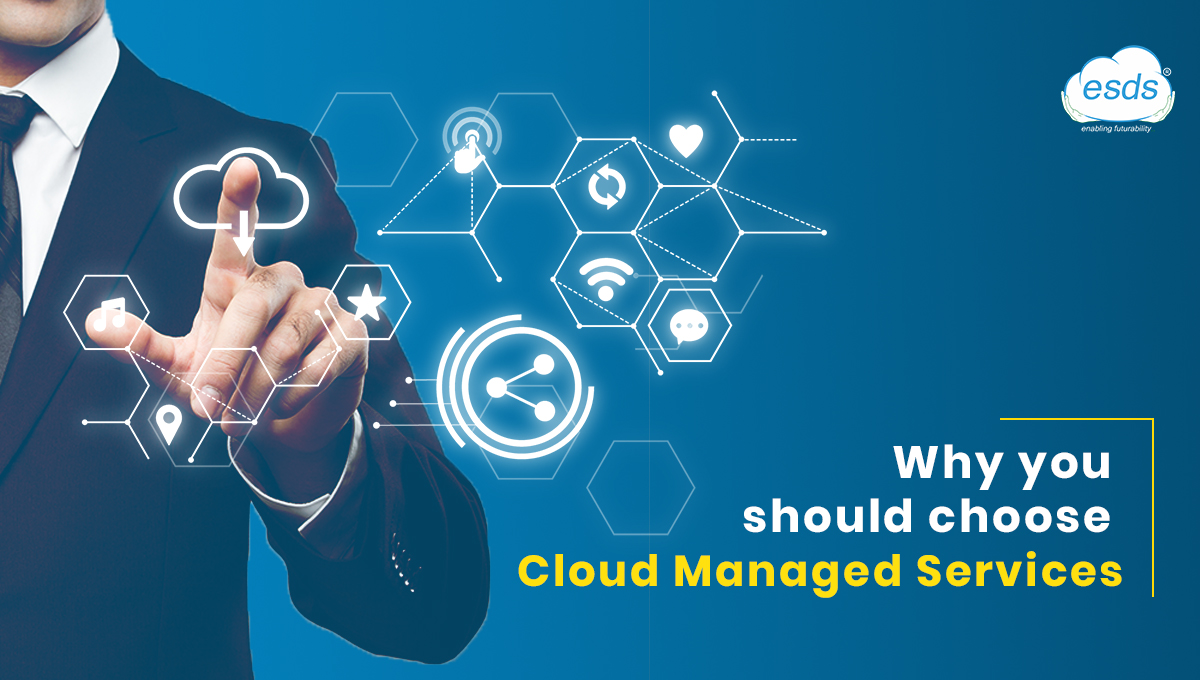 Adoption of Cloud Computing has exceeded expectations of those who were forecasting large-scale acceptance of the technology by businesses of every sector. Organizations have successfully made the move on Cloud by investing considerable amount of their IT budget, but they are still making one huge investment that can be smartly eliminated. As these organizations use their Cloud services, they are heavily dependent on their in-house IT team to manage and continuously monitor their systems. Clearly, when one has their own in-house team, it is assumed they are spending on personnel who are helping them maintain their Cloud environment. This area of an organization's IT environment can be outsourced to professionals that manage various aspects such as maintenance of infrastructure, database management, technology upgradations, etc.
As technology progresses twofold every year, organizations that have adopted Cloud may not be able to keep up with innovations and can face technological roadblocks while achieving business success. There are various managed service providers whose main responsibility is to offer administration services for Cloud, storage, backup, network, etc., which are some of the elements in an IT environment. An organization may be using Cloud services provided by a CSP or their own On-premise infrastructure, but nonetheless, they require experts to manage their IT environment.
To understand why Cloud managed services are important, let us start with some basics.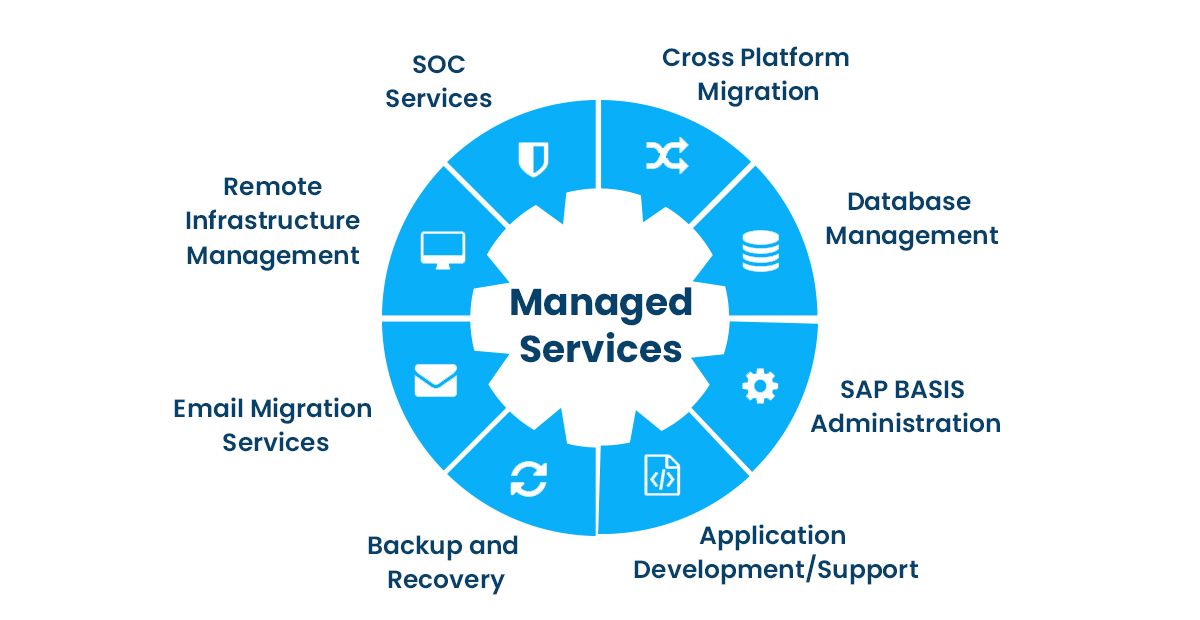 What are Cloud Managed Services?
Outsourcing day-to-day management of Cloud resources and technical support, are two main parts of Cloud managed services. Daily management is important so that there are no technical hiccups in the IT environment and business process are not hampered. A Cloud Service Provider is responsible for managing an organization's Cloud-based services and continuously making upgradations and improvements in Operating System, Database, Data Backups, Applications and in many other Cloud components. Cloud managed services takes the burden away from IT heads, as CSP manage and monitor multiple aspects in the Cloud environment offering business peace of mind.
Customization of desired Managed Service
Every business requirement is unique and so there can be at least one area in the Cloud environment which either needs regular maintenance, new technology implementation or technical support. Critical components such as network, storage, bandwidth and backups, require frequent maintenance because these components are important for continuity of business. Application, database, ERP, migration and consultation, are some of the areas of Cloud which can be customized according to business specification. There are certified professionals who are domain experts and design a customization plan for IT heads that suits their requirements. Making use of such professional services helps an organization transform their processes through implementation of tailor-made services that ensure flexibility as business demands fluctuate.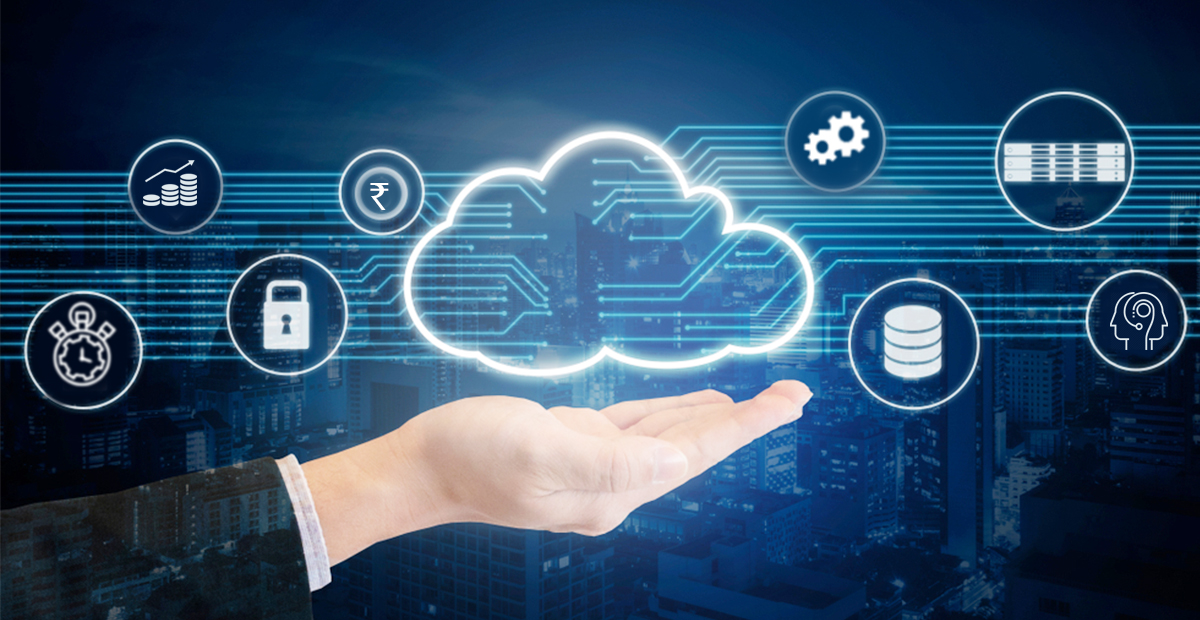 Benefits of Cloud Managed Services
Choosing Cloud managed services which align with your business requirements helps you streamline operations and function smarter. Instead of investing in hiring and retaining IT talents, you can outsource and lower IT costs which will result in significant savings in your IT budget. Your dedicated Cloud managed service provider will ensure your IT infrastructure and applications are always updated for security and reasons and constant performance of your systems. In case your business grows and there is a sudden surge in demand, your CSP provides you with scalable infrastructure and compute resources that addresses demand spikes and refrains from slowing down your operations. There are dozens of benefits such as these which can be experienced by an IT head after choosing Cloud managed services, as CSPs focus on lowering costly investments and offering high system availability.
ESDS Software Solution is an Indian CSP that offers various types of Cloud managed services to businesses that ensure efficient business operations. Through certified experts, we offer compliant Cloud computing managed services by developing a customized plan which suits your IT needs. We are not only providing 360o technologies for your Cloud environment, but we are staying up to date with latest technologies which can be integrated by you to boost your process efficiency.

Latest posts by Shubham Kale
(see all)