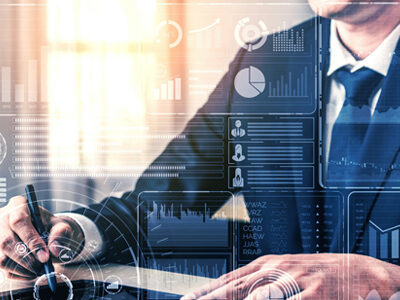 Understanding SAP BASIS Support
Get an overview of what SAP BASIS Support is and why it is an important element in the SAP universe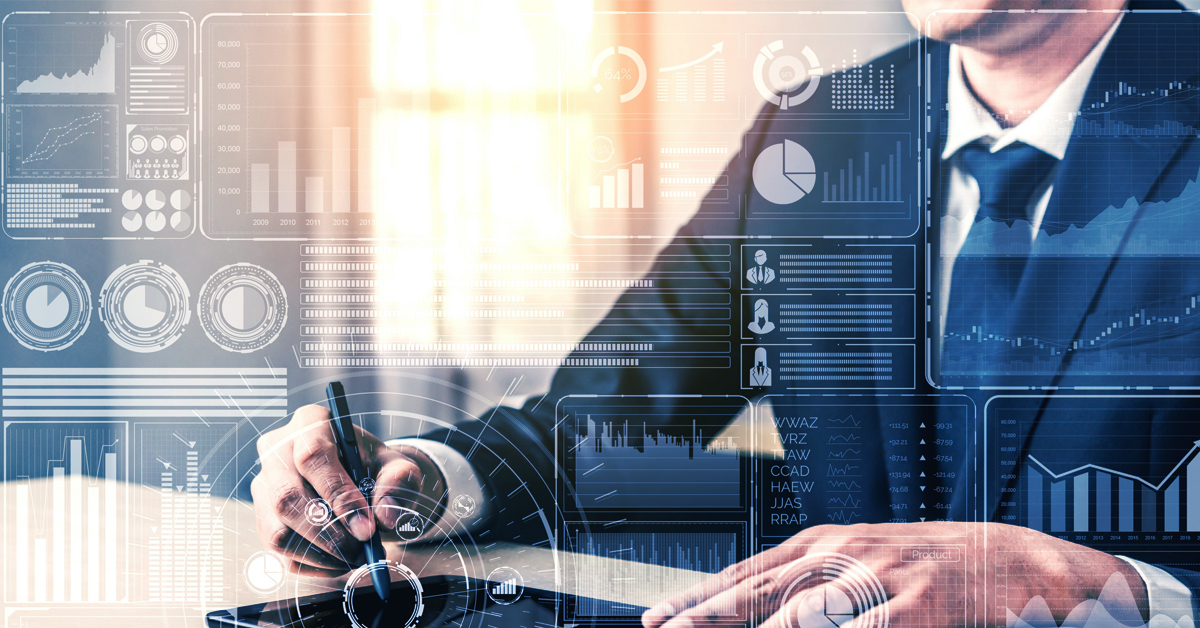 SAP landscape contains various modules, databases, business applications, and operating systems that work together and assist day-to-day business operations. SAP systems are critical for a business and so any kind of downtime can be a cause of major loss in the business and so the administration of these systems is important. Like any other process which requires maintenance and administration for smooth functioning, SAP systems also require continuous upkeep so that there is no performance degradation in any business process.
Why administration is important and what is SAP BASIS ?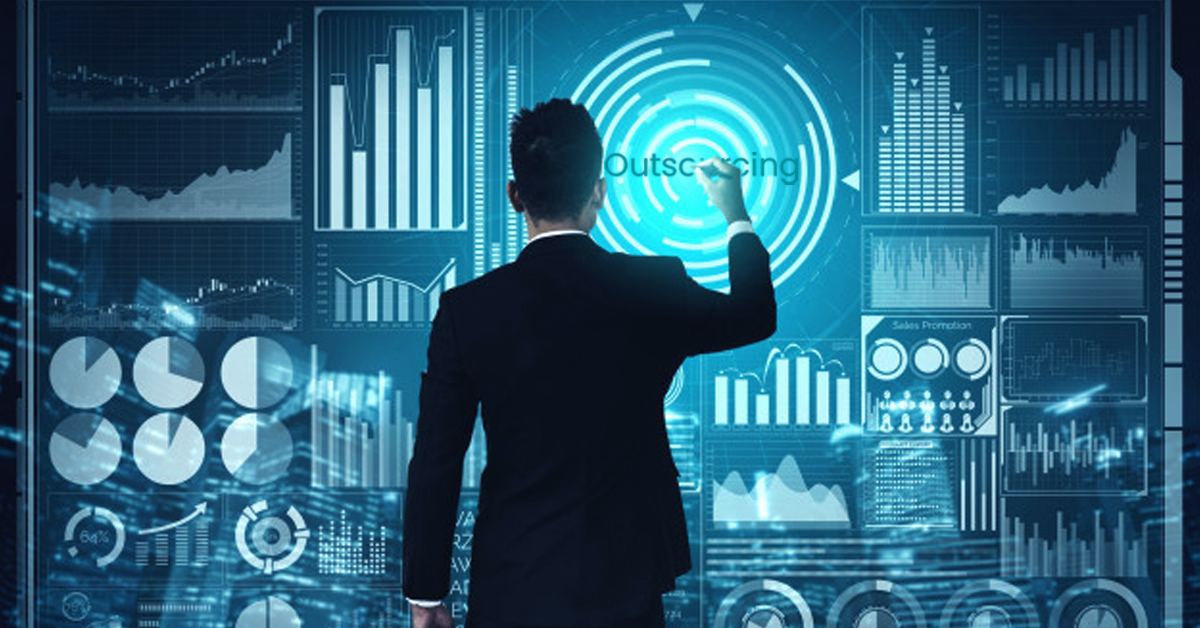 An enterprise with its own SAP ERP or SAP HANA requires managed services for configuring software and application, executing upgrades and daily maintenance and so a team of dedicated experts is a must. These experts/administrators ensure that all the components in an SAP environment are monitored and managed efficiently so that business operations do not come to a halt. Basically, SAP BASIS administrators are responsible to keep your business running by taking care of the SAP landscape. Thus, in the SAP universe, SAP BASIS (Business Application Software Integrated Solution) Support is the maintenance that is carried out through a set of tools to ensure the landscape functions very effectively.
Generally described as the glue that holds the SAP landscape together, SAP BASIS administrators are certified professionals who are responsible for daily maintenance and monitoring of the systems for optimized business flow. BASIS administrators keep the SAP environment stable and secure by finding the root cause of any issue before it causes major disruptions in business operations. An ideal SAP BASIS administrator prevents costly outages and ensures that the business not hampered in any way.
Here is a list of tasks performed by the SAP BASIS administrator
Configuring the entire SAP system
Backing up and restoring data
Maintaining system availability
Scheduling background jobs
Planning system updates and upgrades
User administration
Managing SAP transports
24/7 support and proactive system monitoring
Fine-tuning system for better performance
SAP license maintenance
Database maintenance
Security Management
Why enterprises usually outsource their SAP BASIS ?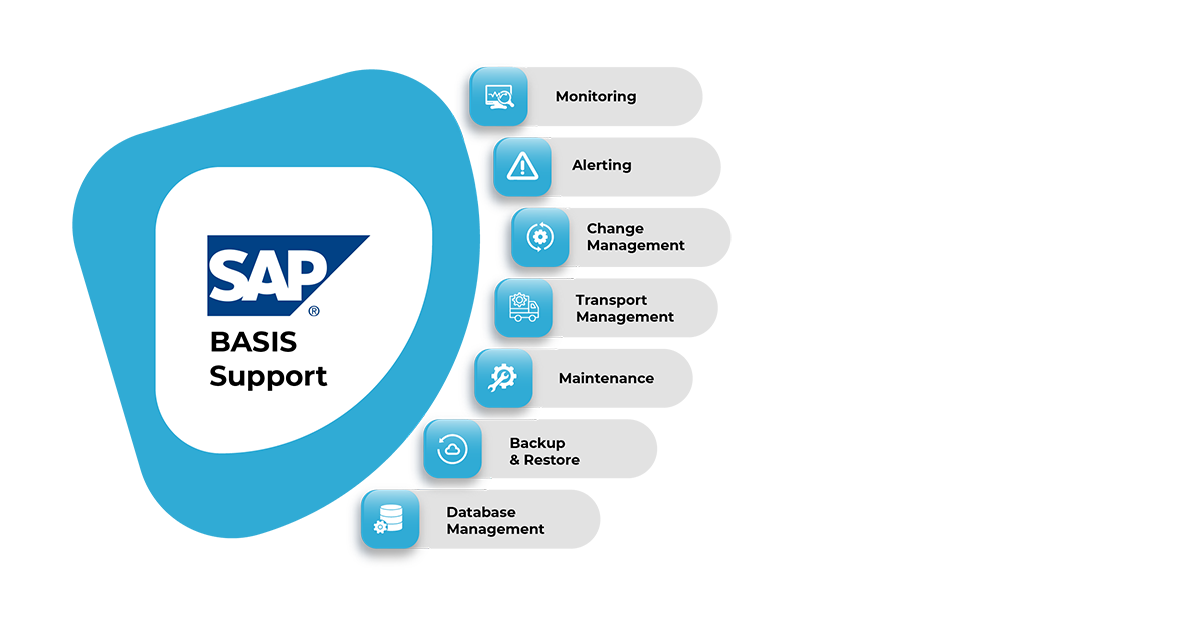 SAP landscape is a complex ecosystem and cannot be taken care of by inexperienced IT personnel.
Economically it is better to hire a certified IT provider to provide SAP BASIS Support rather than hiring, training, and retaining SAP administrators which is highly expensive.
Enterprises can focus on their core business rather than investing their time and efforts in managing an internal SAP BASIS team.
SAP BASIS administrator stays up to date with trending information in the SAP universe and so can easily take care of a minor or major problem.
Enterprises usually deal with multiple IT service providers but if they choose a reputed service provider then they benefit through a single team that takes care of their entire SAP landscape.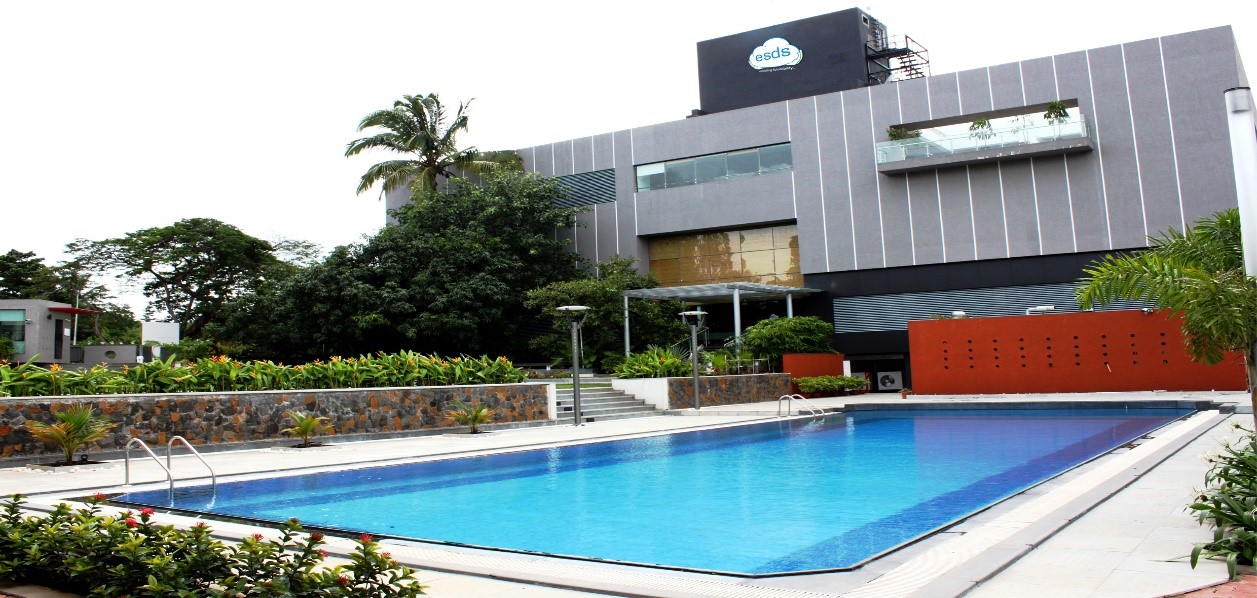 ESDS Software Solution is a leading Cloud Service Provider (CSP) in India that has experience in serving over 150 SAP clients and offers SAP BASIS Support for seamless maintenance and lifecycle administration of SAP infrastructure. Our dedicated SAP BASIS Support team acts as a true single point of contact and takes care of end-to-end elements such as implementation, maintenance, monitoring, and upgradation of an SAP system. Our in-house SAP administrators, who have demonstrated experience in meeting rigorous company standards and compliance-needs, ensure that all the SAP applications are installed and configured properly so that all your functions run smoothly.
ESDS additionally offers
Around the clock support
A proactive approach towards any monitoring or management component
Cost-effective support (Minimum 20% Discount of SAP BASIS Support, visit https://www.esds.co.in/sap-basis-services to know more)
Certified SAP consultants to execute any IT strategy
Top-of-the-line SAP application security
SAP BASIS is an important component in an SAP landscape and SAP BASIS administrators play an important role in taking care of the environment because of their dedication and focus on meeting the business' goals.

Latest posts by Shubham Kale
(see all)