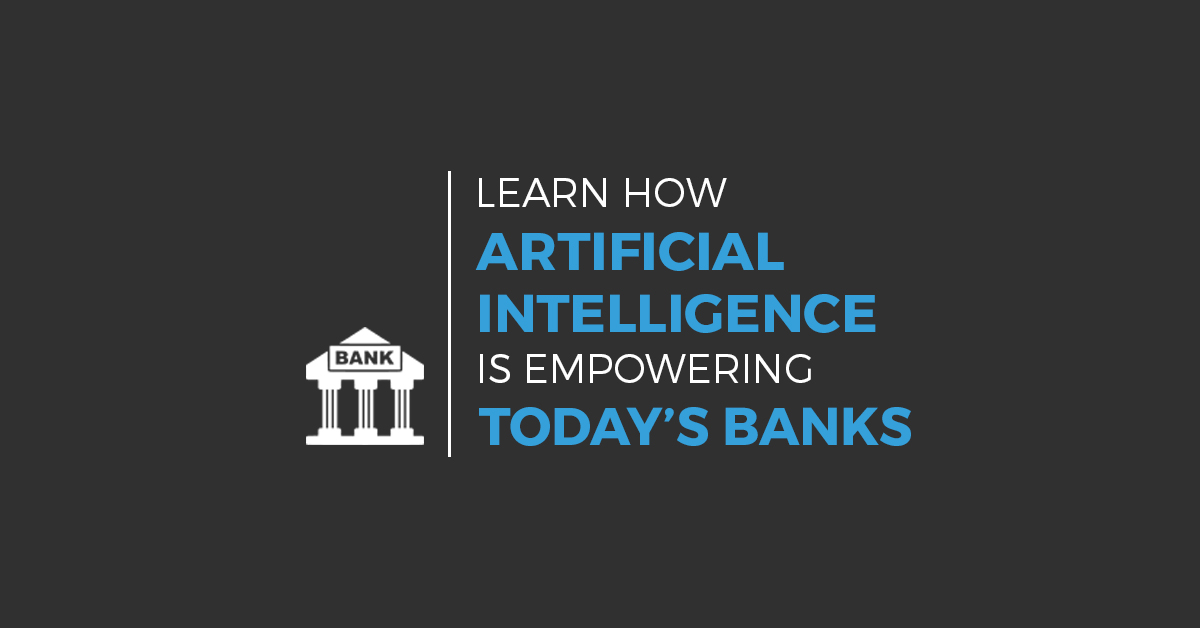 How Artificial Intelligence empowering today's banks
We usually ask the question of why banks don't implement Artificial Intelligence if it's so smart and efficient. Obviously, it's not that easy for banks to make the switch which has been a traditional financial institution for a long time. Artificial Intelligence can be a rewarding prospect if properly deployed. AI is still developing and getting better with each passing day in whichever industry it is implemented.
The banking industry is full of surprises these days as there are a lot of up and coming technologies which are proving to be disruptive for the industry. Today, customers expect better banking services which should be agile and secure. Artificial Intelligence can definitely enhance the banking sector's services by bringing more efficiency to operations.
There are various ways AI can help upgrade banking services and here are some of them:
Chatbots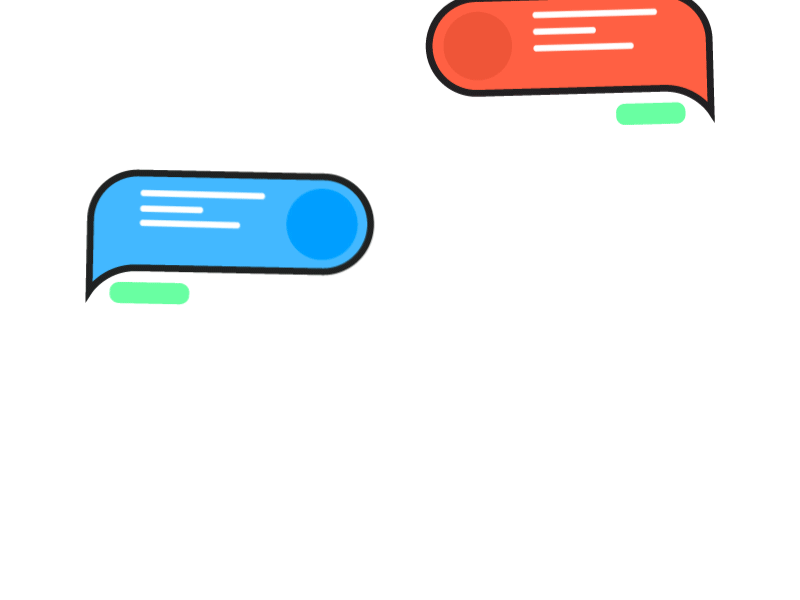 AI-based chatbots are similar to human touch, and due to Machine Learning, it works with zero errors. A Chatbot can perform multiple tasks on its own, such as answering FAQ for the bank's services, providing details about interest rates or personal account statements etc. The chat assistant learns and evolves as it is used and fed more and more data. Chatbots can improve customer satisfaction by providing quick service and assisting without the need to visit a bank's branch or contacting them.
Fraud Detection
The banking sector is one such industry which is highly affected by frauds and every year there are huge losses incurred by banks. AI can monitor and detect suspicious transactions and flag them accordingly. AI-based banking application can scan through massive amounts of data to check for fraudulent activities and prevent a bank from embezzlement or any false-events.
Better Customer Service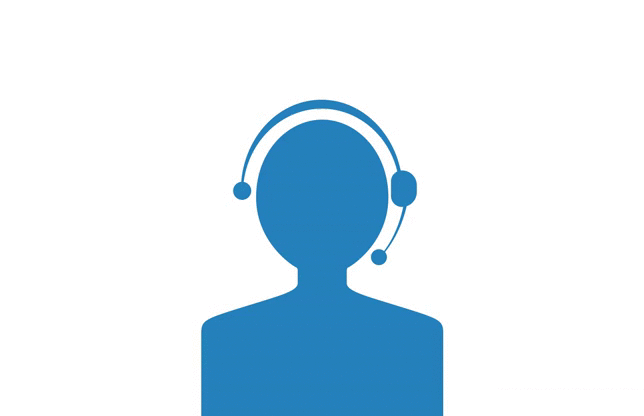 Sometimes banks use promotional methods on a group of customers who are not even the right target. But with AI, banks can offer personalised services to customers by analysing their consumption behaviour and background. The customers can be assisted efficiently by the chatbots like real-life customer service agents.
With ESDS Software Solution, banks get everything from IT infrastructure to cloud hosting and from banking software to digital banking services with Artificial Intelligence-based enabled. ESDS' EnlightBot is a Virtual Specialist Chatbot platform which helps a bank assist their customers with high-standards and zero-errors. Business functions like Customer Services, Sales & Marketing, Order Processing, HR functions, Payments and Billing, Technical support, troubleshooting and off-hour resolution with results of up to 80% reduction in phone calls and emails are almost managed by Chatbots now. They can handle up to 90% of these functions without any human intervention. EnlightBot is a multi-lingual Chatbot Platform that can be trained to converse with your customers in any of the National or International languages of your choice.

Latest posts by Shubham Kale
(see all)