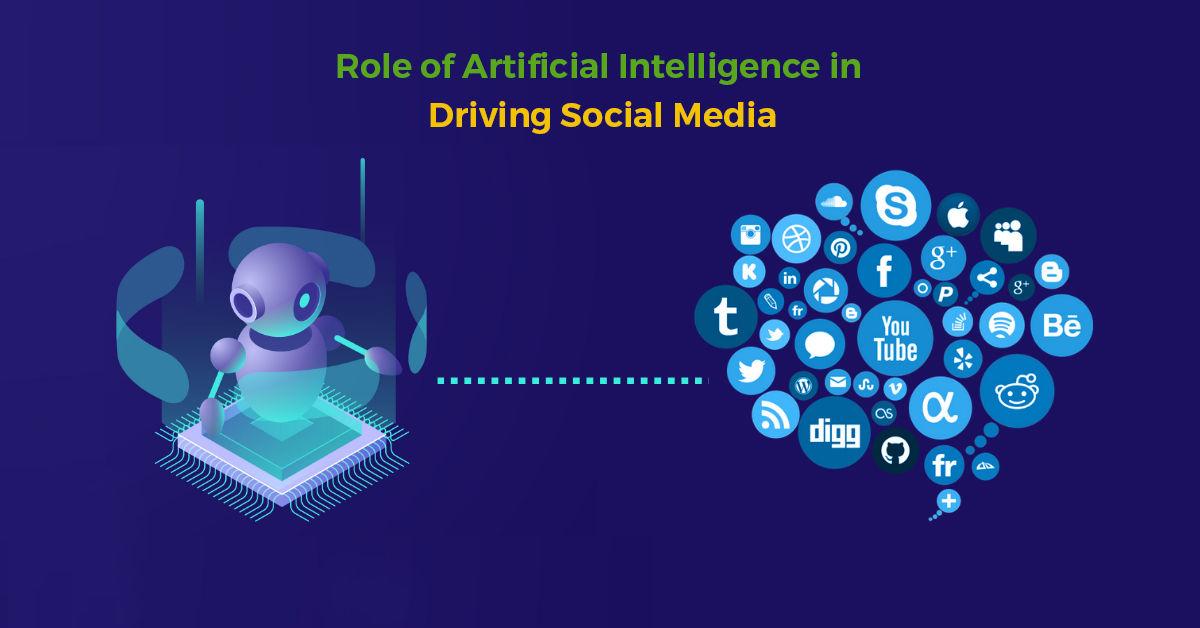 Role of Artificial Intelligence in Driving Social Media
The current active internet population worldwide is over a whopping 4.3 billion, out of which 3.4 billion is the number for social media! So, you might be imagining the number of interactions happening on social media every day. Every business wants to harness this potential for making their business reach new heights and increase sales. For this, they design all kinds of product or service-specific social media campaigns (paid and unpaid). Business owners must be knowing how difficult it is to keep up with the rapid pace of social media. They have to integrate the best technology to develop strategies for social media to get the maximum benefit from each interaction. Since humans have better jobs to do than just keep an eye on every interaction, we have designed artificial intelligence for the same. Artificial Intelligence plays a crucial role to maximise engagement by studying the behavioural patterns.
Below are the 4 ways in which AI helps in social media management –
Expressive Interactions
Since 2017, the reactive emojis on Facebook were taken off, and they have caused a lot of changes the way you see your newsfeed. Facebook gives more importance to the posts having more emotive reactions than just a simple 'like'. A spokesperson from Facebook said that if people are giving reactive emojis than just 'like' then they have some strong emotion behind it, and more people will like to see those posts.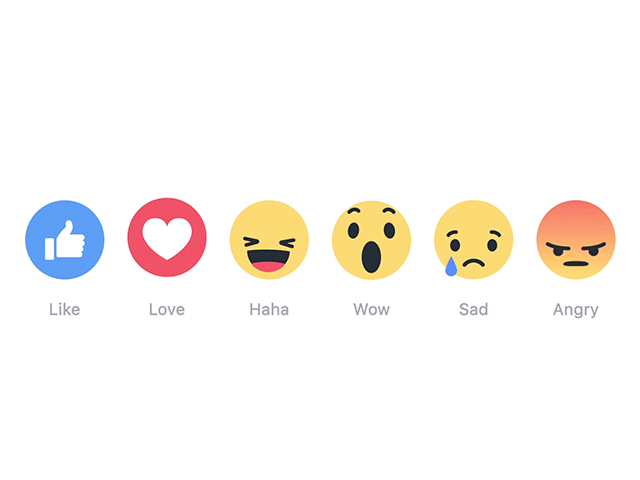 Also, Facebook rolled out significant changes in early 2018 in its algorithm, and since then it favours meaningful interactions. Asking people to follow, like, comment, or share your content, won't drive you that many engagements as much as an exciting content would. The organic interaction levels move up due to the fascinating content. This new algorithm uses artificial intelligence, which sorts through the posts and ranks up those which have more interactions and will showcase that post in the newsfeed of more people as per their previous likings.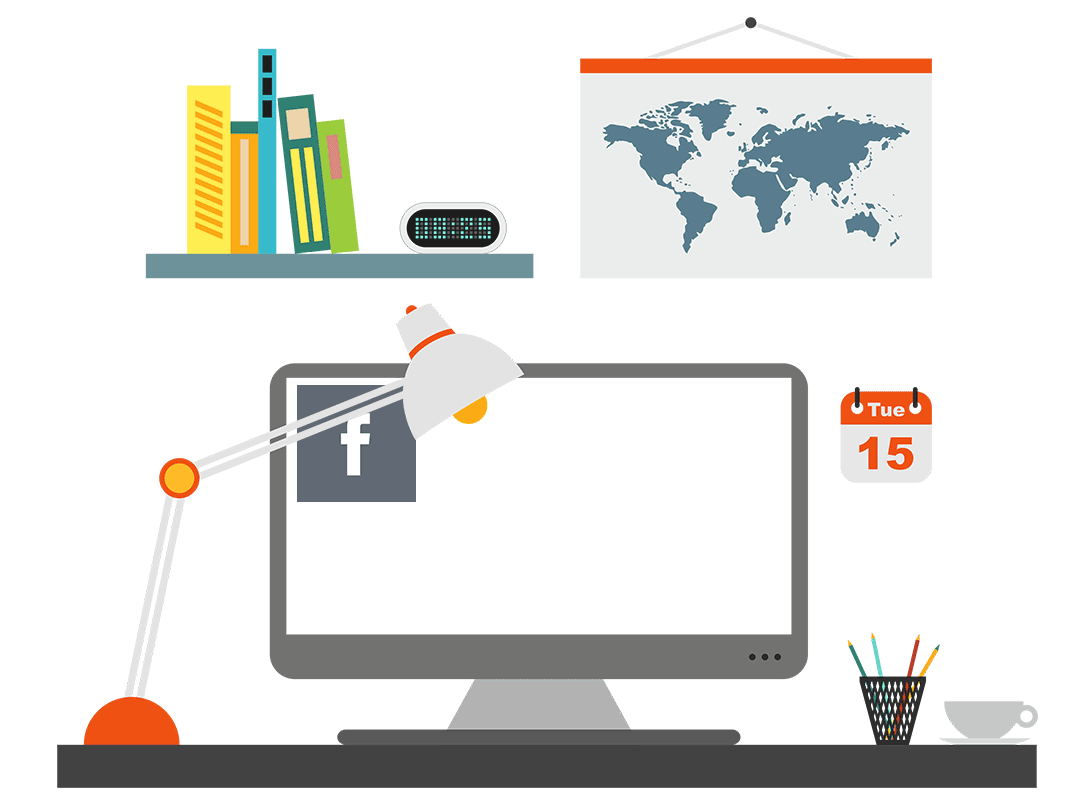 Ranking the Content
Many social platforms like Facebook, Instagram, and Twitter gather user's data by using artificial intelligence. It can process enormous amounts of unstructured data in the forms of likes, favourites, comments, retweets, and shares to create a practical statistics-showing result. This generates a trend-pattern for each user showing him whatever he or she likes the most. The content ranks differently for the newsfeed of the user, showing the most probably likeable ones at the top.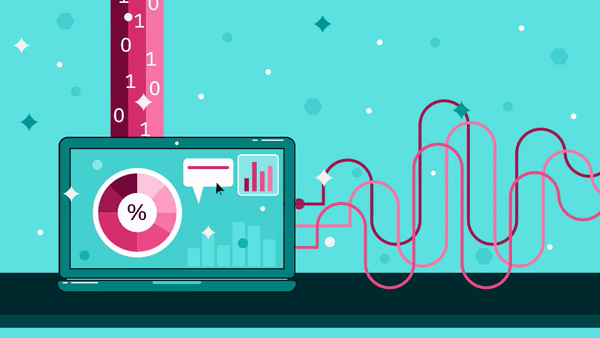 The feeds for each user are tailored specifically after the analysis of the patterns. The social media platforms have also started implementing image recognition technique by feeding artificial intelligence algorithms to recognise images for promoting enhanced interaction.
Long back, Facebook started to use artificial intelligence to recognise faces and suggest them for tagging into photos. Even Twitter's algorithm is designed to crop and show the most eye-catching part of the image on the thumbnail for every user. These actions increase the chance of that post to interact with others.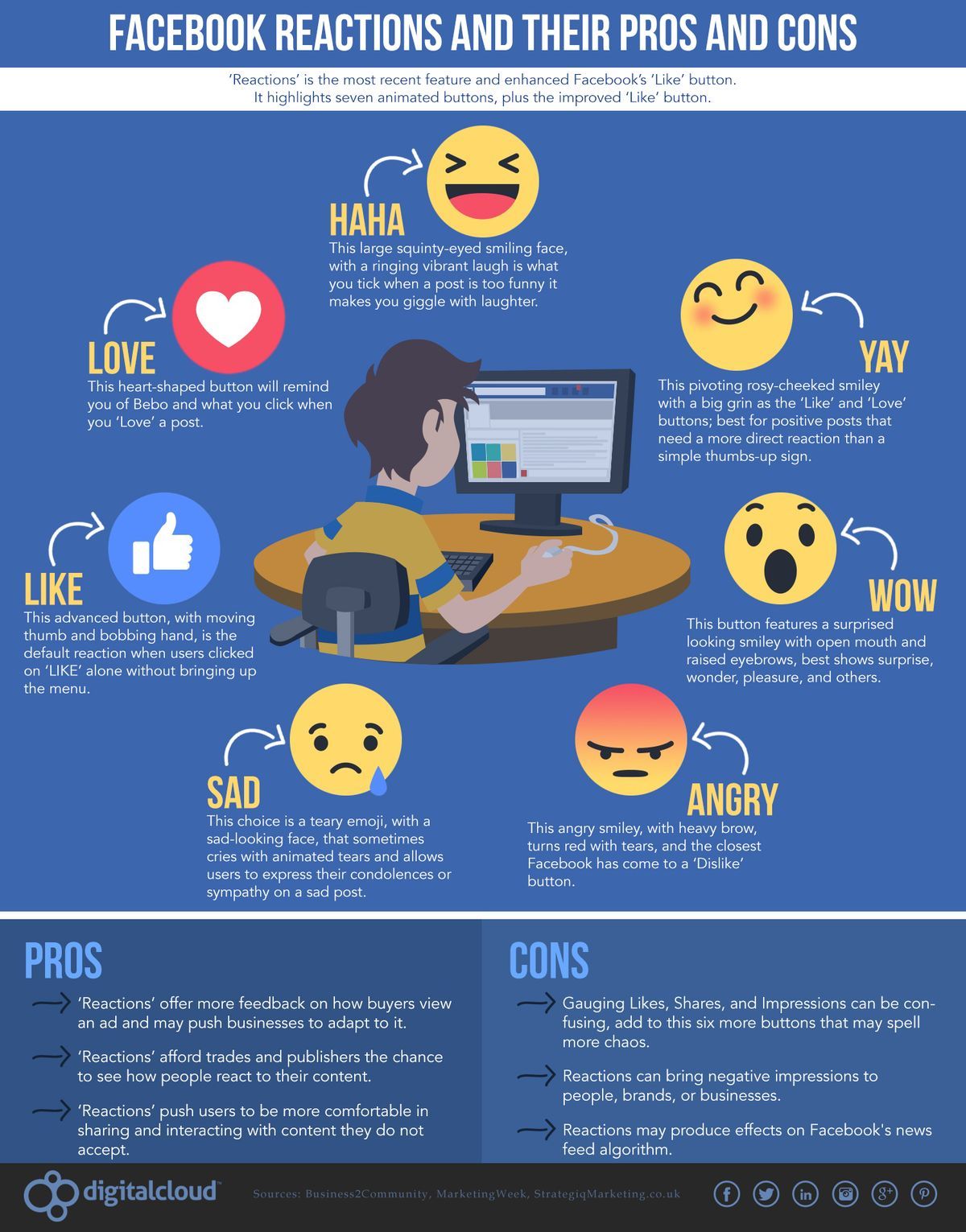 Consumer service
A significant element of handling social media is to respond to your customers on their feedback. When your business brand returns to customers well in time, they feel a sense of attachment, and it promotes direct engagement. Stats say, 80% of the customers use social media to interact with the companies; be it praising or complaining. Do you understand the need to be socially present, and be present well? Yes, 80% is a considerable number to ignore, and if you do so, be ready to face the losses!
Here too, several Artificial Intelligence programs like chatbots keep up with the task of customer engagement when humans are busy in some other works. It can at least make a basic conversation with your potential and current customers. You are going to get the report of it later.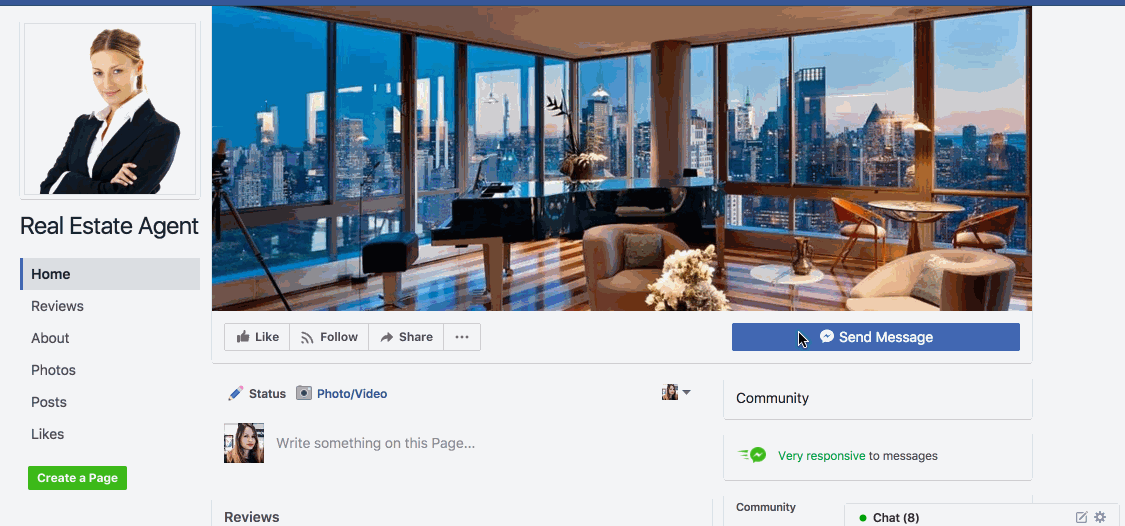 These chatbots can auto-respond to tweets, comments, mentions of your company, and general queries.  Higher versions can respond via neural networks too. The executive of Silicon Valley mentioned that there are various benefits of automation as the services get better with more speed. Due to automation, customers get quicker responses and hence they experience a high level of priority given to them resulting in satisfaction.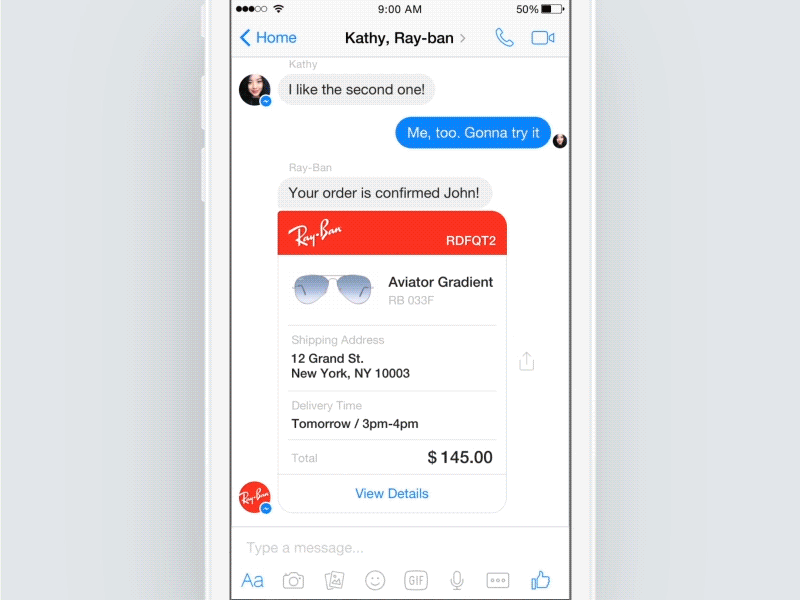 AI-Power-Driven Content Sharing
Nearly everyone is familiar with the phrase, "Content is King". And it will be true always because, the better your content, the more organic traffic you will pull. AI-enabled content tools can decide the highest traction gaining posts and can boost it so that it gets to the right people. The tools constantly monitor when the highest number of your followers are active and therefore, they post the content during that time. Further, they can also re-share the high-traffic gaining posts at the appropriate times to reach them to a wider range of audience.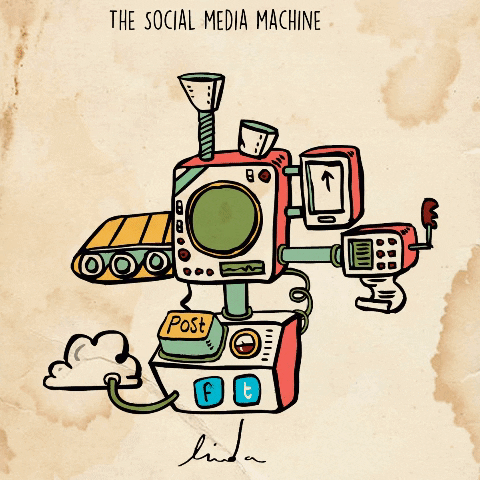 Not just sharing your own content, but the AI-enabled content tools can also follow trending topics about your niche and decide which ones to share for gaining maximum engagement. With the help of these AI tools you give more chances for your community's members to make interaction with you. Also, you can engage with different people and companies whose content you share as information, which heightens up your possibilities of more social engagement.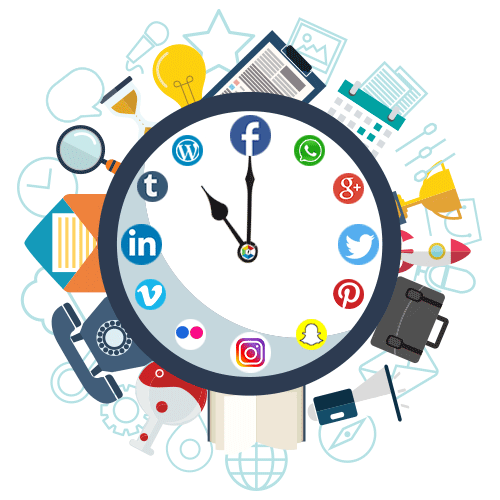 By the end of this article, you are now aware of how AI affects social media engagement, traffic, and interactions. If you wish, you can use such AI tools to reduce the burden of handling social media.