How Artificial Intelligence is Enhancing the BFSI Sector
Artificial Intelligence has marked the beginning of the biggest technological revolution in all the industrial sectors. AI has enhanced the business processes and improved the work efficiencies in all the industrial sectors. AI serves something unique in plate for different industries. AI has the capability to serve accurate results enabling effective decision-making. A report says 83% of businesses consider AI as the strategic priority for their business growth. Talking about the financial sector, the insurance industry has implemented AI solutions for smooth functioning. Experts stated 54% of insurance companies are using AI to optimize their processes while only 34% banking and finance institutions have embraced AI.
There are numerous AI solutions making a dent into the banking sector. Insights generated from a huge volume of data need to be analysed accurately. Artificial Intelligence examines the data, offering strategic outcomes, which create opportunities studying the current scenario. In the banking, sector the success rate of bot interactions to reach 90% by 2022. The digital banking system has increased the number of online transactions. AI enhances the customer experience with a quick response to the queries generated by the customer. 
Let's see how Artificial Intelligence is making a dent in the banking sector:
1. Real-Time Fraud Detection:
There have been several stories of frauds in the banking and financial sector. Technology innovations have changed the BFSI landscape with new ways of countering threats and frauds. An AI report says AI can increase fraud detection by 50%. In the BFSI sector, big data plays a crucial role in generating deep insights from customer data and behavioural patterns. AI-enabled advanced financial models can identify fund flow by analysing the data in real-time.  It detects and notifies the fraudulent transactions, which can be immediately stopped.
2. Chatbots Serving Customers:
Excellent customer services help the banks to retain their customers in the long run and acquire new customers. Currently, to acquire minor information from banks people prefer visiting the bank website reducing the time of hunting for the required information. An official report shows HDFC Bank's chatbot handles over five lac users and 2.7+ million queries. Indian banks have installed chatbots enabling excellent services satisfying the customers. It is convenient for us to reply to a 'Hello' by a chatbot on the website rather, calling or emailing to the bank officers.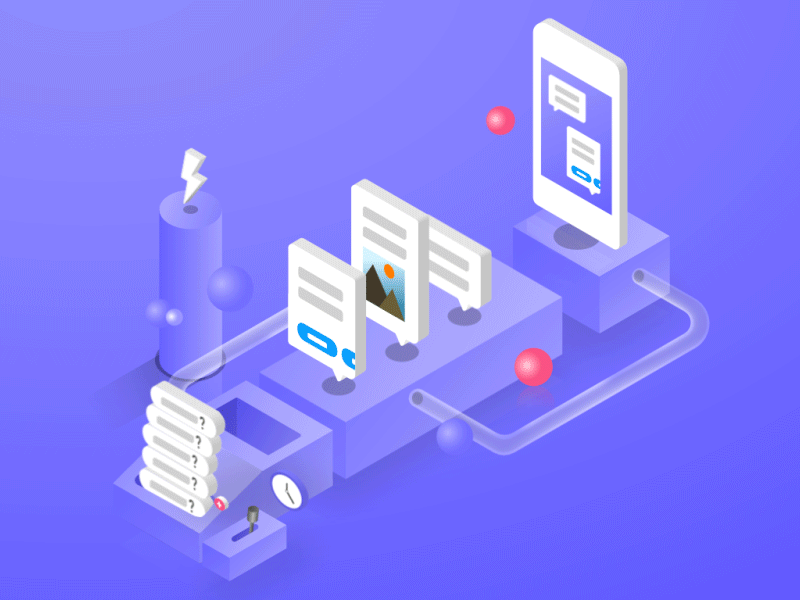 3. Improved Banking Products:
AI analyses the customer data generating meaningful insights on customer behavioural pattern. AI studies the customer requirements and serves them with finest banking services. AI uses historical data to detect customer-buying patterns playing a vital role in meeting customer expectation in terms of products and services.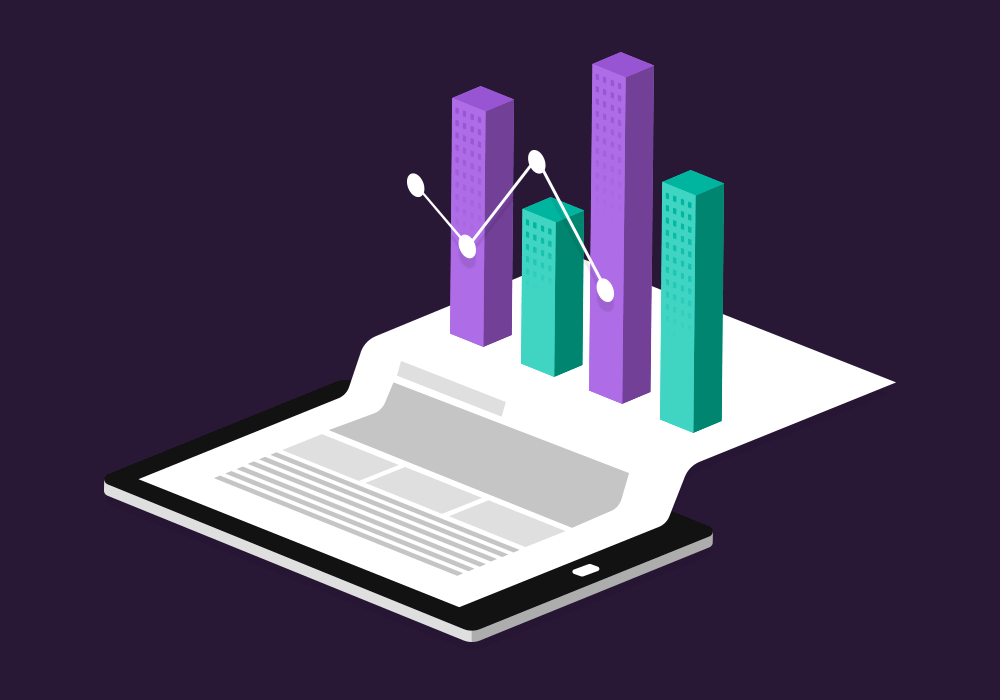 4. Improved Security:
Embracing new technology bring in new challenges to be faced. It is important for banks to protect customer's private data from frauds and security breach. Currently, banks are embracing a combination of blockchain and AI-powered algorithms offering multiple layers of modern and robust security. This is reducing the risk of transactions being tampered resulting in data loss.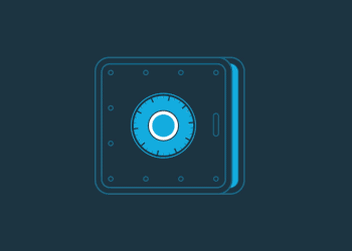 Conclusion
Indian banks are embracing technological trends like AI. Transforming their traditional methods of customer service, AI has contributed to enhancing the financial industry. Companies like ESDS – The Digital Transformation Catalyst have come up with AI solutions to enhance the BFSI sector.

Latest posts by Priyanka Chaudhari
(see all)
AI
,
AI BFSI
,
AI Enabled Chatbot
,
AI in Banking
,
AI in Healthcare
,
Artificial Intelliegence
,
Artificial Intelligence
,
Artificial intelligence and online food delivery
,
Artificial Intelligence enabled Cloud
,
artificial intelligence in army
,
Artificial Intelligence in Banking Sector
,
artificial intelligence in cricket
,
artificial intelligence in manufacturing
,
artificial intelligence techniques
,
Artificial Intelligence Trends
,
Banking AI
,
Banking Product
,
BFSI Sector
,
chatbot
,
Chatbots
,
EnlightBot Chatbot
,
ESDS VTMScan