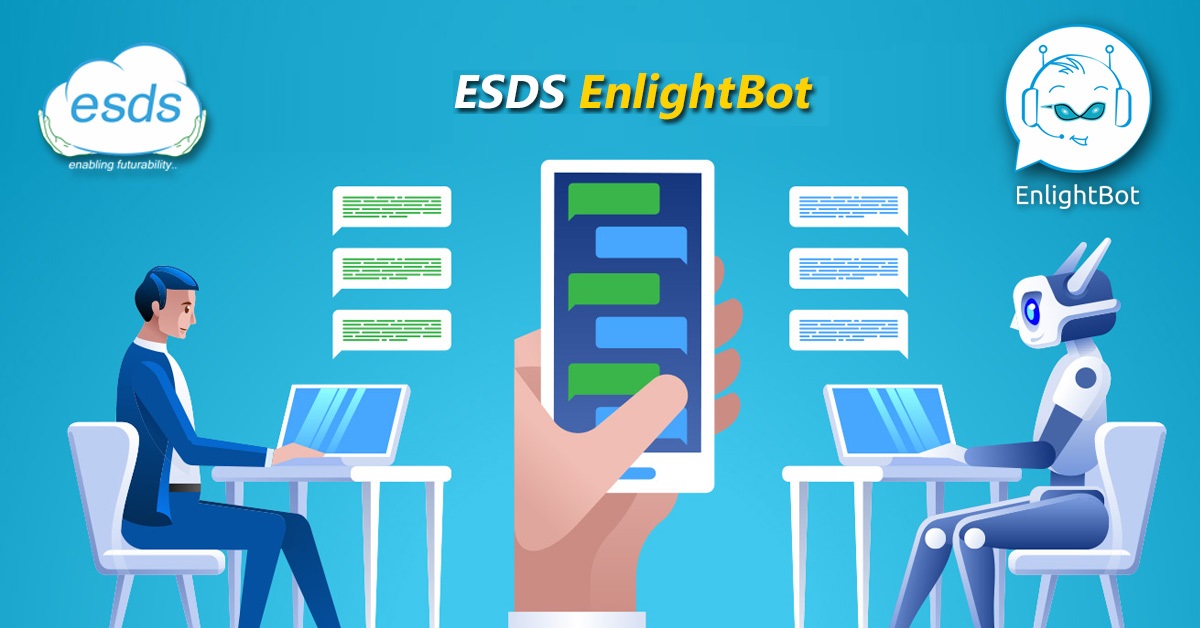 Why Social Media Chat Bots Are the Future of Communication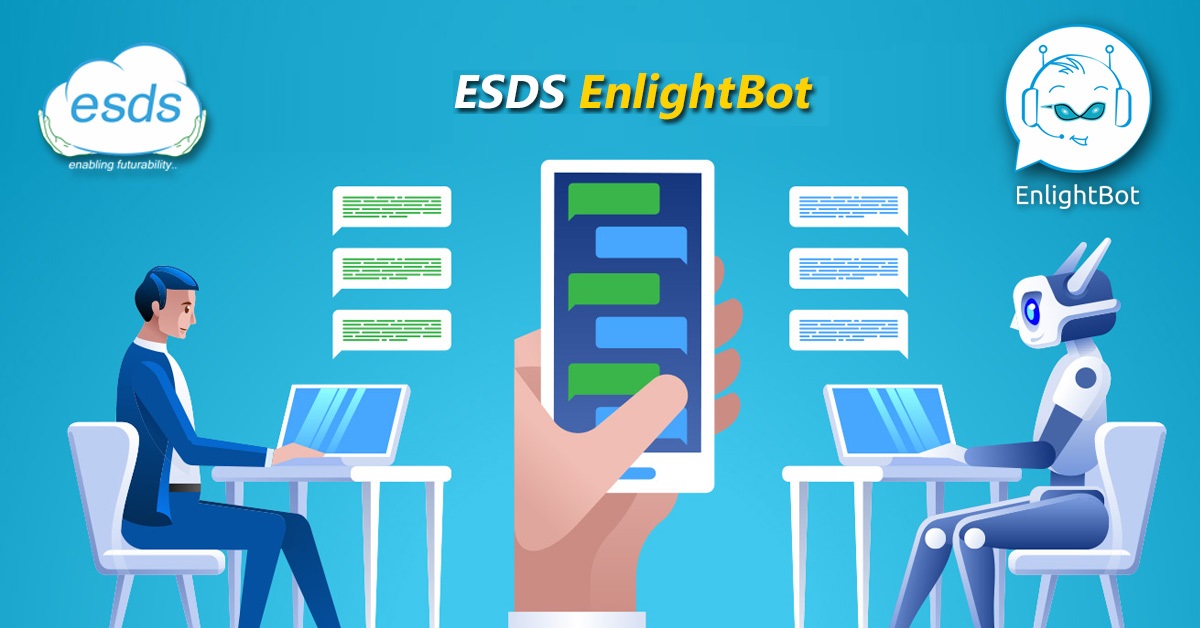 Way back in April 2016, Facebook CEO Mark Zuckerberg announced that third parties could use the FB messenger platform to create their own personal chatbot. This got everyone in the world talking about this artificially intelligent technology and ways to use it to leverage their business. Marketers were delighted since besides backend operations, chatbots could now go on the front end and handle the company's brand by providing seamless and real-time conversational experiences to clients online.
But, the game did not go as planned for Facebook as the hype died out a bit and social media chatbots started disappearing. Seemed like social media marketers were not able to figure out how they could use this amazing new technology. But at the time several technology companies took the bots idea seriously and started developing these programs that used not just artificial intelligence but other advanced technologies like machine learning, natural language processing and natural language understanding. This meant that the bots were now becoming self-learning virtual assistants. Almost every business with a virtual presence today has already installed or is seriously considering having a virtual assistant deployed on their site for pre-sales or sales service, customer support and several other reasons.
What are Chatbots?
But first things first, let's understand what exactly chatbots are? Simply put, they are computer programs that are meant to emulate human intelligence in chatting or conversations. They utilize the process of deep learning and recognize speech, data and specific patterns, and then use these pre-set phrases by transmitting them through layers of the network to provide accurate results (answers) when face with the same query.
The modern marketer's best friend
Besides, making it to the top of every company's digital strategy due to the wide variety of benefits they give like availability, ability to process large volumes, elimination of human error, low maintenance costs and time saving, these digital assistants have also formed a space for themselves in a company's marketing strategy.
By embedding them on your website for handling customer queries, chatbots have started to add value and improve the user experience by delivering a faultless customer service. Today, these chatbots are equipped with Artificial Intelligence that goes beyond the set of specifically programmed questions. The technology upgrades itself with every instance and handles more types of queries without the need for re-installations.
How can chat bots be used on social media platform?
Time is gone when social media platforms were only considered as stops for experimentation to evaluate the effectiveness of chatbots! Installing them on these platforms has become an interesting option for marketers to consider to generate a more personal and one-on-one engagement with their users. It has become quite simple to create Twitter and Facebook bots to leverage your business. Let's take a closer look…
As many as one billion people use Facebook Messenger every month and thus, having a chatbot installed on this application on your company's homepage is a serious option to consider. According to a report, over 100,000 bots are being used on the FB Messenger for a lot of purposes like recommending products, collecting information, processing order, etc. If your audience is using this messenger then creating a FB messenger chatbot is the things for you. You can connect to potential customers, automate customer engagements and interactions and do several more tasks.
Similarly, the Twitter chatbot is another platform where you can connect to your customer on a more generalized basis and recommend your products and services. By augmenting the human experiencing, starting simple, proactively greeting people, giving quick replies and better guidance as well as using emojis and personalizing the experience can take your social media bot strategy to another level.
How can you use chatbots?
Try the Enlightbot which is not only AI-enabled but is also powered with NLP, Neural Networks and Machine Learning. It can accurately detect the user's intent and respond accordingly with information or results of transactions from API connections to any of your back-end enterprise applications and information sources.
AI Enabled Chatbot
,
Artificial Intelligence
,
artificial intelligence business
,
artificial intelligence companies in india
,
artificial intelligence future
,
artificial intelligence technology
,
Chatbots
,
Cloud Computing
,
enlight
,
EnlightBot Chatbot
,
esds data center
,
ESDS Software Solutions
,
social media
,
social media marketing