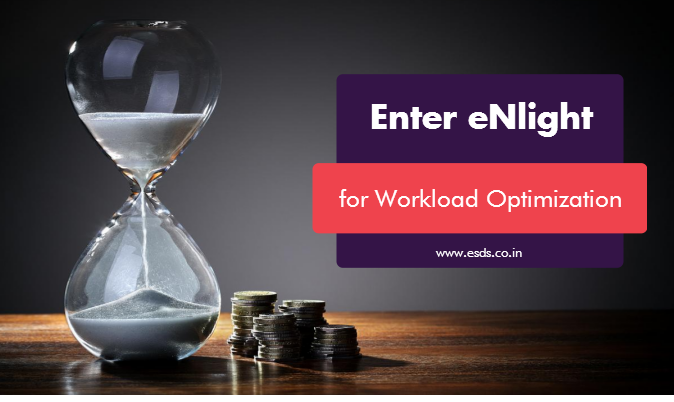 Optimize Workload Using eNlight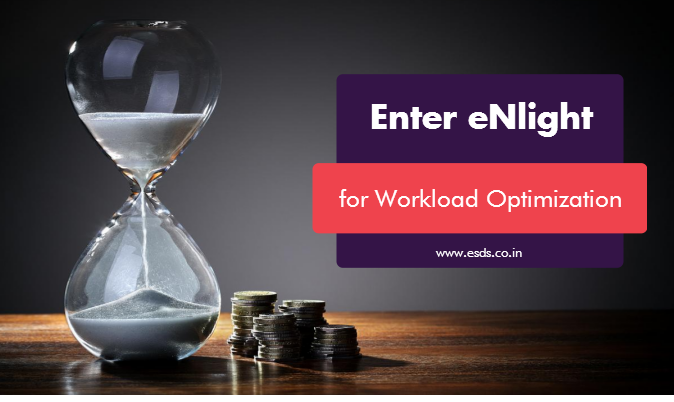 Enter eNlight
Enhancing the effectiveness of your workload may be something that you have not heard of or if you have, you may not be using properly. This is known as optimizing the workload and it can be done in various ways to promote efficiency, reduce costs and increase profits; and one of the most modern and effective ways is the use of eNlight.
Enter

eNlight

for Workload Optimization
eNlight is a cloud computing platform that enables you to scale your RAM and CPU resources automatically to take care of your data requirements. It does this without the need for rebooting or causing downtime. This gives it a distinct advantage over others in that it can be used to manipulate and optimize workloads especially for companies and private businesses.
The beauty of eNlight is its technically advanced capability in scaling a colossal variety of data and resources that can be used in determining whether or not a business is operating at its maximum level of efficiency, and earning large profits as a result. Its scaling range is enormous and all types of data can be at the fingertips of the company management team.
A user utilizing eNlight has access to a browser that has a myriad of doable functions operated via a control panel. The panel enables the eNlight platform to execute many functions such as creating virtual machines (VMs) as well as editing their settings, activate, shutting or restarting the VMs.
Burgeoning Data and Analytics Boost Demand for Application
Quite apart from management and staff workload increases, what is actually happening now is that with the introduction of services for cloud based storage and the rise in the number of virtual servers, a tremendous rise of infrastructures has taken place.
The result of all this burgeoning data and related increase in infrastructure is the tremendous rise in the amount of workloads in the different cloud silos. These are not only difficult to manage due to their complex nature, but also to the constraints on the availability of IT personnel. The workload is just too much for IT administrators to handle.
Automation is one way but the most effective is as already mentioned, the use of eNlight to lessen the load. eNlight has scalable capabilities that can handle many functions and identify areas of weaknesses in real time. This means that any result that eNlight produces is instantaneous and solutions to them can be identified in real time.
Clear Visibility is an

eNlight

Specialty
Real time outcomes which eNlight can produce provides fast, transparent outcomes with clear visibility for management use in identifying stressed silos or storage spaces for a cloud farm's servers. It is not feasible any longer to utilize manual approaches to solve workload issues.
The use of eNlight makes it possible to address the hidden congestion and overloading of data in different storage spaces which is made worse by the independent nature of cloud storage. This is the case when cloud servers are not connected to other networks resulting in heavy management loads.
There is likelihood in the future that data will continue to grow which will cause new approaches to be adopted for better management and control of stored data in a cloud farm's location of overworked servers.
What is your opinion on the above discussion of using eNlight? Have you used the platform and if yes share it with us below.