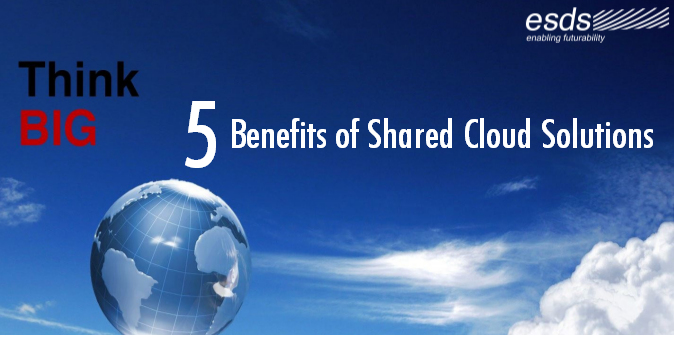 5 Reasons Why You May Need Shared Cloud Solutions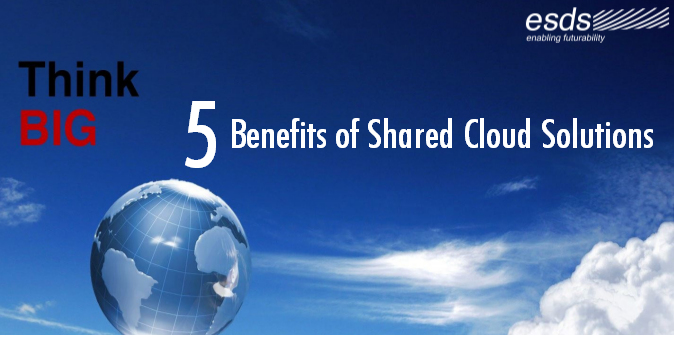 Why You May Need Shared Cloud Solutions?
Cloud storage is an integral part of many businesses. The benefits of shared cloud solutions show up in many areas. Let's take a look at 5 of the main reasons why you should use shared cloud solutions.
Automatic and Continuous Synchronizations
Synchronization of your data ensures that your files are automatically updated. Most Cloud providers have an automatic system that carries out this process on a regular basis. There are some that will even allow you to choose when syncing can occur. You can also see the different versions of the files that have been uploaded under the same name.
Increased Profitability
Shared clouds provide an environment where all IT resources available are utilized effectively. As a result, you end up with lower business costs. This is primarily because you are able to eliminate unused resources that you may have been paying for.
Shared cloud solutions allow for a large group of people to effectively work together on the same project. They can do this without having to be in the same physical space. The result is increased productivity and increased profitability without having to increase business costs.
Easy Scalability
Shared cloud solutions allow your IT infrastructure to grow as your need for data storage grows. This scalability factor is a major advantage for many businesses – even more so since ESDS lets you pay as you go. In terms of storage space, you can increase it or reduce it as needed. In terms of budget, you can pay as much or as little as you need to.
Low Maintenance Costs
The fact that you will not have to purchase or install any hardware is a bonus for most businesses. Installation and management of hardware are rather out or reach for most small businesses. We take care of the hardware aspect for you.
You also won't need a large IT staff for the maintenance of your IT infrastructure. At ESDS, we take care of management for you. You only pay a monthly fee as opposed to the high costs you would have had to contend with if you decided to use an in-house solution.
Data Security
Studies have shown that a well-managed data center is more secure than on-premise storage. We value your business. When it comes to data security, we go above and beyond safety requirements – it's our job to keep threats at bay.
ESDS has heavily invested in security measures for your peace of mind. We even allow you to customize your security settings. You'll have the extra control that you need to ensure that your data is completely secure.
These benefits are why many businesses are now completely using cloud services for their data storage. The fact that many cloud providers now offer increased security is a factor that further embeds cloud computing into the inner workings of most businesses.
Which one of the benefits described above do you find most advantageous to your business and why? Share your thoughts with us in the comments section below.