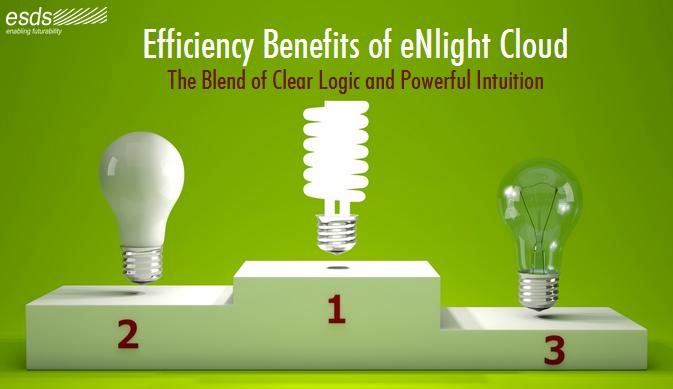 The Efficiency Benefits of eNlight Cloud Computing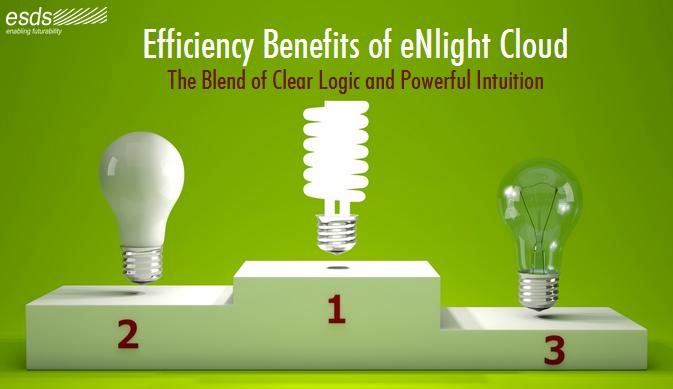 Benefits of eNlight Cloud Computing
For any business, productivity is an important factor. Therefore, most businesses are looking for tools and resources that can increase productivity. The more productive a business is, the more profitable it is going to be. If this tool can increase productivity and lower costs, every business would clamor to get a piece.
It is little wonder that cloud computing is gaining such traction in the market. Cloud providers such as eNlight are increasing the level of efficiency in their systems to enable more cost saving and better productivity. eNlight does this by having primary cloud computing features that are especially geared towards efficiency. Let's look at some of eNlight's features and how they benefit your business.
Flexibility Made Possible by Auto-Scaling
Almost all cloud providers offer some form of scaling to their users. What makes eNlight's scalability feature more effective is the fact that its auto-scaling of resources. This means that, the resources your business needs are only scaled up while being used. The system is able to calculate the exact resources in use and those that are not in use in order to scale accordingly.
This paired with the fact that eNlight allows you to Pay per Consume, results in efficiency and reduced costs. You eliminate the cost of unused resources and their hidden costs that can hurt your business.
Let
eNlight

Manage Your Business's IT Infrastructure

The primary function of the cloud is to take over IT infrastructure management so you don't have to. In the long run, this will save you time, resources, and personnel. A good cloud computing provider will take this management role very seriously. This is what you are paying for after all.

eNlight ensures that the management of your data is fully automated to ensure that you get the time you need to focus on other business activities. The system is simplified from the moment of deployment and all potential server and hardware failures are detected long before they happen. The result is a safe and secure data environment that is also very efficient.
The Ability to Customize Your Cloud
As much as you want to hand over the management of your IT infrastructure, you also want to retain some control. You don't want any surprises in the future and hence you want to be able to keep a close watch on what is going on. eNlight's customization features allow you to do just that.
You can customize certain aspects of your cloud with eNlight in such a way that they reflect your vision for your business. This is important because it allows you to run your cloud the way you would your business without the added cost of hardware and software.
One of the most important aspects that eNlight allows you to "make your own" is security. With custom security, your data is as secure as you want it to be. You can also customize your control panel to make it easier to get details on the running of your cloud.
An efficient running cloud is essential to the efficient running of your business. At eNlight efficiency takes center stage in all features and operations.
Which one of eNlight's features do you think would be most beneficial in the smooth running of your business? Share your thoughts with us in the comments section below.