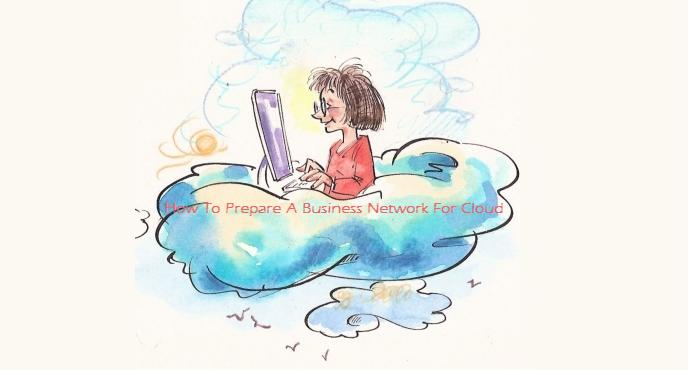 How To Prepare A Business Network For Cloud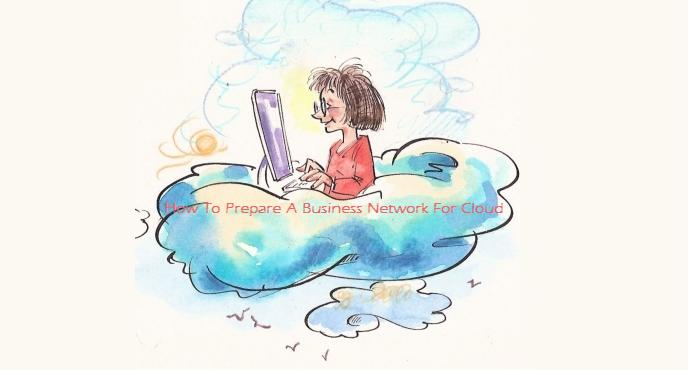 Although it is a very broad concept and too broad to be answered in a few lines, the question of preparation of national firms to the paradigm of cloud computing begins at the outset to be dependent on the type of cloud that is spoken – private or public – and the level of security that the customer wants.
The concept of cloud computing solutions is directly related to the provision of services outside the corporate network from a client (hence the cloud) services which may be translated into software, infrastructure or platform (Software as a Service – SaaS, Infrastructure as a Service – IaaS, Platform as a Service – PaaS).
A private cloud, by definition, provides a higher level of safety, since the very corporate network (private) serves as the infrastructure, where the above services will be hosted  in their own data center. In the case of non-existence of data center network business customer, a supplier may offer its infrastructure backbone (as well as all SLAs agreed with the client) as an "extension" of the corporate network from the client. We are here to speak about technologies / protocols such as MPLS VPNs, and the Data Center of external provider (or a Data Center "rented" to another company for this purpose) will host the services so that the end client intends as being in the cloud – not on the corporate network itself.
The public cloud, on the other hand, it all depends on the customer's perspective and security that he wishes – an additional level of security, particularly at the level of encryption of data for confidentiality, since the Internet is the infrastructure used for the provision of services in the cloud. We all know examples of this. Even social networks, GoogleMail, SalesForce. In practical terms, the services in the public cloud need only an Internet connection, while in the case of private clouds, it may not be (and usually is not) enough so dedicated lines, operator services, including MPLS VPNs are required.
On the other hand, a time as we are experiencing today in the budgetary restraints are compelling, there may be doubts about the ability of enterprises to bear the initial costs of cloud computing.
But in my opinion, companies are always ready to adopt solutions which have advantages for operating business. When adopting a particular technology or solution, so important is its cost, such as maintenance, but we should also know the return on this investment and how long it will take place. That is, we must make a "business case"!
On the other hand, am not convinced that the initial costs have to be higher than those companies contract cyclically to renew or refresh their IT infrastructure. It is the time that companies should ask about new ways. Only then, we can protect and maximize investments.