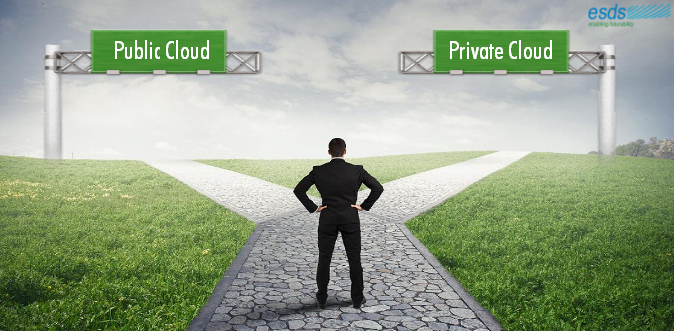 Which Cloud to Choose: Your Business Is the Key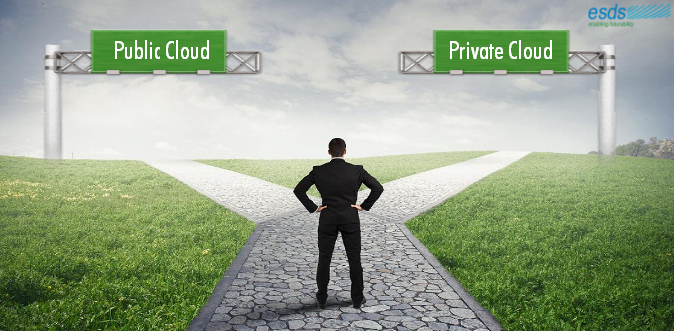 Which Cloud to Choose?
Migrating to the cloud is becoming rapidly popular, with its promised benefits attracting a large variety of businesses.
Deciding to migrate to the cloud is only your first decision. The next step is to decide which cloud model you need. The three main clouds available are Public Clouds, Private Clouds, and Hybrid Clouds.
Hybrid is a mix of both private and public, so you need to understand the previous two to understand it. Here we are going to discuss only public and private clouds and then you can then decide what you want – public, private, or a mixture of both.
Public Cloud
With a public cloud, we provide your cloud service. The internet is the main route for data communication, and its speed determines how much you can handle.
Storage hardware consists of cost efficient nodes managed by an object-based storage stack. All of your data is stored in our Datacenter. With public clouds, you will lose a measure of control over your data. You also need to trust your data security to your cloud provider – us.
Which Business Is Suitable for This Cloud?
We recommend public clouds for a variety of businesses. Here are some tips to help you decide whether a public cloud is right for you:
A public cloud is a good choice if you are running a small to medium size enterprise. We can offer you low prices, easy to work with for limited budgets.
Your bill will be according to your usage, another plus for small businesses.
You might want to go with a public cloud if you don't place a high priority on data security and don't require a complicated IT infrastructure
If your business has limited space, then this is the cloud for you. The hardware and infrastructure of the cloud will be on our premises, so you don't even have to worry about installation or setup. Everything's done for you. However, for some businesses, a public cloud has some major downsides.
Which Business Are Not Suitable for This Cloud?
There are some reasons why you may not want to use public clouds as well:
Businesses that require rapid and frequent data transfer should not opt for public clouds.
If your data is sensitive and you have high security requirements, stay away from public clouds.
Private Cloud
A private cloud is maintained solely for one company or business. The infrastructure either is on-premises and run by you, or it can be provided by us.
Since the infrastructure for the cloud is present within the premises, data security isn't an issue. You have full control over your data. The cloud is under your complete control, so you have more responsibility in its upkeep and maintenance, as opposed to a public cloud, which we maintain all responsibility for.
Which Businesses Are Suitable for This Cloud?
Private clouds are more flexible than public clouds, and have many advantages for larger businesses.
Private clouds are good for large scale enterprises that can bear the cost of the setup and maintenance.
The cloud infrastructure will need space. Only organizations that can spare physical space should consider private clouds.
As data communication is done through private networks, private clouds can easily support rapid data transfer.
This is the most suitable cloud for businesses that deal

in

sensitive data. Your cloud is confined to your premises; the security is the best you can provide. Also, as the data is stored in your data centers you still retain full control over it.
Which Businesses Are Not Suitable for This Cloud?
Private clouds aren't the right fit for some businesses, however:
Private clouds may not be a good choice for smaller businesses, as the overall cost to implement and maintain the cloud are higher than with public clouds.
Organizations who do not have IT expertise to manage the cloud should not consider private clouds as you have much more responsibility with a private cloud.
Consider these facts before you choose your cloud model. Decide whether your business will fare better with public or private cloud, or if you want benefits of both and are considering a hybrid cloud.
Which model would work best for your business? Join the conversation!