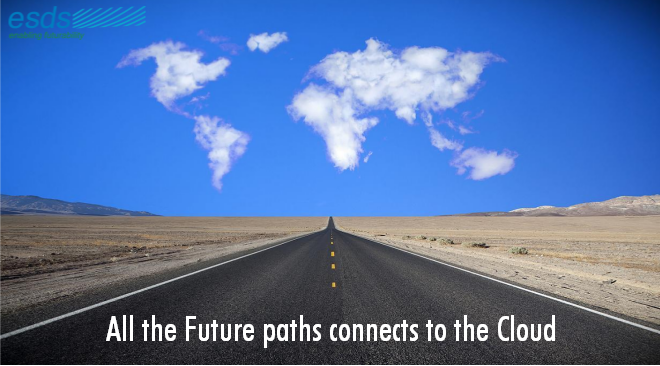 These Options from eNlight Are Essential to Your Business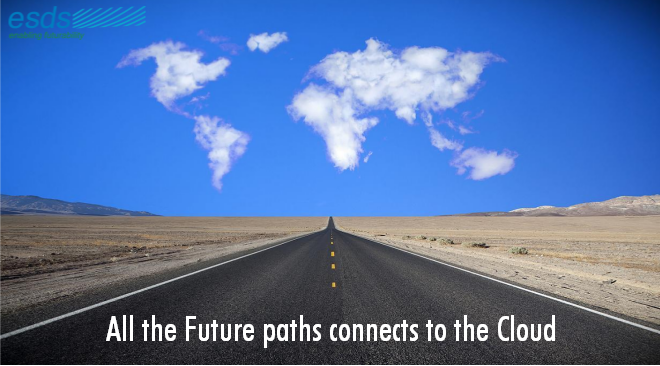 You can't have an effective IT infrastructure without a cloud provider that knows what they're doing. The cloud is vital to the development and growth of any business. The cloud provider you choose will determine whether your cloud is an asset or just another liability.
You want a Cloud Provider that understands your very specific needs as a business and works to meet these needs. eNlight managed clouds do this and more to ensure your cloud performance is up to par and in line with what you want. Here's what you get by setting up your own eNlight Managed cloud.
Custom Cloud Solutions Made for Your Business
Your business is unique – you need a unique cloud solution. At ESDS, we understand this better than most. This is why the systems utilized by our cloud service, eNlight platform is engineered to be intelligent and adaptive. eNlight provides a cloud solution that corresponds to the architecture and needs of your business.
The result is IT resources and infrastructure that will be fully utilized by your business to provide the perfect cloud for you. You also get to choose the platform that will be most suitable for your business. We offer private cloud hosting, public cloud hosting, and hybrid cloud hosting.
Our

On-demand Services Give You More Control
As much as you would like to have your IT infrastructure managed by someone else, we understand that you also need to maintain some control. Therefore, we have exclusive options for you to choose from that make it possible to maintain control of your cloud. These options include:
The ability to create on demand virtual machines when you need them
The ability to start, shutdown and reboot VM's independently
The ability to assign, monitor and repair faulty VM's
The ability to access your cloud wherever and whenever you want
The ability to deploy and assign resources dynamically
These options further enable you to help our system cater to your needs. You are the only one who understands what you would like your cloud to do. These options make it possible for you to get exactly what you want.
The eNlight cloud is an intelligent service that allows for Automatic scaling. This gives the system the ability to know what you need and when you need it and adjust accordingly. Our intelligent vertical and horizontal scaling ensures that you are only using as much as you need and there is no wasting of resources.
We eliminate the problem of wasted resources completely by allowing you to pay only for what you use. Our Pay per Consume policy is designed to eliminate the cost of unused resources. This way we save you money you would have spent on storage you don't need. This whole process is automatic.
By offering you these options, eNlight ensure that your cloud is geared towards meeting your business needs without having to be too expensive.
Which of these options would you like to see more of in your cloud? Let us know in the comments section below.