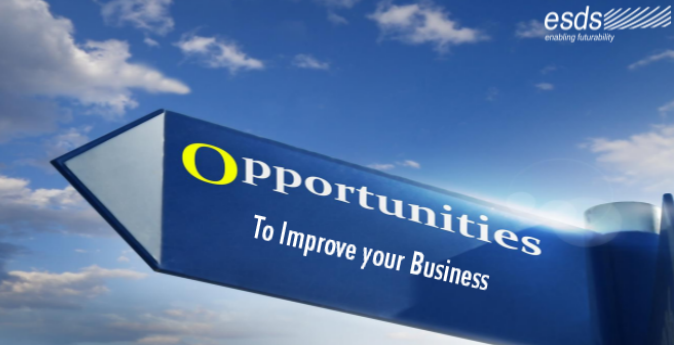 Revenue Generating Cloud Options to Improve your Business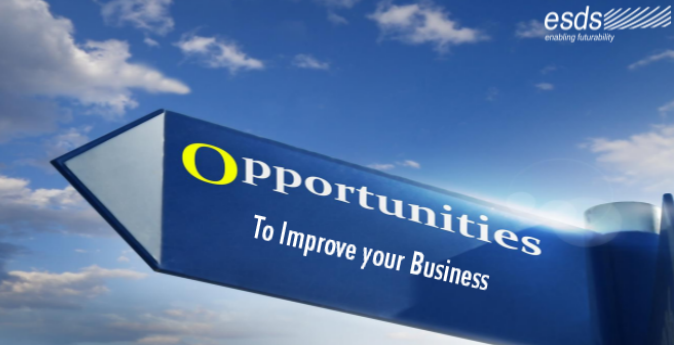 Revenue Generating Cloud Options
Cloud computing is one of the fastest growing businesses in the IT world. This doesn't mean businesses in cloud computing don't face challenges. One of the most prevalent has to do with revenue recognition. Apart from recording revenue from customer contracts that are delivered over time, most businesses don't know how to surmount this challenge.
The Businesses getting into cloud computing need to understand the aspect of revenue recognition from the beginning. Failure to grasp this concept could result in the businesses having to restate their financial statements in the future.
The Criteria for Revenue Recognition
The criteria a cloud computing company would use to recognize its revenue options are similar to that any other company would use. They include but are not limited to the following;
There needs to be evidence that an arrangement exists between the company and its clients
There also needs to be evidence that services have been rendered
There needs to be evidence that the seller's price is fixed or to be determined

Collectability

of the amount agreed upon should be reasonably assured.
Provided that the above criteria are met, you shouldn't have problems with revenue generation. It is however not uncommon to find cloud computing contract issues. Most of the time, cloud computing revenue is derived from contractual agreements. The following are some of the options you can implement to ensure your contracts generate revenue.
Determine a Single Arrangement in Contracts
The major problem faced by many cloud computing businesses is determining exactly what constitutes a single arrangement in their contracts. Being able to do this correctly will enable you to determine the cost of the single arrangement. In this way the revenue you earn could be determined by the cost of all the arrangements you have with clients.
Identify All Elements in the Arrangement
One contract can contain several deliverables. In cloud computing these can include technical support, training and subscription. You need to determine the cost of each of these elements so as to assign a price to each. There are some that could be discounted and others even offered free, but you need to be clear on the price for each.
Determine Elements That Are Separate
You also need to determine the various elements of your contract that can be stand-alone products. These can be certain aspects such as training that are one-time offers. They can also be ongoing services such as hosting. These services are another revenue stream for your business and you need to determine the precise price of these income streams.
These options enable you to establish the exact revenue your business can get. Since a cloud computing business is often run with contracts, the contracts need to be clearly defined. Clearly defining what is paid for and what is free is the key to revenue recognition in your business.
How effective is the revenue structure you use and what measures did you take to create the structure? Share your thoughts with us in the comments section below. We value your input.