How To Improve Business Performance Through The Clouds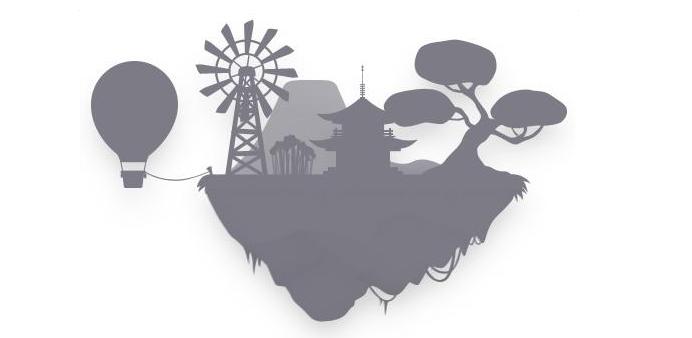 Just three years ago, one of my friend came in incredibly irritating mood, when he went through a new phase of technology development. "But what, really, is this cloud computing? – He said at the time – I have no idea what all are talking about. This is nonsense!".
Sorry, Friend. Today, even you must admit that cloud computing does not only exist, but have become almost the main topic in the field of information technology.
Ultimately it is about to do the work of organizations more efficient and profitable.
Below are four recommendations for IT managers.
1. Decisions regarding the cloud services should be guided by the needs of business and not for technical reasons.
The benefits should be a key factor in determining the application of the cloud. Cloud is increasing pace of development of the organization, helping people work smarter and collaborate more effectively. But IT budgets are usually planned at least a year, which does not resolve issues as quickly as required by the cloud model.
How did I do? Include the cost of cloud computing in the monthly operating expenses. This will provide the flexibility to use all the Cloud tools necessary for new business initiatives.
2. Out the best in the cloud to your opponents endorsed the idea of additional expenses.

U.S. Department of Defense has demonstrated flexibility of this technology, when applied cloud in the aftermath of the earthquake in 2010 in Haiti. There has been no basic communications networks. The military used what they called a computing environment with fast access (Rapid Access Computing Environment, RACE), as a platform for exchange of information to serve the rescuers in this impoverished country. Rescuers have resorted to this tool for collaboration. They came out in social networks, looking for worldwide local translators with knowledge of Creole and consultants who helped them solve problems. In the traditional computing environment, this would require much more time. Of course, not all companies decide matters of life and death, as it was in Haiti. But they need a fast and qualified answers to their questions, which often depends on the success or failure of the event.
3. Good e governance services provides the necessary foresight. But should not replace the cloud.
Mobile employee who establishes a customer or another product, and has made presentations to them and perform other tasks on the spot, cannot wait until the IT department will find and acquire the necessary tools to them. In the era of Web 2.0 such employee can find everything he need, and buy cloud version. Of course, in this case there are problems in management and some tough questions. For example, how can we allow the provision of service, if you do not have a clue how many people will use them and how they access it? Or this: who can guarantee the safety and reliability of these instruments? But all this does not prevent the conclusion of contracts. IT managers should work with vendors, seeking to cloud resources were effectively deployed in the enterprise. Through policy management, user training is conducted, in which they can, say, to ensure their own safety. After all, IT architecture, in which all functions are carried out centrally from within the company, rooted in the past.
4. Be prepared to adjust its interpretation of "measured success".
Ultimately, as a cloud services to be primarily a tool of business and only secondarily – a technical resource, you cannot fully express its value to quantify, as we did in traditional IT environments. Instead of analyzing, for example, statistics on its use, you will need to develop new indicators. Something like: "creating new business opportunities."