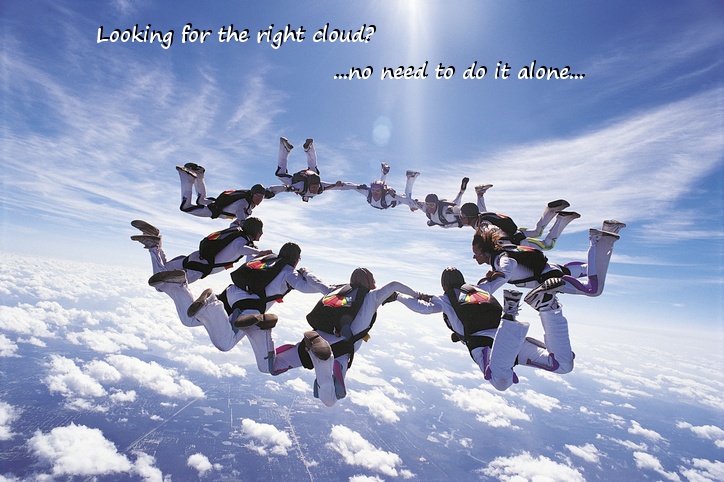 What Is a Broker In Cloud Services?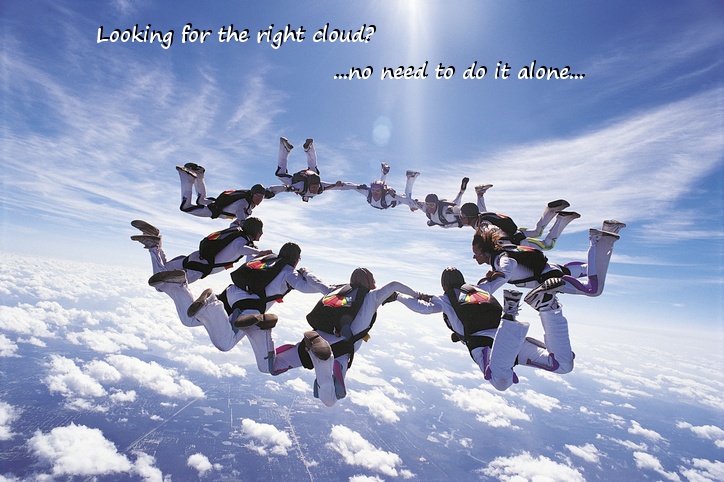 Cloud services typically implement common features and require an agreement about the quality of service (SLA). In such cases, the business model of the organization will face difficulties related to the management of cloud services. The cloud services management as a process of developing a system is aimed at using the power and possibilities of cloud computing to solve business problems. It is possible to use the experience of its own specialists, but there are other ways to effectively implement this approach in the organization.
With the spread of cloud services to enterprises, it raises a difficult problem to control their use and performance, as well as integration with internal resources. The result is a new area of activity – agent cloud services. By definition, an activity for cloud services management and their integration. These brokers may be the current VAR-value added resellers and system integrators. They will be responsible for compliance with SLA-agreements, and are most likely to specialize in certain industries. They are especially useful for small and medium-sized businesses that are poorly versed in the intricacies of the cloud services market and have difficulties when using them. Such brokers can take advantage of fast-growing cloud market and earn good money on services that they resell or integrate.
Office of the clouds will be the main activity of the cloud brokers. Indeed, cloud services providers are offering ready to use services, but generally do not consider the specific needs of your business and that these services need to be integrated into a single solution with other services that you supply. That enterprises can leverage cloud services, someone has to expand, integrate and customize. In most cases this is not required to make changes in the functional service, but simply to supplement or to aggregate them, while ensuring quality of service.
The basic idea of cloud computing is to allow companies to receive services in terms of outsourcing. If you want to create a completely new technology base and to train employees in the integration or expansion of these services (or their management), it will require large expenditures. Nevertheless, some companies are going to manage cloud services. Such an approach would be more exception than the rule, but if your company has chosen this path, you should make sure that it will solve business problems rather than complicate them. In addition, you must check the availability of a good reason to deploy the cloud infrastructure at the plant. Potential benefits must outweigh the costs and risks.
But most companies do not implement their own cloud, and appeal to a cloud broker. As there is a lot of demand for such services, it would increase costs for companies and the amount of related work.
Eventually this could lead to the fact that the company will be tied to a particular provider and a set of services, because investing in the expansion of services or integrate them, you will not like to lose this investment, changing services or providers.
Solution is to appeal to cloud brokers, who provide mediation service or aggregation of cloud services that enable your company to get what it wanted. With relevant qualification, they play a role similar to system integrators as well as provide managing cloud services to many customers. Over time, these system integrators will be VAR-Reseller of the services that are expanding. In this case, your company will not be tied to a single cloud provider, because you will not pay providers and brokers. If you want to change, you can change the broker, to appeal directly to the provider or ask your broker to provide other enhancements.
In the future, we would hardly expect a clear division between public and private clouds. Companies are likely to use different options, including hybrid models, virtual private clouds and the set of all possible combinations. As the distribution of cloud service providers should expect the possibility of setting the most popular services.