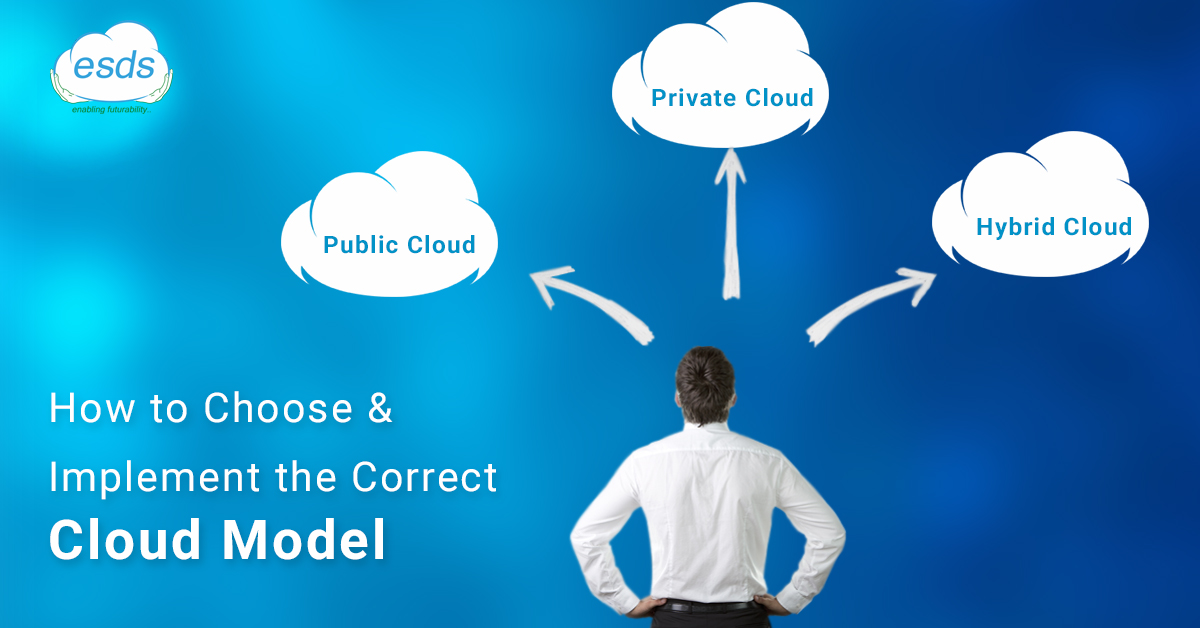 How to Choose and Implement the Correct Cloud Model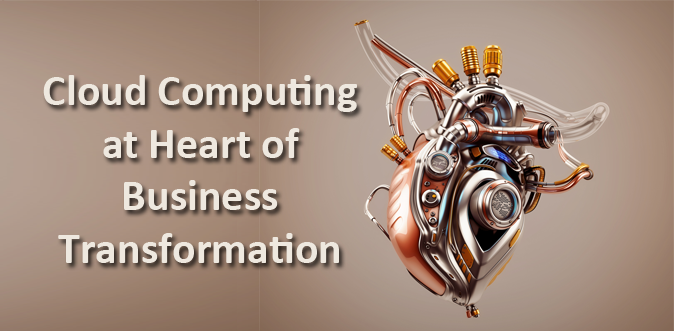 Choosing the right cloud model for your organization is critical to your business practices. It can, however, be quite challenging. This is because your business needs are unique and you need a cloud model that can meet these unique needs.
According to a study by cloud automation tools vendor, RightScale that was published on the Forbes website, more companies are adopting cloud computing in one form or another. The study that collected views from 80,000 respondents, most of whom are not RightScale customers, found that up to 93% are experimenting with IaaS.
The same study also shows that the number of companies utilizing the hybrid cloud grew from 74% in 2014, to 82% now. 63% of these surveyed organizations were using the private cloud and 88% utilized public cloud models.
Are you wondering where you fit in? In order to pick the right model for you, you need to understand some of the factors that cause a company to pick one model over another.
Factors to Consider when Choosing a Cloud Model
Control – you have to find the right balance between control and convenience. With public clouds, you often don't have to worry about certain things like maintenance, but your options will be limited. With private clouds, you have more freedom to choose how everything works and whom to work with.
Security – if you have highly sensitive materials you probably want to go with a private cloud. This is because as much as public clouds are somewhat secure; your data could still land out in the wrong hands.
Scalability and flexibility – you will find that public clouds have more options when it comes to scalability and flexibility. Private clouds can however achieve the same Scalability and flexibility standards that public clouds can. You may just need to work a little harder and pay close attention to detail to get tangible results.
Management – do you want to manage your cloud or would you rather delegate this task? A managed cloud will ease the burden of cloud deployment for your organization. If you would like a little more time to do other things, a managed option is a good choice.
Now that we have an idea of what to consider when choosing a cloud model, let's look at the different models available. We can then select and implement a model based on individual organization needs.
In this model, you as a business or organization manage your own cloud deployment. This is the perfect choice for you if you want to maintain control and management of your access to data. It can, however, be very costly in terms of monetary investment and time investment to implement the private cloud model. This is why only large organizations can implement this model and explains why only 63% of the surveyed organizations use the Private cloud.
In this model the cloud service provider manages the cloud and security on your behalf. While they are cost-effective and easy to implement, they only provide a reasonable level of security. They are therefore not ideal for high level security data. They are ideal for you if you don't want to have to worry about infrastructure requirements and other management issues.
With the hybrid model you get the capabilities of a public cloud with the Security and control of a private model. It is essentially the best of both worlds. In fact it is very likely that hybrid models may outpace and replace both public and private models. This model will give you the advantages of both the private and public clouds while limiting the disadvantages.
The Hybrid cloud model has been known as the new Private cloud. It is not surprising that the number of hybrid cloud users has risen to 82%. In fact it is expected to keep growing in the coming years.
Which one of the three models would you use and why? Share your thoughts with us in the comments section below.