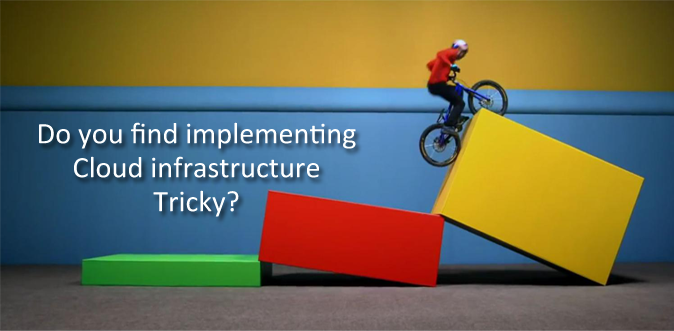 Want to Implement your Cloud Infrastructure Easily? Here's how.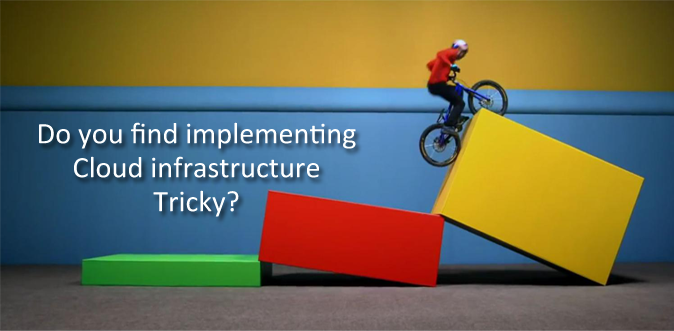 The benefits of a good cloud infrastructure cannot be overstated. The fact that you will need less IT equipment and fewer IT staff with a well-established cloud infrastructure is just one of the benefits. It is also one of the most important if you consider the cost of more equipment and personnel. The kind of cloud infrastructure that is compatible with your business is however a more important factor.
"For this reason there is need to analyze your organization's needs prior to settling on a cloud computing service."
There are three architectures that any organization can choose from when seeking to set up cloud computing infrastructure. They are;
Software-as-a-Service (SaaS) – this is where a software provider provides application software to users from a remote site. The software is upgraded periodically to ensure availability of the applications.
Platform-as-a-Service (PaaS) – in this model the service provider provides the application software as well as other parts including programming language, execution environment, and database and web browser.
Infrastructure-as-a-Service (IaaS) – in this model all aspects of the software are provided as well as the hardware on a pay-per-use formula. The provider will upgrade and maintain both software and hardware.
In order to implement your cloud infrastructure correctly, you will need to carefully analyze exactly what you are trying to accomplish. This way you will have an easier time choosing from the 3 infrastructures mentioned above.
Let's look at the factors you have to consider when doing your analysis and planning.
Understand Your Business' Needs
Above all you should fully understand the specific reasons you have for wanting to move to cloud computing. Do you want to scale your business and let your current employees focus on other aspects?
"Why you want to move to cloud computing is a lot more important than just about all other aspects."
This is because once you understand the why; you can very easily set the parameters of a successful cloud infrastructure implementation.
Deciding on Cloud Infrastructure Model
The why will lead to the "what?" This is where you clearly describe the kind of software or hardware you will need on your cloud. You obviously cannot do this without first understanding your own business needs. Will your business run best on SaaS, PaaS or IaaS? It is also at this stage of implementation that you will need to find different Cloud Providers and figure out how much it is going to cost you.
Here at ESDS you can set up a demo eNlight account to get a firsthand look at some of the features.
Here are a few tips on picking the right cloud provider;
Ensure that their system will offer you and your data adequate security.
Inquire about their disaster recovery systems and practices.
Be sure to calculate the true cost of the service. Sometimes there are more than just subscription fees.
Set up a team to help you evaluate the Cloud providers. Some of the team members may see something you missed.
Ensure you read all agreements prior to signing.
Setting up cloud computing infrastructure is a major part of your business and shouldn't be rushed. Share with us why you think your business needs cloud infrastructure in the comments section below.