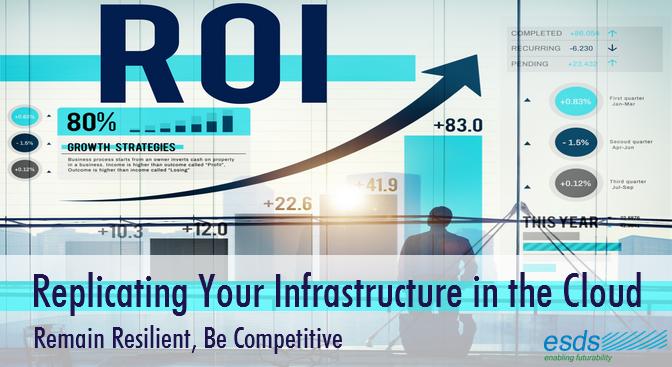 Why You Need to Replicate Your Infrastructure in the Cloud?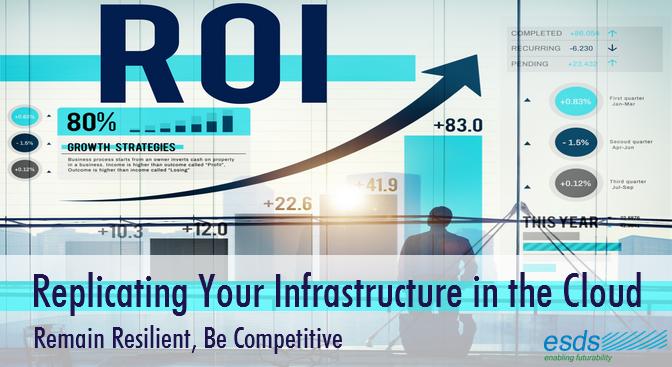 Cloud computing offers a wide range of options to businesses. We offer models that provide Datacenter extension, disaster recovery, or even business continuity. Choosing the right model for your business will depend on what your business needs. The pay-as-you-go model that we use assures you that your cloud computing will grow as your data needs grow.
Organizations that use on-premise datacenters, however, have to make a decision. You have to decide whether or not you would like to move your data operations to the cloud. Most companies are still trying to figure out how to or whether they should replicate their infrastructure in the cloud.
Here are a few scenarios where you should probably replicate your infrastructure in the cloud.
Remain Resilient, Be Competitive
In order for an organization to remain competitive, it has to stay resilient. The problem is that the IT world is constantly changing. This means that the hardware and software used 5 years ago may be outdated today. Keeping a private in-house datacenter resilient and relevant in a fast-changing world is nearly impossible.
Finally, you have to take into consideration the cost of upgrading your very expensive software and hardware. In comparison, cloud computing models, when planned correctly, can create an environment where you don't need to worry about upgrades and updates. They can also leverage other data centers to ensure that your IT environment remains constant even when one site goes down.
This is absolutely important to businesses that want to stay relevant in their marketplace. The benefits of being relevant to your customers cannot be overstated. Unless you can manage relevance, you'll never succeed in a quickly adapting and very competitive market.
Be Ready with Remote Backup and Storage
Cloud replication is effective if you're looking to take some of your data storage offline. This is because cloud systems have become so efficient that they can now do offsite cloud based back-up. The data you store offline using a cloud deployment model is also retrievable. You can review your data anytime you want.
This way you get greater levels of data recoverability and can run your business without fear of data loss.
Set Up Branches and Other Offices
If you have a central Datacenter that supplies your other offices and branches with all their applications and workloads, you'll want to move to the cloud. Cloud computing makes the transfer of data between your offices that much easier. All your employees need is internet access. It also means that you will not need to buy any additional software and hardware.
Cloud replication allows fewer administrators to control your IT management and resources. The reduction in IT personnel ensures efficiency and productivity. Increased productivity creates a snowball effect of more products and services leading to more profit.
Therefore, in more ways than one, replicating your IT infrastructure in the cloud will be beneficial to your business.
Why do you want to replicate your IT infrastructure in the cloud? Join the conversation by sharing your thoughts!