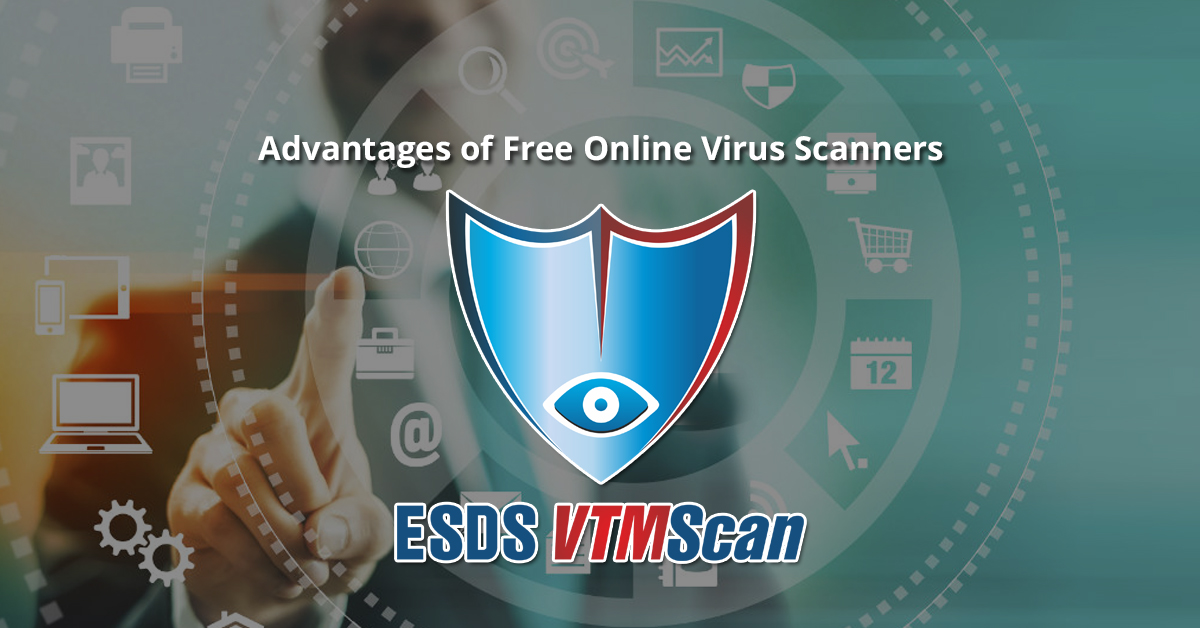 Advantages of Free Online Virus Scanners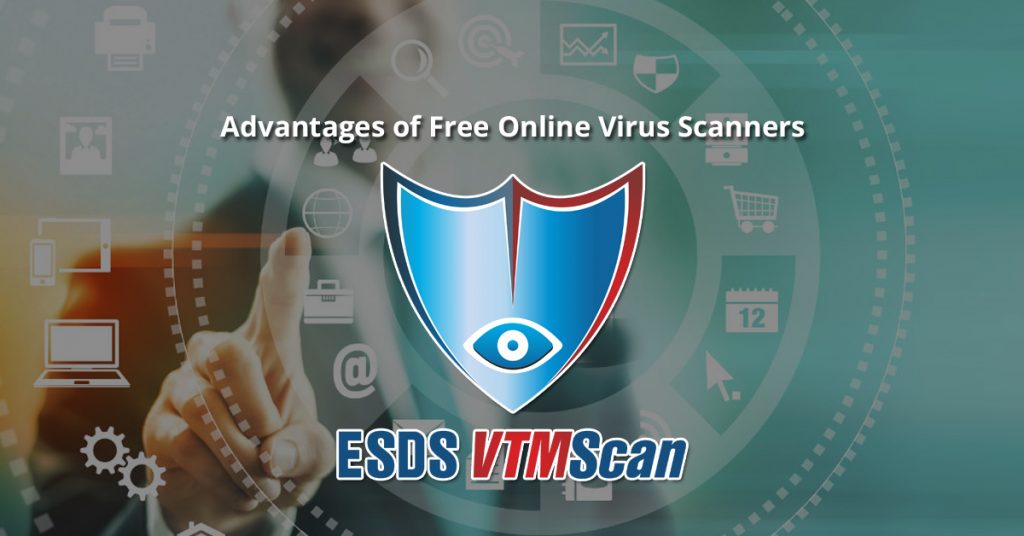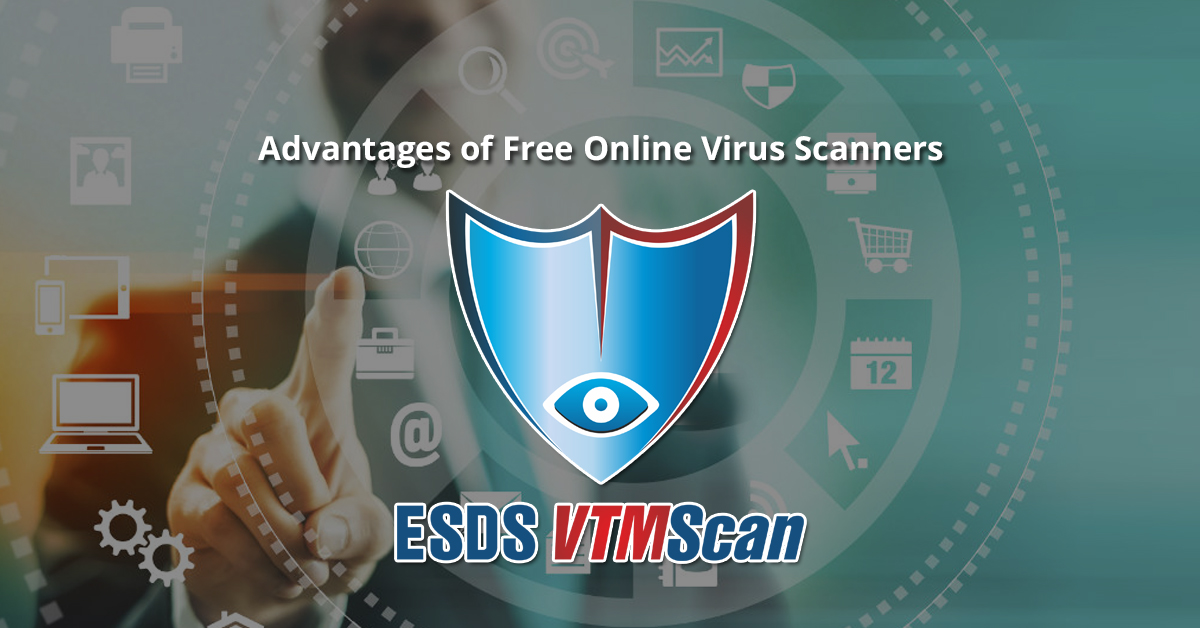 Now-a-days there are various kinds of online threats which can harm a user's system by completely damaging it through spreading a certain type of virus. There are hackers online who are always ready to hack a vulnerable website no matter the size of the website. Many-a-times website owners think that they are completely safe from any type of online attack but that is not the truth because hackers don't differentiate between the sizes of a website but instead they check if a website is vulnerable or not so they can hack an unsafe website.
Now more than ever, everybody should be aware and stay protected against online malware and viruses. This is one of the biggest concerns because online attacks are ever increasing and hackers are consistently trying to breach websites on daily basis. There are multiple scanners available online and offline which can assist a user with scanning the entire system or a website. Malware is a big threat to websites because a lot of personal data can be extracted and a hacker can steal details and visitors information. There is no point in risking the valuable information which is online and being blamed by the users for not keeping their sensitive information safe. And so it is a vital step to make use of a scanner which will detect the possible threats and offer solutions to fix an issue.
In this article we are going to discuss the advantages of online virus scanner and how one can benefit from the features of such a scanner. Multiple companies offer free online scanners which differ on features provided by them. Almost all the virus scanners available online are free and provide only basic features as compared to a paid option. As the paid scanners have many more features as compared to a free scanner, it is still recommended to have a website scanner in place to regularly check for irregularities.
Let's have a look a look the advantages of online virus scanners:
The most important feature of an online virus scanner is that they are free. No additional charges are associated with an online virus scanner. Obviously when the scanning is free, it is assumed that the features provided will also be limited and a user won't get a complete scanning package.
Online virus scanners offers limited features but they do however carry out the basic functions during a website scanning. One might receive normal scanning features like email scanning and complete website check-up but it won't offer in depth scanning or analysis report which helps a user to fix the issue.
One of the main advantage of an online virus scanner is that it is regularly updated with newer versions and new features due to the online developer's community. So a user can make use of up-to-date online software which covers the problems which was not being covered before.
Various types of online scanners offer various types of features based on the company and what they can provide in free software. It is essential to compare online scanners in order to get the best features at absolutely zero cost.
Online scanners detect malware and Trojans which keeps a user notified about the issues in his website so that proper action can be taken.
It detects any SQL queries which might harm a user's database.
It ensures the port safety so that the visitors on your website are appropriate.
The scanners keep the information on a user's website secure which saves it from being blacklisted.
One such online website security scanner available online is ESDS VTMScan. Through simply providing you website's URL on ESDS VTMScan website, you get a detailed report on the irregularities and defects in your website so that you can take actions by quickly responding to these threats. ESDS VTMScan scan's for malware, Trojans, SQL injections and many other type of threats which can be detected through the online scanner.

Latest posts by Shubham Kale
(see all)