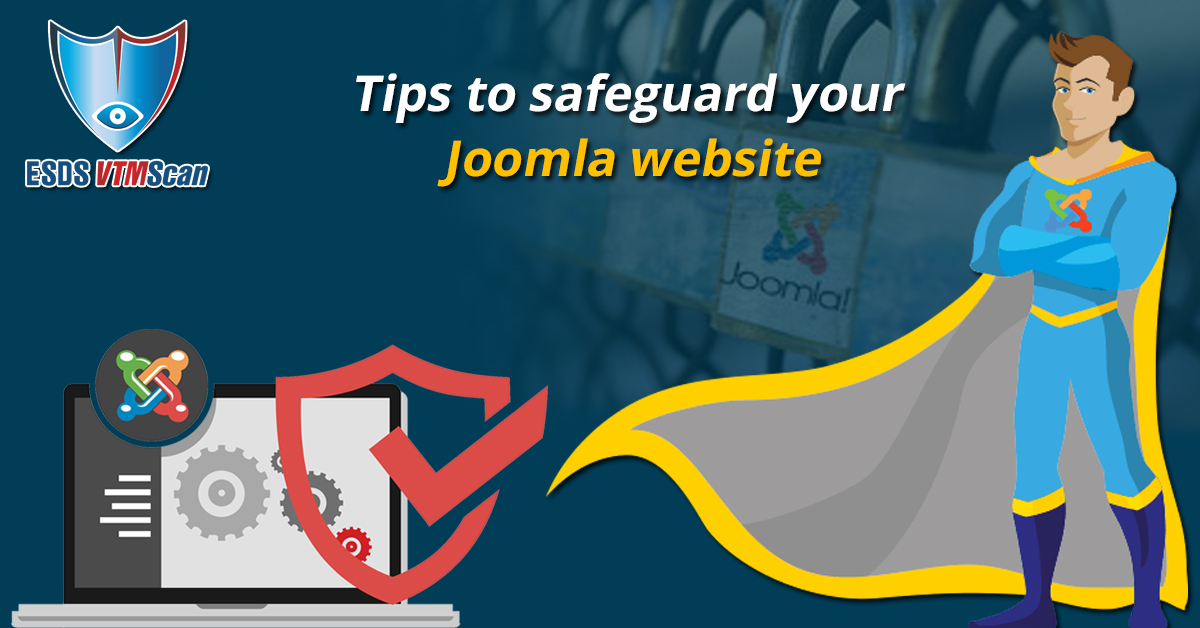 Tips to safeguard your Joomla website
Let's first understand what Joomla is and how does it help to build a website?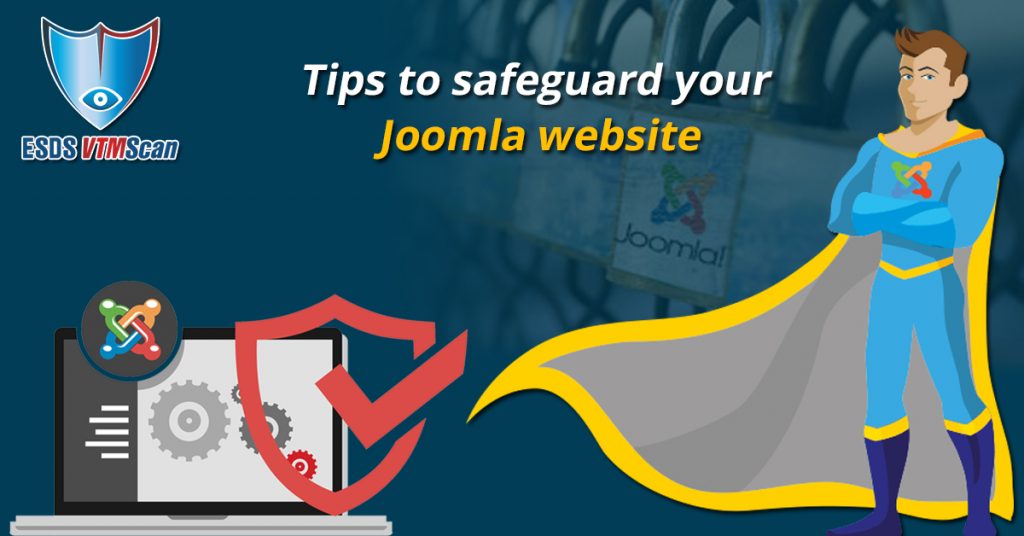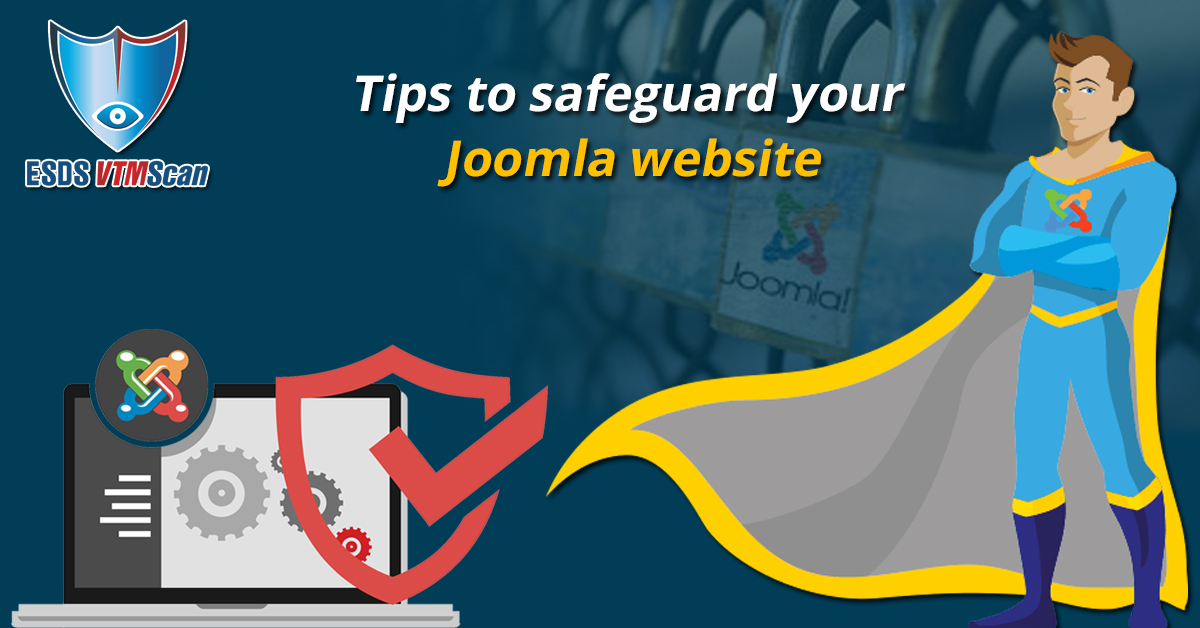 It is an open source system that can manage content efficiently. Joomla is also used for development of websites and applications that are supported on line. Technically, Joomla consists of two templates, a front-end template which is made user friendly and a back-end template which is mostly used by the administrators of the website. Joomla is created using PHP (designing the front end), Object Oriented Programming language (for coding), MySQL (for storing data).
What is Content Management System (CMS)?
It is a software that is capable of keeping track of all the data. Data can be in various forms such as text, images, document, etc. This data is available on the site. CMS also helps in editing, altering and publishing the content of website.
Generally, Joomla is used for developing websites of different kinds and sizes. Joomla can be used for development of following:
• Sites and portals for Corporates
• Start-ups and small-sized business websites
• Magazines, newspapers, and publications that have an online presence
• E-commerce sites and online booking & reservations
• Websites for government, NGO's and organizations
Open source softwares are free to use, distribute and modify. It has a lower cost compared to the cost of its proprietary counterparts. But at the same time, it is subjected to getting attacked. Taking precautions before your website gets hacked and working on how to improvise its Security is extremely necessary.
Following are few some ways by which you can prevent your Joomla from getting hacked:
Make sure you keep Joomla and its extensions updated at all times: The most essential part of keeping any Joomla website protected is by keeping it updated to the newest version. The reason for this that all the versions that are released, have some or the other kind of fixes for security concerns.
Setting strong login credentials: Default user ids such as 'admin' and 'administrations' shouldn't be used at the first place. Hackers are prone to attack such user id's first. Secondly,
always set a password having a greater strength for the admin account of the site in order to protect your website from getting brute-forced by hackers. Always follow the tips mentioned below:
• Avoid using words like admin, admin123, god, love, etc.
• Don't use personal data such as your private or family name in your credentials.
• Make sure you use any special characters like *!@#$(), figures and capital letters.
Make sure you allot right file permissions & ownership: Setting up right ownership and permissions on the Joomla files and folders is again a necessary part, if you wish to keep it away from being hacked.
It is advised that you follow the suggestions below to set permissions:
• Set all Joomla folders to 755
• Set all Joomla files to 644
• Set the configuration.php file to 444
• Ensure you don't use 777 (full access) permissions at all
Ensure your Joomla site is backed up very often: It is necessary to back up your Joomla website as often as possible. A copy of your Joomla file and database should be stored on your system in case your site gets snapped.