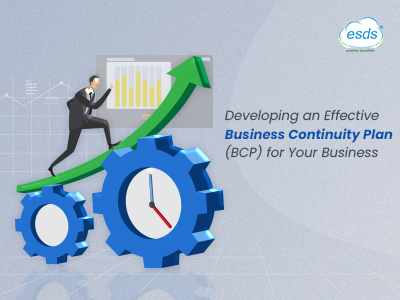 Developing an Effective Business Continuity Plan (BCP) for Your Business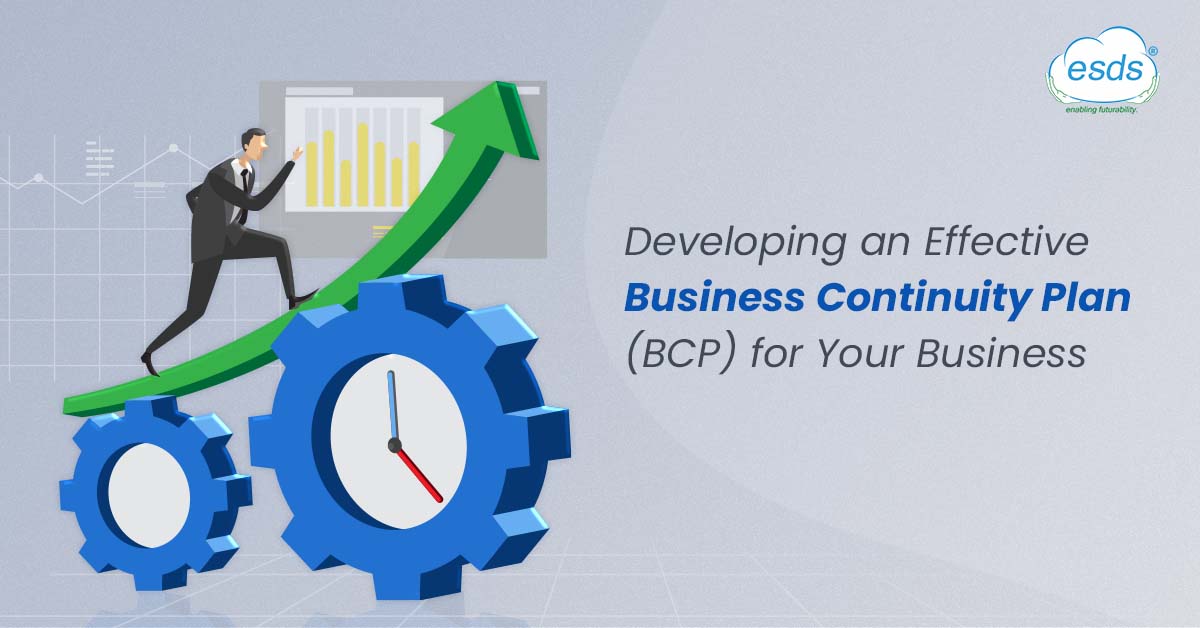 It's true that we rarely receive notice before a tragedy is about to strike. Business owners are constantly being reminded in unnerving ways that calamities may and do occur. Your company must plan for the unexpected and anticipate whatever the future may contain. We are in uncharted territory, and the state of the globe today emphasizes the urgent requirement for a business continuity strategy. It will give you the best chance of succeeding in the aftermath of an unexpected incident. Studies show that 43% of businesses that suffer a significant data loss incident and don't have a recovery plan in place fail. And for those who do have a strategy, 96% of businesses that suffer a catastrophic ransomware attack survive!
Understanding Business Continuity Plans (BCPs)
A business continuity plan includes backup plans for partners, assets, assets, and human resources. In essence, it addresses every facet of the company that might be impacted. Consider it a safety net against major pandemics, natural disasters, unplanned strikes, cyberattacks, etc.
One objective of business continuity plans is to keep businesses operating as efficiently and effectively as feasible in the event of an emergency. BCPs are a crucial component of every business. Threats and interruptions result in lost sales and increased expenses, which lower profitability. Additionally, because insurance doesn't cover all expenses or clients who switch to the competition, businesses cannot rely only on it. Typically, it is planned out in advance with input from important parties and staff.
Key steps to outline a business continuity Plan for your business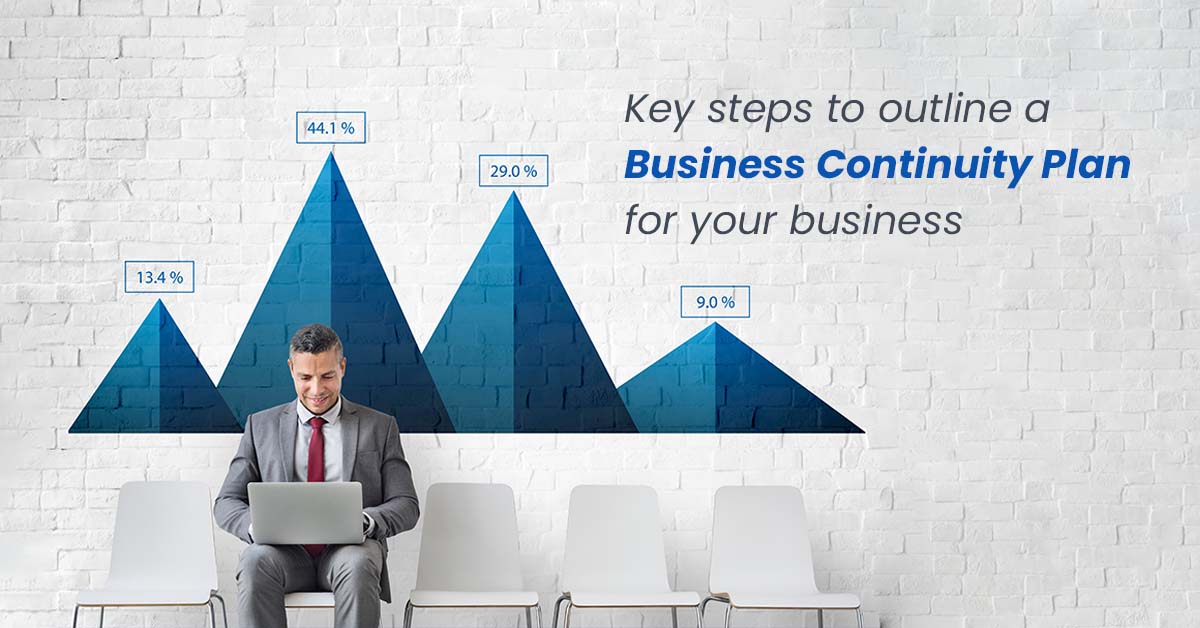 Determine the plan's objectives
company continuity management, which broadly relates to several company areas like human resources, product development, sales and marketing, operations, public relations, and many more, typically extends beyond the IT department of any agency. It is crucial to identify the business's goals and objectives in order to create a business continuity plan that will keep operations running smoothly while minimizing disturbance. Goal-setting will aid in risk assessment, which will aid in developing potential recovery methods.
Create an emergency response team
Establishing a team that is prepared to reduce risks in an emergency situation is crucial. The establishment of an emergency preparation team is crucial since the team members' skills and knowledge are crucial to the success of the business continuity strategy. Choose an expert solution provider who would outline a Disaster recovery plan for your business. Make sure that there will be several leaders who will assume responsibility for the creation of the plan and its execution as needed. The group is in charge of keeping things moving forward and, when necessary, making wise judgments.
Measure business impact analysis and risk assessment
One of the most important components of the business continuity plan is the risk assessment, which will include all potential hazards that the company may encounter in emergency scenarios. Business continuity planning will be carried out in a way that can actually effect how smoothly business activities run during the crisis, depending on the type and extent of the risks.
Your ability to change, decrease, or add necessary business services to the plan will depend on how effectively you identify and analyse potential risks and hazards to your company. Everything needs to be properly documented so that the business impact analysis can be completed.
Locate the Key Business Functions
When designing a business continuity strategy, it is crucial to identify the main company services. The department that will support the smooth operation of your company during pandemic or emergency scenarios will be one of the essential business functions that will be covered by the plan. Therefore, depending on the nature and extent of the organization, it is quite important to choose departments like human resources, business development, sales, and marketing. Order fulfilment, shipping deadlines, inventory management, supply chain management, e-commerce platform functionality, customer support, etc. are a few business operations that can be taken into account during planning.
Consider each business function
The business departments that are absolutely necessary should be included in the business continuity plan. Every essential business function should be planned for in order for it to perform fully. The strategy must explain how you'll fulfil orders and deliver products to customers while maintaining your inventory and supply chain. Every department should have a backup plan in place in case the primary one doesn't work out. To properly construct a business continuity plan, risk identification, and its business impact are therefore crucial.
Review the plan in detail
If you don't thoroughly analyses the plan and make the necessary modifications, your business continuity plan won't be finished. The plan should be adaptable so that it can function as intended if you decide to add or remove something at the last minute. You must ensure that the design of your emergency policy, the amount of business risk, the financial resources that may be used during a disaster, employee communication during an emergency, and external community partners that can collaborate with you in a critical scenario are all documented. By creating the strategy in this manner, the company will be able to run without a hitch during the disruption.
Testing, staff training, and improvement
It is crucial to provide a business continuity plan to the stakeholders after it has been created so they can suggest the necessary measures by carrying them out in practise. You will understand with certainty that the strategy will actually function amid the disruption. It is important to test the business continuity plan on a number of occasions and to train the workers so they can carry out their fundamental responsibilities. Regular updates and adjustments are necessary to ensure that the plan will function in the real world.
Summary
In today's unpredictable business landscape, organizations must be prepared to navigate through unforeseen challenges. ESDS understands that nothing is ever certain, and even the most well-established companies can face unexpected disruptions. By partnering with ESDS for business continuity planning, businesses can gain peace of mind, knowing they have a detailed roadmap to guide them through any crisis.
ESDS employs a structured approach to business continuity planning, taking into account the specific needs and vulnerabilities of each business. They conduct thorough risk assessments, identifying potential threats and vulnerabilities that could impact business operations. In conclusion, partnering with ESDS for business continuity planning equips businesses with the tools and strategies needed to navigate any disruption successfully. By proactively addressing potential risks, implementing robust backup and recovery systems, and incorporating strategic planning, businesses can enhance their resilience and ensure the continuity of their operations, no matter the challenges that lie ahead.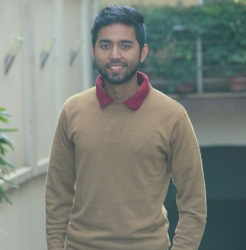 Latest posts by Alston Dsouza
(see all)