Jan-2023
---
Pre-Budget Expectations Quote 2023 ESDS Software Solutions Ltd
To become a $30 Trillion economy in the next 25 years, India will have to think of becoming a Digital superpower and not just stay restricted to Infrastructure. Our focus needs to shift from Infra-Infra to Digital Infra. The following 3 expectations are some serious expectations of CCICI from the Finance Ministry:-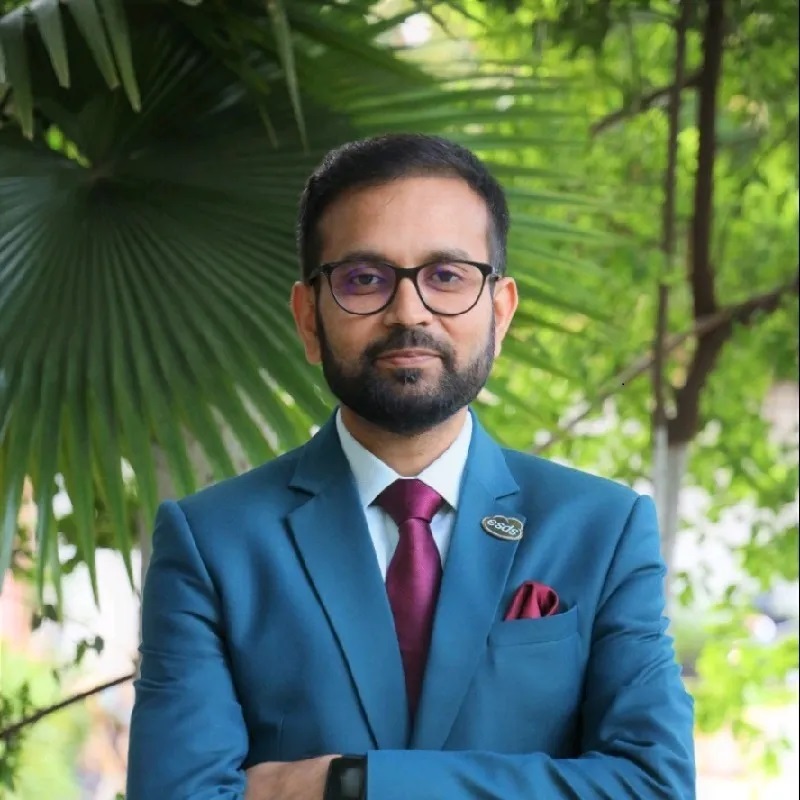 Piyush Somani, Chairman and MD ESDS Software Solutions Ltd and President CCICI
To become a $30 Trillion economy in the next 25 years, India will have to think of becoming a Digital superpower and not just stay restricted to Infrastructure. Our focus needs to shift from Infra-Infra to Digital Infra. The following 3 expectations are some serious expectations of CCICI from the Finance Ministry:-
1. TDS for Cloud Service providers and Data Center service providers should be brought in line with the Telco's. Tax Deduction at source for the Telco's is 0.5%, while that for Cloud and Data Center service providers is 10%. As the profitability of CSPs and Data Center service providers is on the lower side, so the TDS should be brought in line with the Telecom sector.
2. Indian startups are going through difficult times right now due to Covid-19 and all the financial turbulence we saw in the year 2022. Funding is no longer available to Indian startups and Indian IT Enterprises, as foreign Investors have chosen to wait for some time before taking any decision of investing in the Indian Startups and IT sector. The Indian government has many funds that invest their equity into Indian companies, but at the moment all such investments seem to be happening in the Infrastructure sector only. The government needs to prioritize equity investment in the Technology sector as well, as our local startups will lose tech advantage if they don't get funded on time. India will become more and more dependent on foreign companies and a major outflow of foreign currency from the country will hurt our aspirations to become the world's leading financial power. Under the banner of CCICI, we have requested the finance ministry to set up a dedicated fund that can be named *Digital India Infrastructure Fund(DIIF)* to cater to the focused growth of the Digital India initiatives.
3. CCICI had requested the Finance Ministry to give Infra status to Data Center business, but the GR came with a shocker of 5MW minimum requirement to get Infra status. Very few players have the capacity of setting up Data Center over and above 5MW capacity, so we request the Finance Ministry to reduce this to 500KW at least.