For us, support is not a department or a job, its our passion and that is why we call it "Exuberant Support." By experience, we know what you want the most, even before you tell us. In fact, we have "Extra-Mile Customer Service" teams who by nature, go a mile extra to deliver outstanding customer service.
Submit a trouble ticket to our service representatives. You can track the status of your ticket in our Billing area.
Got a Question?
Create a Ticket
Write to Customer Relations

Write to Technical Support

Call Us Toll free:
1800 209 3006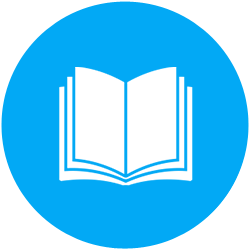 ESDS
Knowledgebase
The absolute fastest way to get answers to most of your questions is to search through our extensive knowledgebase documentation.
Most Recent Topics being discussed on our Knowledgebase are:
Upgrade your PHP version
Manage your email account
Transferring your domain to ESDS
How to modify your DNS Records
Upload Filesize issue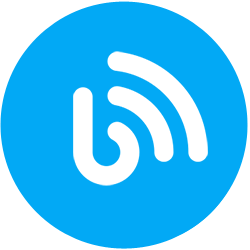 ESDS
Status Blog
We announce things like scheduled maintenance, service status information, and network maintenance operations on our Status Blog
We support you with each of your requests concerns
24 hours a day and 365 days a year
We try to Raise Our Own Standard of Service every time our customer comes to us with a request
"A customer is the most important visitor on our premises. He is not dependent on us. We are dependent on him. He is not an interruption in our work. He is the purpose of it. He is not an outsider in our business. He is part of it. We are not doing him a favor by serving him. He is doing us a favor by giving us an opportunity to do so."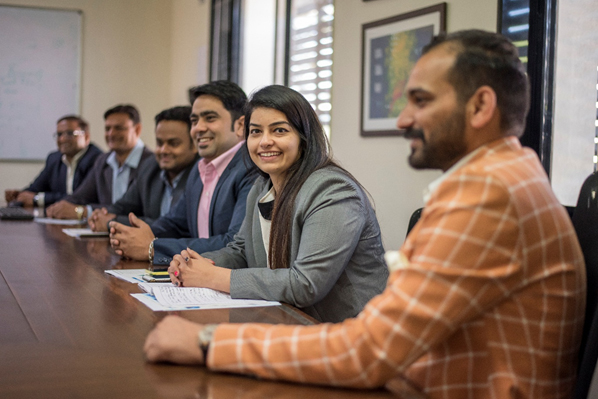 Expertise to support your questions related to network,
server, application or other
Exuberant
NOC Team
Responsible and experienced with a seasoning of 10 to 15 years in the Network field, our NOC engineers know their network inside out. We have certified engineers from recognized institutions to manage network and connectivity in depth, with domain know-how
Exuberant
Technical Support
Red Hat, Microsoft Certified engineers, passionate technicians and excellent co-ordination amongst the team members helps in plugging a gap with precision. Within the technical team, we have Dedicated OS support Teams to manage your OS with OS expertise. Our tiered SLA driven team uses industry best tools throughout the process of incident management
Exuberant
Monitoring Teams
We've built a dedicated team for monitoring of your servers. Following industry-best security practices along with mandatory security framework, the team maintains a strict protocol for securing your servers proactively. The team exuberantly detects a possible threat and reports it to the concerned team and gets it fixed on high priority
"We see our customers as invited guests to a party, and we are the hosts. It's our job every day to make every important aspect of the customer experience a little bit better."
Escalation
ESDS delivers seamless escalations. To achieve "seamless", we have defined clear lines of demarcation between tiers, we operate on industry best chat and ticketing tools, we have well-trained technical staff, we schedule standard response intervals to achieve quick responses and we employ "live monitoring" team to monitor chat/ticket queues and "live quality assurance" team to monitor the quality of technical service being provided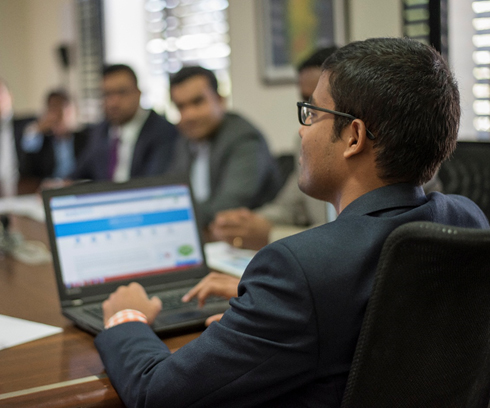 Our Teams Work in "Unison" and that's exactly how we build
"Exuberant Support"

for you.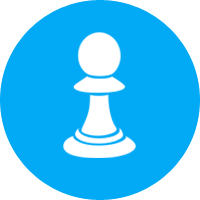 Customer Service Team:

The Pawn

We assign a dedicated account manager (SPOC) to each customer. The customer service representatives are pawns who are your first line of support, they enter into 1-o-1 discussions with you and become fully aware of your technical trouble, however possess marginal skills to resolve a technical query. The CSR team escalate the issue to Level 1-TS along with complete history of conversations and proactively keep you informed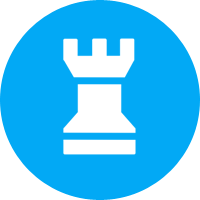 Level 1 Technical Support:

The Rook

The L1 team manages first level technical support. Like a rook, they are go-getters trying to find a solution on their own or using other resources at their disposal. The team handles escalations to L2 or L3 as they typically have direct lines into the higher levels of technical support. L1 provides continuous status updates to the customers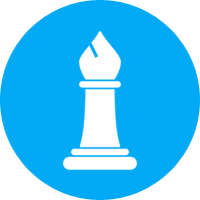 Level 2 Technical Support:

The Bishop

L2 Technical Support apply the bishop's strategy i.e. analyze and troubleshoot. The team's personal focus is to ensure that the HA infrastructure functions appropriately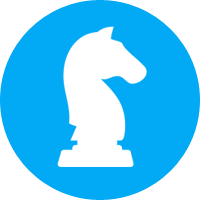 Level 3 Technical Support:

The Knight

Seasoned and technically skilled L3 engineers execute a quick fix, cleverly like a knight. Apart from handling escalations from first and second levels, they focus on technical operations at L1 and L2 level and monitor the quality of service delivery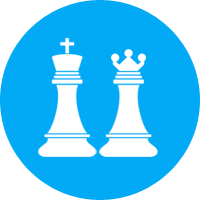 Level 4 Technical Support:

King & Queen

The L4 team gets to the root cause of the problem and calls for an instant troubleshoot. Like King & Queen, they have all the authorities to go into different directions and integrate the final changes. The L4 team mainly supervises all operations carried out at all levels of technical support and take strategic decisions like introducing new technology, developing a new service model for increase in efficiency, and more.
Quality Assurance

Team

The QA team is not a part of the support escalation path, but they play an important part in making sure that the right tools are used, quick services are delivered, and the right solution is provided as per the SLA.
Exuberant
NOC Team
We have your network and server infrastructure under 24 by 7 surveillance of our certified NOC engineers. Moreover with eMagic, datacenter management becomes automatic and highly efficient. The goal of our network operations center is to achieve 100% network and power availability.
Take a look at the internal framework according to which the NOC team works

Best Technology Practices

Protect against technology obsolescence

Full Transition Support

People Independent Development Methodology

Design for Continuous Change

Reduction in Cost and Increase in Scalability

Transparency in Customer Support

Quick & Prompt Assistance
Response
Models
The Target response Time: The resolver groups work strictly according to target timings set to respond to a trouble ticket
The Target Resolution Time: The resolver groups work strictly according to target timings set right from ticket creation to resolution and restoration of service – maybe a workaround or a permanent solution.
Transparency in
Support Services
ESDS believes in complete transparency and thus our Network Operations Center ensures that you are able to access the network status anywhere. We show average latency to different datacenters from ESDS's DC as well as uptime status of ESDS network, so that you get deeper insights into your network
Outstanding NOC
Support with eMagic
In ESDS IDC, we use "eMagic", the all-in-one automated solution to manage all aspects of a server, network and applications. With the help of eMagic, our NOC engineers are able to view the server logs and consumption details through a single GUI interface
eMagic literally makes it a cakewalk for our NOC professionals to carry out all datacenter management activities such as deploying servers as well as adding/removing add-ons; assign IP in minutes; power off, reboot and suspend in one click; OS reload in one click, server and network monitoring in one screen; Instant Emails and SMS alerts and Server Stats.
With a combination of NOC expertise and eMagic's automation, we promise our customers an amazing support experience.