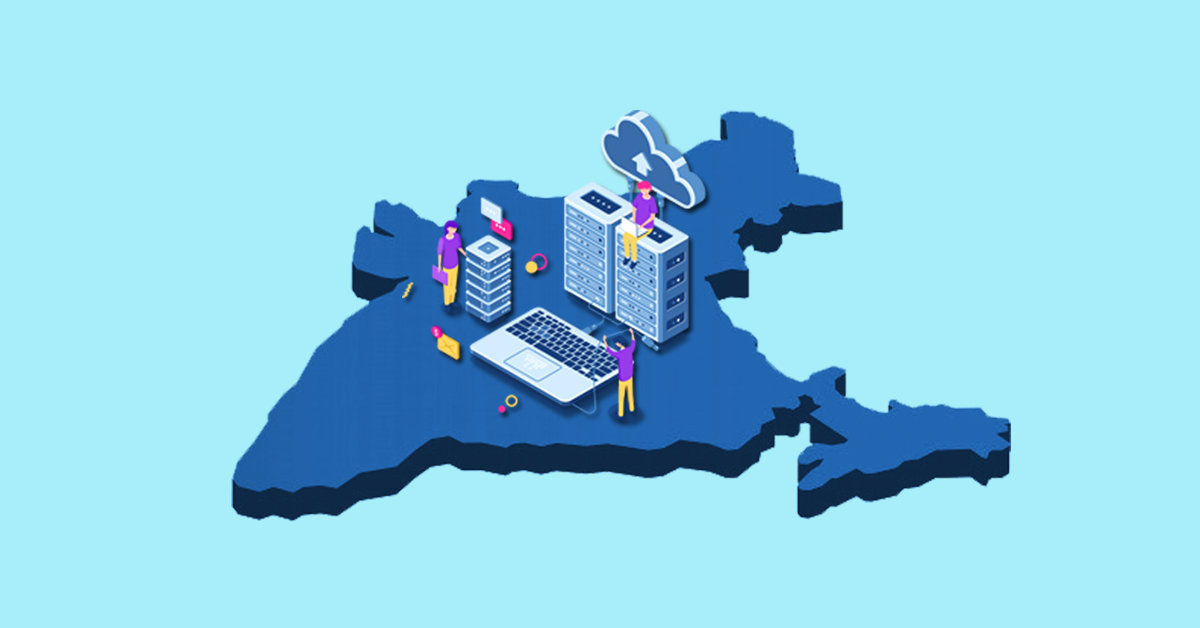 In this technology-driven era, we find cloud computing evolving fastly and penetrating rapidly in our lives. With the potential to transform the way IT is...
Read More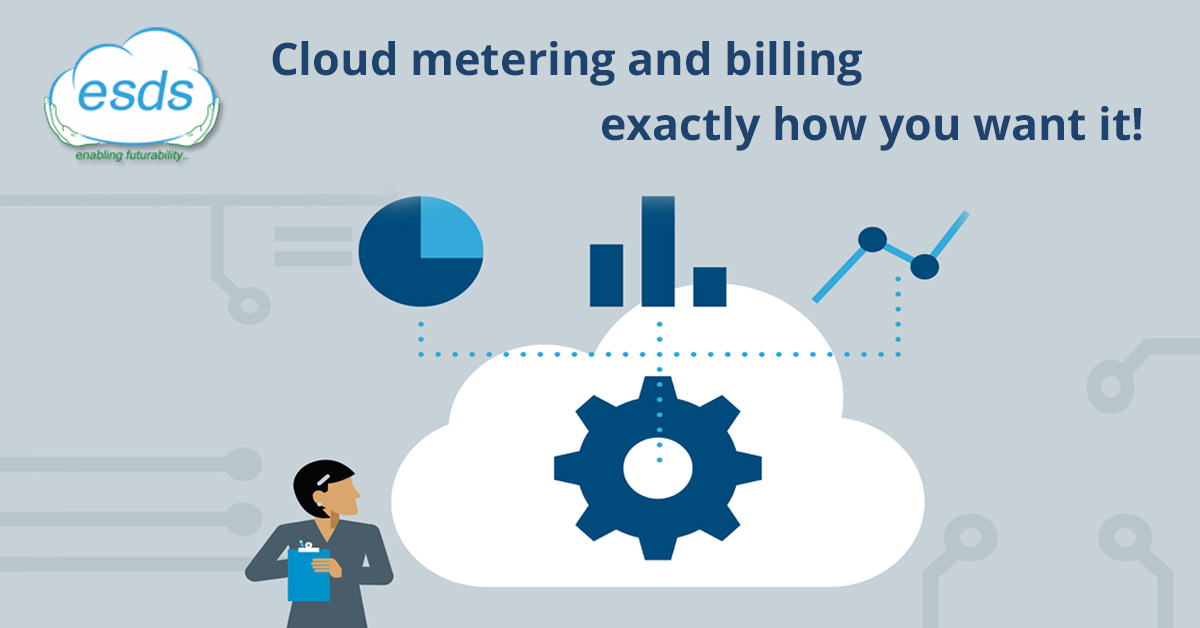 Cloud Metering and Billing Background Cloud computing is not an option anymore, rather it is the standard for businesses to run their applications. Cloud computing...
Read More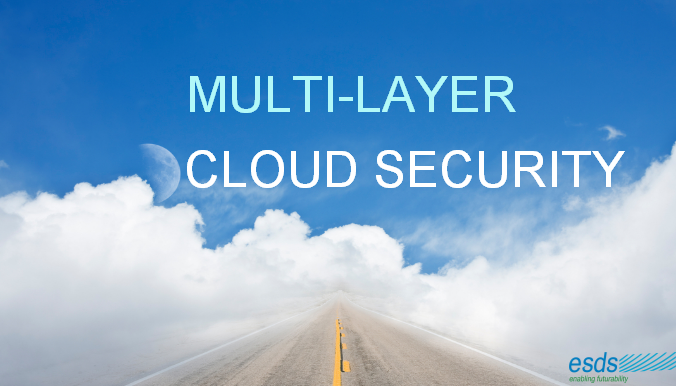 Cloud computing has become more common than before but the cybercrimes are increasing too! Find out why multi-layer security is what you need!