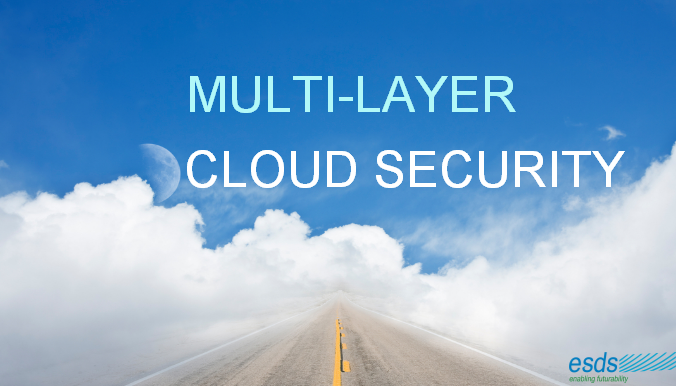 Cloud Security Requires Multiple Layers of Security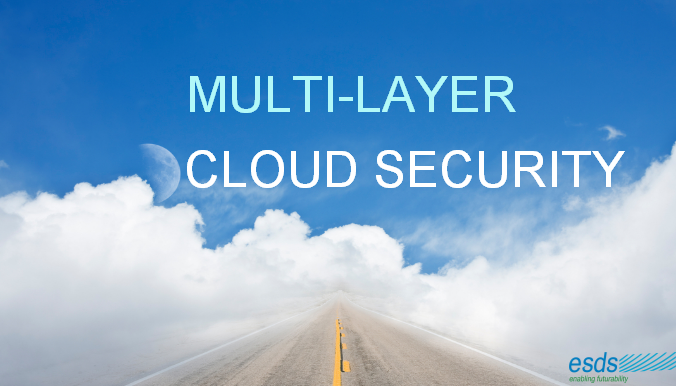 Cloud Security
Cloud computing has recently gained popularity among small and large businesses. One of the many benefits of cloud computing platforms is the ability to take advantage of professional data security from the experts.
However, your approach to cloud security can't be a passive one. It's important to learn about the online threats to the cloud today, and how we're countered them with layered security measures.
Challenges Associated with Cloud Services
The first issue that businesses hope to resolve with cloud services is the possibility of security breaches.
When you store your data up in the cloud, we can keep it secure from hackers.
There are some incompetent cloud services – usually ones started by amateurs and without much experience in the field – that won't be able to maintain data security and end up hacked and bankrupt. Even if you're encrypting your data, a hacker could use side-channel timing information to obtain your keys, if a provider hasn't done their research.
The second major concern for businesses is the ever-present threat of data loss. It's not worth it to invest in a cloud service that can't give you a 100% guarantee of data protection from leakage as well as loss. Fortunately for you, at ESDS we make it our priority to protect your data from any threats.
Other challenges we prevent include service-traffic hijacking, which is when a hacker takes your information and then injects false data into your system. This data is, then directed towards your customers, causing severe financial losses.
Using third-party API's and interfaces may also lead to problems as these services may come with lower security.
Along with these challenges, technological vulnerabilities and lack of diligence may also hinder a safe cloud experience for you.
Concept of Multiple Security Layers in Cloud Service
A conventional cloud service will have a virtual layer at the bottom and a security layer on top of it. This approach, however, doesn't always provide the optimum security, which we value at ESDS. Considering the level of cyber-crimes and the types of possible security breaches, a better approach will be to have multi-layered security.
A multi-layer security structure has every layer of cloud computing protected. The Security layers start from the very beginning of the software right up to the service layer.
You see, it's not just about putting up a firewall around your network and system anymore. It's about protecting your data from highly skilled cybercriminals.
To build a secure cloud, you need to have services like Virtual Private Network (VPN) and Intrusion Detection Systems (IDS) embedded in your cloud, both services which we provide.
Multi-layer security actually means that your data needs to be protected in more than one way. Our security measures start from data encryption – or a method that uses a key to encrypt and decrypt your data. That way, your data's meaningless if stolen.
Next comes contextual access control: This basically means that we make sure that you control who can access what part of your data, from where, and through what device. This can be coupled with the ability to track user activities to detect unusual behavior.
Another must-have security measure is Data Loss Prevention (DLP) technology. We can prevent sensitive, private information like passwords from going into the cloud without encryption.
Why
eNlight

?

eNlight is one of the best cloud services you can ask for. It secures you with every possible security measure. You can rely on eNlight to keep your private data safe and secure, with the services we offer:
A default firewall protects your data from external attacks
Each layer is isolated

Hypervisor

layer maximizes security
Storage and server are isolated as well
Redundant storage controllers are present
Embedded IDS
User activities are tracked and monitored all the time
Users are prompted to follow strict privacy policies

eNlight

follows ISO standards for cyber security

eNlight

implements

IP Mac

Binding policies
Cloud computing services are becoming more common with every passing year. But just because there are many cloud service providers, doesn't mean you should just choose any old provider. Be smart and make sure they're offering the best security in the market. Try eNlight!
Do you think that better data security leads to better performance of an organization? If so, what other security measures do you think a cloud service provider must offer? Share with us!