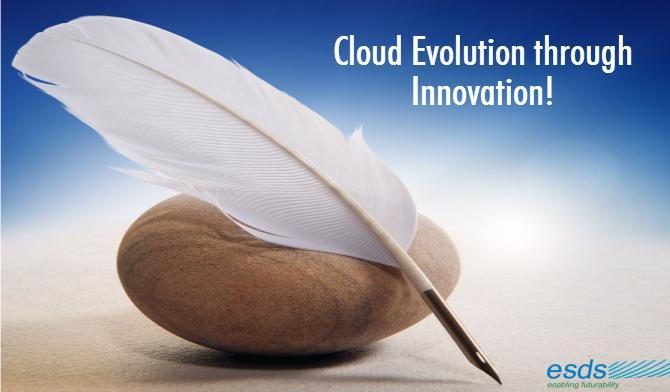 Why the Cloud Continues to Evolve through Innovation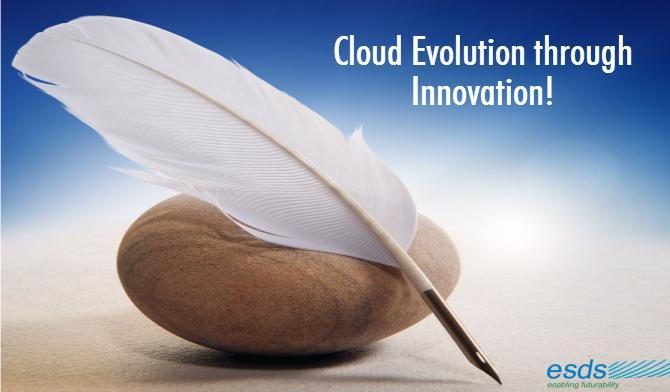 Cloud Innovation
The world of cloud computing has in recent times experienced explosive growth. Experts in the IT industry expect that this growth will only continue in the coming years. Mostly, this is because the main benefits of cloud computing – flexibility, scalability, accessibility, and innovation – are things every business needs, especially in the digital age.
Cloud computing allows you to reduce operating costs by ensuring that you are efficiently using your IT resources. This is an amazing benefit when you consider the fact that most servers run full time, but at only 10 to 20% capacity.
Cloud computing is largely still in its infancy stage. It's continually evolving to meet the needs of users. Here are some of the innovative changes we're seeing in cloud technology recently.
Development of Niche Products
Some cloud providers now specialize in offering just a section of cloud computing services. One of the biggest niches is Security, although there are others who offer cloud-based VPN management and other fragmented benefits using cloud computing.
This specialization is driving cloud innovations in every niche. As more focused service providers hone aspects of cloud computing, every cloud user experiences the boost in technological innovation with advances spreading across the industry. We're in a unique place where competitive, focused niches are bringing cloud technology into the light.
These innovations are revealing something we've known all along: when it comes to cloud computing, the sky's the limit.
Transformation and Death of Older Models
The first sign that evolution is happening is the death and transformation of existing models. This is happening to current cloud computing systems resulting in a more advanced cloud. One of the aspects of cloud computing that is changing fast is installation and software management. Innovative new practices are making it simpler for cloud users to easily and quickly get their cloud up and running.
Easy installation has resulted in an increase in businesses using cloud services. There are even backup products and anti-virus providers using a cloud model. In much the same way, there are also other aspects of the cloud as we know it that is dying. For instance, CD and DVD installation is now all but phased out. It is also not that common to find a backup solution with a cloud option.
Increased Industry Players
Innovation in the industry is beneficial to users because there are now more providers to choose from. More Cloud Providers ultimately result in lower costs.
Some providers will be able to reach those lower prices, but will only offer you substandard service. It is therefore very important that you find the right provider. You also want to be able to easily incorporate cloud computing into your organization.
At ESDS, we offer you all of these advantages and more. By choosing ESDS as your partner, you will get better security for your data, increased scalability and custom features that are designed to conform to your business. These benefits are further reinforced by our Pay per Consume feature that allows you to pay for only what you use.
What are some of the new features you have noticed in your cloud that were not there before? Share your thoughts with us in the comments section below.