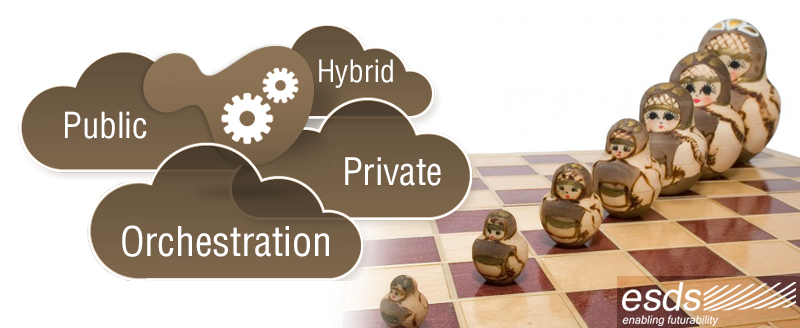 Choosing Scalability Friendly Cloud Flavors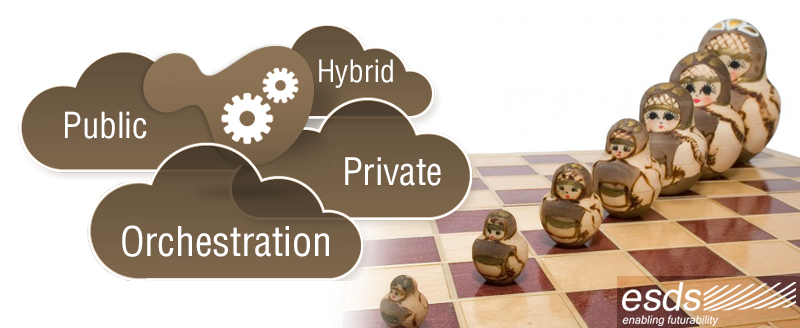 Scalability Friendly Cloud Flavors
Cloud computing can come in handy when designing and implementing applications. One of the reasons why this is, is because cloud computing offers a reliable scalability factor. Prior to the cloud, IT professionals were limited by the resources immediately available, now with cloud computing the scalability opportunities are much greater.
Spend less time on scalability issues and more time focused on your company.
Cloud computing's easy scalability makes it simple for companies to manage their growth. You don't have to spend time worrying about scaling your computing resources, because you can choose a cloud flavor that manages Scaling for you. All an organization has to do now is simply pick the cloud flavor that meets their particular needs!
Choosing isn't even that hard. Cloud computing service providers provide you with well-defined choices, dividing your options into different units including Small, Extra Small, Large, Extra Large or even Medium.
There are even providers allowing for automatic scalability. Automatic scalability allows you to set a threshold. Once this threshold is crossed, new hardware is made available to handle the extra data.
The eNlight cloud provides a very good example of auto-scalability in action.
Cloud Computing and Database Scalability
For database scalability, cloud computing offers a lot of options to choose from in terms of flavors. Think about going with a service that uses a No-SQL database, which offers many useful features when it comes to scaling data.
A No-SQL database is ideal for you if your organization works with applications that require large volumes of data. This type of database takes away the need to design and code scalability, thereby allowing you time to focus on more important aspects of your business.
RDBMS (Relational Database Management Systems) are also available. Unlike the No-SQL flavors, these RDBMS flavors actually require input from the architect to achieve scalability. Cloud providers however, have ways to make it easier for IT engineers to achieve scalability on RDBMS flavors.
Meeting your Scalability goals
Not everyone's needs are similar. Therefore, no matter how much a cloud computing provider tries to make it easier to scale up, they can usually only provide services for the general user. This is why it is important to understand your own scalability needs and goals.
Understanding your organization's needs and goals will make it easier for you to choose the right flavor. You may find that you don't even need to move to a larger server. You may also not need to increase the number of your servers.
You can only pick your cloud flavor after carefully tracking your metrics. These metrics will allow you to determine the flavor templates that meet your needs. You will find it easy to define the size, root disk size and even the amount of core starters you will need.
What flavors do you think would meet your scalability goals? We would love to hear from you. Share your thoughts with us!