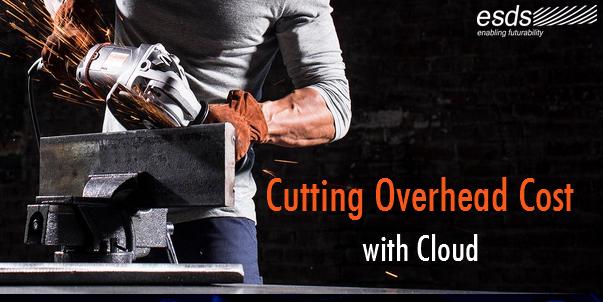 Reduce Overhead Cost with Cloud Flavors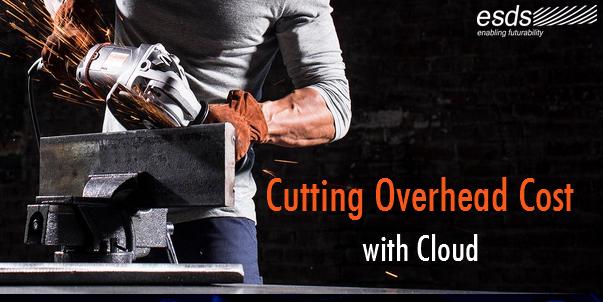 As a business, you're no doubt always looking for ways to reduce overhead. In the information age, finding ways to cut costs isn't that hard. One of the most popular ways to reduce overhead for most businesses is outsourcing to remote workers.
Outsourcing to remote workers creates a location-flexible working environment. This flexibility is often more cost effective than having a traditional office work environment. Cloud flavors are the best way to create this uniquely flexible work environment. They allow your employees to work from anywhere and contribute to the same project without actually having to be in the same physical space.
Maximize the Benefits of Cloud Flavors
The fact that cloud computing will result in lower overheads is undisputed. The simplest way to use cloud flavors to reduce overhead costs is to find the right combination of Cloud Services for your business.
Start with understanding what your business needs is in order to remain effective. For instance, if you need a cloud data backup service, so you don't have to pay someone to back-up your data, you should find a cloud provider who provides those services.
Note that cloud computing providers offer a wide range of services. These services are tailored to meet the IT infrastructure needs of just about any business. Find a cloud provider that has a range of services that suit your business.
How Can Cloud Computing Help You Reduce Overhead?
The remote networks that are available for you when you use the various available cloud flavors will cost you a small monthly fee. This is significantly cheaper than the cost of purchasing the hardware and software you need to manage your own data in-house. This is, in fact, the major reason why small businesses are opting for cloud computing – the cost of setting up an in-house data infrastructure is too much.
Cloud flavors take care of everything 'data management'. This means you don't have to worry about upgrades or any updates. Most importantly, you won't have to worry about losing your data in case of a faulty drive. You won't even have to hire anyone to manage your data needs for you.
As we have mentioned before, cloud computing is flexible. When this flexibility is paired with scalability, you have a unique ability to further reduce costs.
We can even anticipate how much storage you are going to need and adjust your cloud to meet this need. The cost may go up if your need increases, but only by a little. The pay-as-you-go structure for many cloud flavors also means that when your data needs reduce, so do costs.
You won't have to purchase any additional storage devices when your data needs increase. The cloud just adjusts by providing you with additional storage space.
How has cloud flavors resulted in a reduced overhead for your business? What cloud flavors have you taken advantage of, and in what ways have they helped?
If you haven't already taken advantage of the cloud, then it's time to get started. ESDS won't just reduce your overhead with cloud flavors – you'll also experience increased efficiency, higher relevance, and better adaptability with our services.
Let us know what you think about cloud flavors and how they've helped you. Join the conversation!