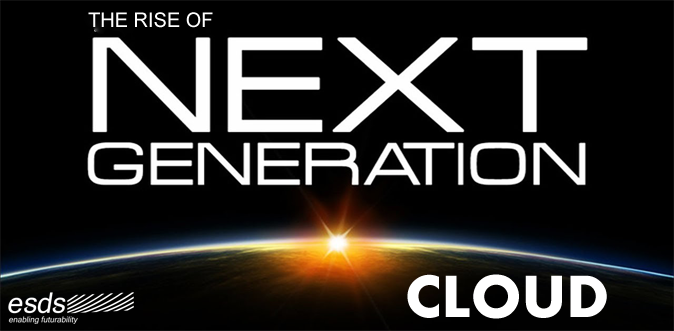 Expenses Reduce for Future Cloud Flavors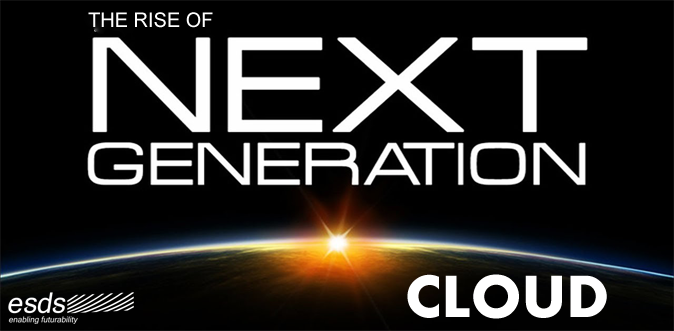 Expenses Reduce for Future Cloud Flavors
Making profits is the major concern of all types of businesses whether it is the cloud, a cloud-based platform or a cloud competitor. But in order to make profits, the costs of operating a business need to be strictly controlled and be kept at the lowest possible level. Opinions seem to point to the cloud having the propensity to reduce the operating costs of any business that chooses to adopt it.
But What Are the Cloud Flavors?
Before we can delve into the nitty gritty of how the cloud can bring expense reductions in different areas, it is prudent to know what cloud flavor means. Simply put, it's what you crave, what you need or what you desire to get your business or system up and running efficiently.
You may want to develop or test a platform start-up or you may want to have an efficient Disaster Recovery System installed. You may want to enhance your company's analytical capabilities or you may want to put a little zest into your marketing campaign coverage and connectivity.
You may want to do so many other moves that will boost your business or you may even want to connect with your customers more effectively via the Social Media networks. The cloud is in a position now to enable you to perform these functions at reduced costs.
Where Can Cloud Actually Reduce Operating Costs?
After several years of conceptualizing, installing and implementing cloud storage, it has come to light that the cloud can actually reduce expenses in many different areas. By reducing expenses it becomes a panacea for ailing companies and a profitable booster for healthy ones.
A total of 21 top level employees of well-known brands such as Grease Book, Slumber Sage, Vorex PSA and a host of others positively vouch for the price and value that cloud offers. All across the globe, executive teams are discarding outmoded management methods and opting for solutions with the cloud.
Upfront costs are minimized due to reductions in capital expenses and cloud computing end users only have to pay for the actual resources they use instead of paying for the whole of cloud services available. Increased automation has been responsible for creating efficient Datacenters, with an average of 50 servers to 1 administrator and where again the efficiency benefits end users.
Businesses now also realize that a move to the cloud would benefit them, but some still operate old models that require consulting other support services. The cost of these services range from 40% to 100% of software cost.
Consulting fees are astronomical at $150/hour which can burgeon to $12,000 to $24,000/fortnight. With the cloud, these costs have now been dwarfed by lower costs of $6,000 to $8,000 for an annual subscription to have access to similar consulting services.
In terms of energy conservation and emission of carbon, the cloud also holds front rank with astronomical savings in the region of tens of billions, and gas emissions reduction of about 200 million oil barrels. It is not difficult to gauge the benefit to end users and people at large from this kind of energy saving.
It is clear that the cloud has the propensity of reducing costs due to its overall higher level of efficiency and conservation features. Businesses are slow to eliminate the costs that are still incurred in their operations, but a move to the cloud is definitely in progress.
The cloud seems to be definitely moving towards becoming the next generation mode of data storage. Do you use the cloud yourself and if so what are the benefits for your company?