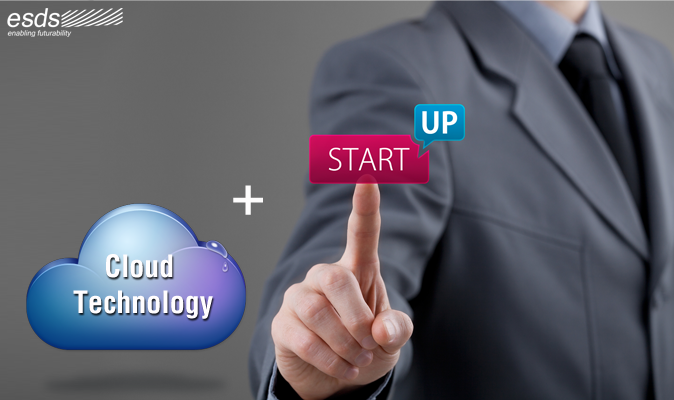 How startups can yield benefits from cloud technology?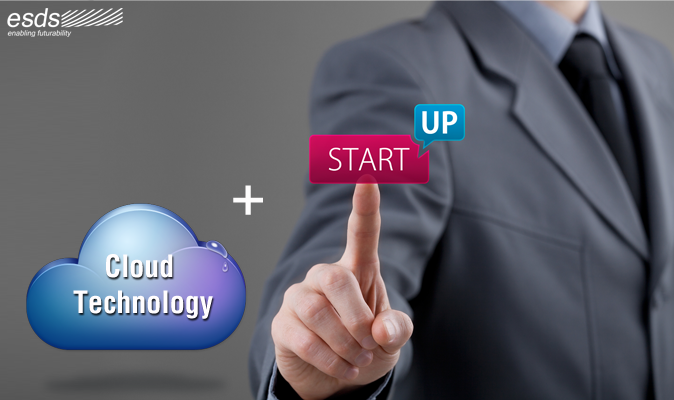 Statistics says 50% of new businesses fail in the first five years out of those 25 % will not even make it past one year and only 10% businesses will make it past 5 years. According to Steve jobs "I'm convinced that about half of what separates the successful entrepreneurs from the non-successful ones is pure perseverance."  Although one must have the right ammo in order to survive by ammo I mean the products and services if you have the right approach and consistency your chances of getting success is amplified. Along with this there are some basic tricks and ways to aid your business strategies.
Cloud implementation:
Cloud computing can prove to be of great value for start-ups. Implementing high end resources and services were only in the reach of well-established organizations. But due to cloud computing even the small businesses can relish these resources.
Cost effective:
Setting up in house infrastructures is not feasible for small business enterprises or start-ups. With the help of cloud technology these small scale organizations can implement these resources to their optimum level with minimum CAPEX overheads.
Flexible & scalable:
Cloud technology gives start- ups the flexibility to opt for the best suited plan as per their originations requirement and also enables them to auto scale the resources in real time as and when required to avoid any latency in service delivery. This helps start-ups to start small so as to keep the costs low and increase resources when necessary.
Support & Reliability:
Reputed cloud computing service providers provides a user friendly interface & reliable infrastructure  for their clients which gives them the ease & feasibility to implement cloud enabled services which would otherwise take years develop and implement.
Mobility:
Starts-ups are like small children's you have to pay special attentions to them when they are young and amateur. You have to stay focused and alert to grasp any upcoming opportunities, one small mistake and it can cost you a client or a potential business opportunity. Cloud computing enables entrepreneurs to be in line with their business no matter where they are and what they are doing they can have continue(real-time) access of their emails, address customer concerns and work on their product & services development.
Business continuity:
Cloud implementation assures business continuity. Database and applications can be stored and backed up on the cloud or DR sites which ensure business fluency. Calamities, be it natural or man-made can happen anytime anywhere statistics says over 70% companies do not survive after going through a disaster. But cloud assures your business continuity as your databases and applications can be backed up or stored on servers or DR sites situated on multiple locations.