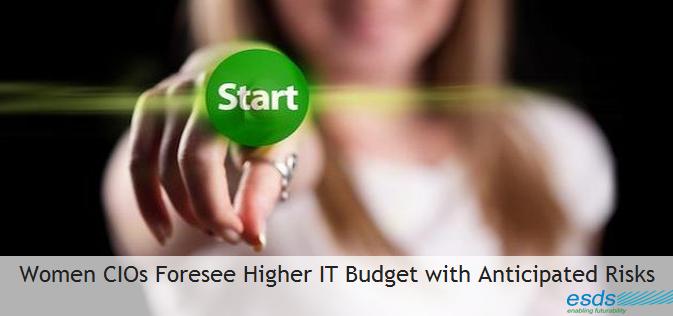 According to Tina Nunno, vice president of Gartner, "women CIOs expect higher IT budget with anticipation of IT risks than their male counterparts". Let's see some insights…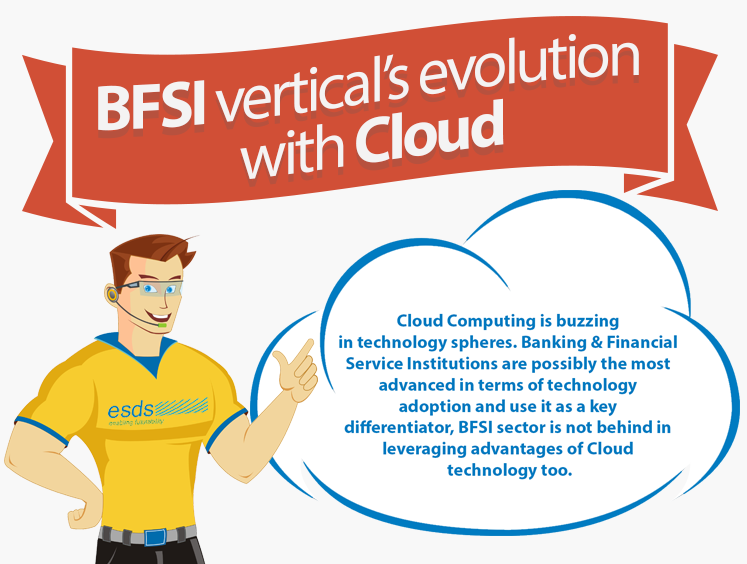 Cloud is the buzz in the market and has catered many sectors, infographics points to the evolution of BFSI sector after adoption of cloud by this vertical.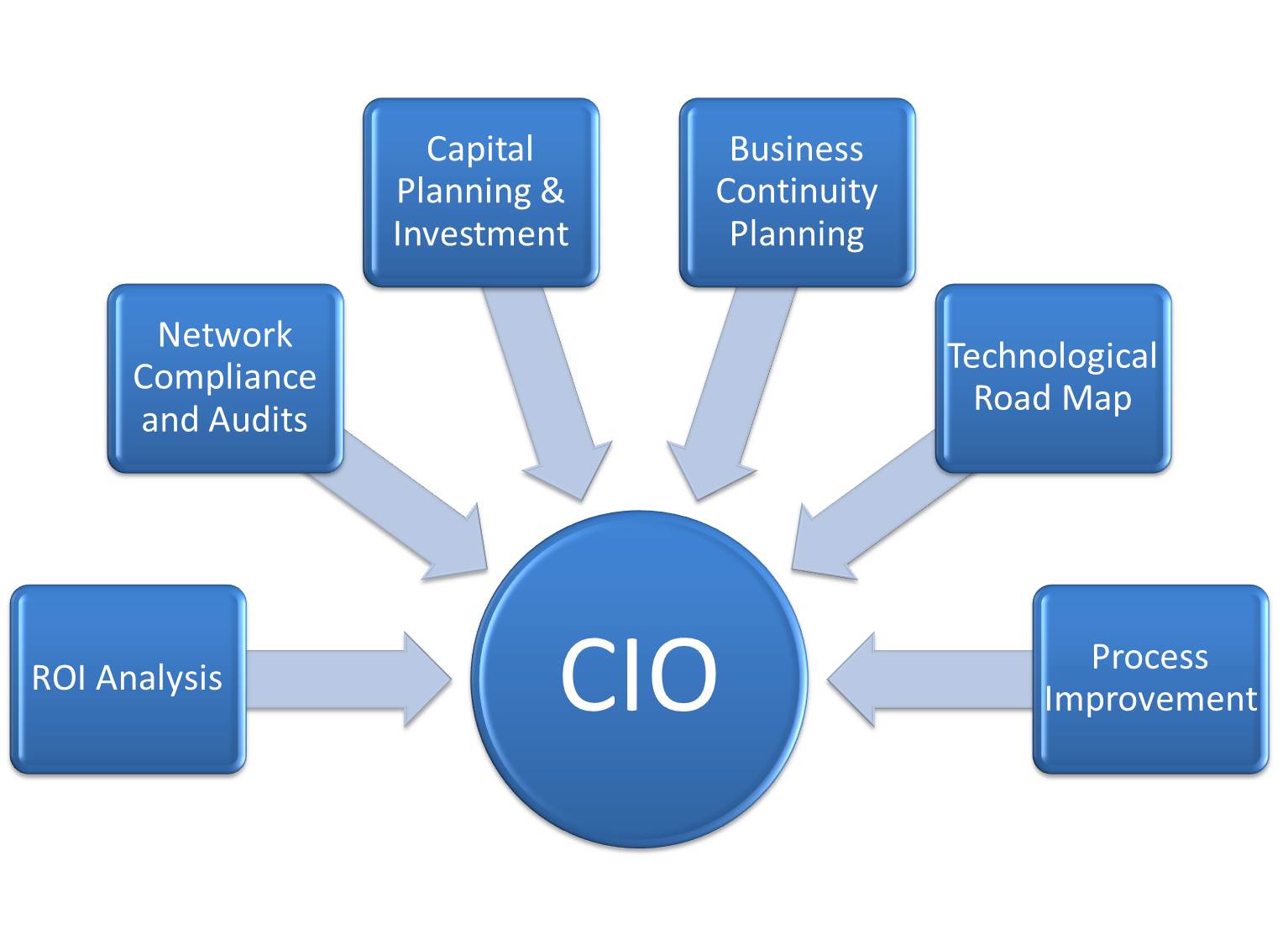 CIOs are clearly aware of the business agility needs, which pass today an inescapable network transformation. Before, the CIO was a director of infrastructure, today...
Read More