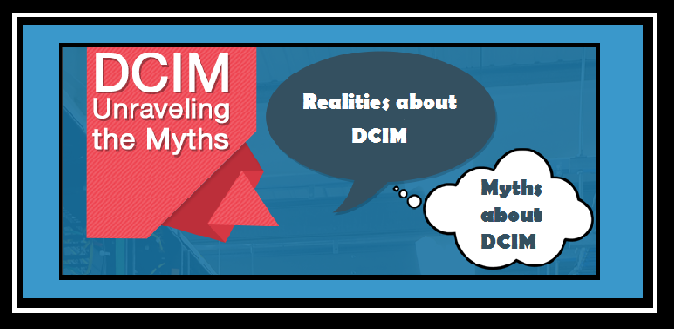 Attempt on unfolding the myths about DCIM software that is commonly accepted, Reality being different and advantageous for Data centers as well as enterprises.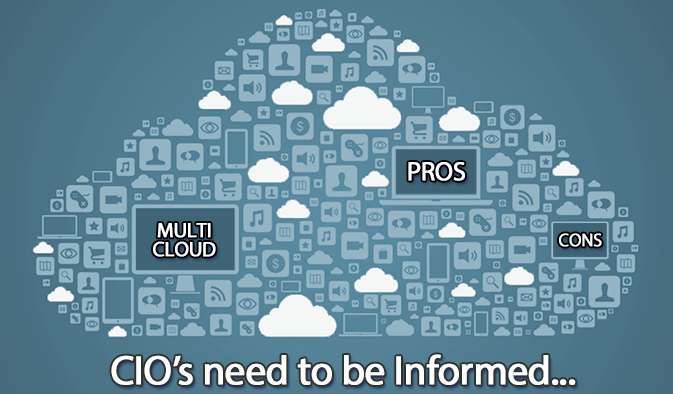 Multicloud is going to be future of Cloud computing, rather it is already in line with demand. It has many advantages but again with few disadvantages,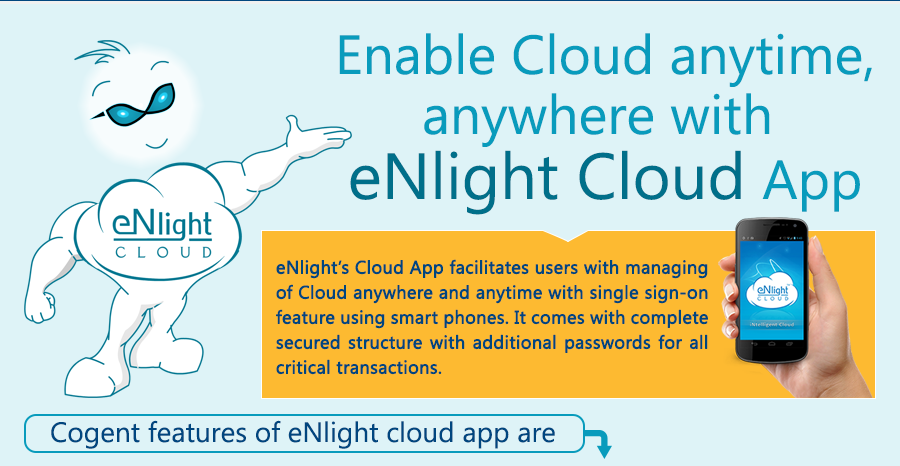 eNlight Cloud Mobile App enables Cloud anytime, anywhere providing complete flexibility. It has cogent features and details of each given in this infographics.