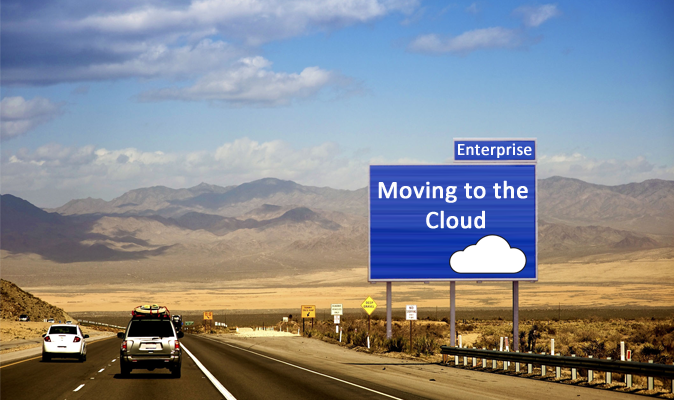 Reduce Capital Expenditures by Moving to the Cloud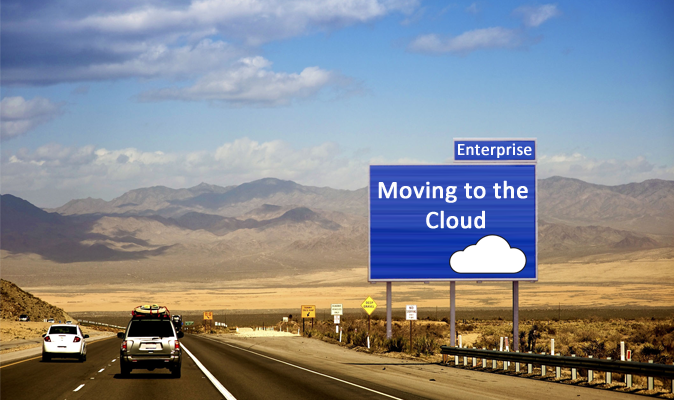 Reduce Capital Expenditures by Moving to the Cloud
The world of IT infrastructure development and management keeps growing. As a central and integral part of IT infrastructure development, cloud computing has altered the way businesses view data storage and management.
The adoption of Cloud Computing is not limited to just large corporations. A survey conducted in 2011 by the Aberdeen Group found that up to 38% of small business, 48% of mid-sized companies and 26% of large companies all adopted cloud computing for one reason or another.
As for the reasons why these companies chose to adopt cloud computing. 55% of them said that they use the cloud as a way to reduce IT costs with an additional 38% utilizing the cloud because of the increased complexity of IT. This means that they needed a solution that was effective, saved time and lowered their IT costs.
Keep in mind that this is a fairly old study and as cloud computing continues to grow these numbers may change. The only constant is that business will continue to want to lower costs. The following cloud computing features can help significantly reduce IT costs.
Cloud Computing Is Flexible
With the cloud, your company's data is accessible anywhere and from any device. As long as your employees can access the internet, they can work from home, on the road, or even on their smartphones. Various departments in your organization can collaborate on a single project without actually having to be physically together!
For example, a company's employees can utilize the cloud to work from various locations around the world. All the data they use and transmit is tracked and stored within the cloud for later assessment or review.
The cloud's flexibility improves efficiency and responsiveness. The more efficient a company's staff is, the more productive they can be. In the long run, you reduce the amount of time it takes to complete a project. Consequently, the overall cost of the project comes down.
Easy to Setup and Manage
Setting up a cloud is easier and cheaper than if you were to use an on-premise data solution. You won't need to purchase any expensive software or hardware to get your system up and running. The cloud computing provider you choose to use will have already done that for you.
The amount you pay to your cloud provider is a very small fraction of what you would spend if you built your own IT infrastructure. This is also on top of the fact that you would have to spend more on maintenance and repairs, something most Cloud Providers will do for free or at a small fee.
So, cloud computing reduces the initial cost of setting up a reliable data storage and management system. Also, you won't need any IT specialists to develop and manage the data center, further reducing costs.
You Won't Need to Pay for Increased Storage
Most cloud solutions will offer you extensive storage capabilities with unlimited storage space. This is a great advantage to many businesses that previously had to purchase external storage disk space every time their data needs surpassed their current storage space. With cloud computing, if your storage space needs increase, you can increase your cloud with it.
Compared to having to buy new storage devices, you save a lot of money in the cloud. The ability of the cloud to scale to correspond with your data needs is one advantage that is friendly to both your data needs and your pocket!
Cloud computing providers keep their systems upgraded to ensure that they meet your IT infrastructure needs. Data security is constantly upgraded and improved, and as a result more businesses are agreeable to using cloud services. This is especially because of the impact cloud computing has on the reduction of capital expenditure.
Share with us some of your favourite benefits of cloud computing and how they've impacted the way you run your business. Just enter your thoughts in the comments section below.