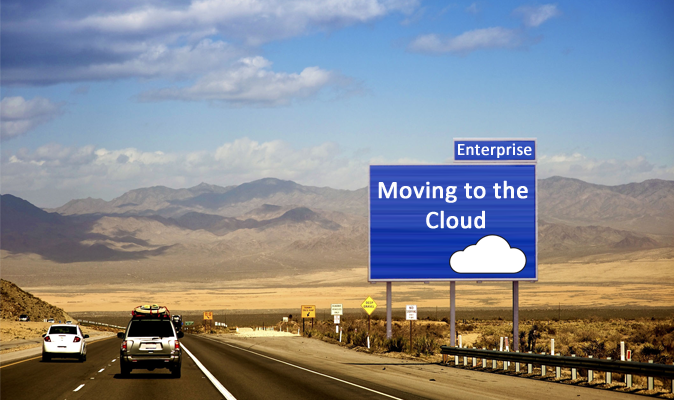 Cloud computing can benefit your business in a lot of ways, one of them being reducing capital expenditures. Find out how you can cut costs in the cloud.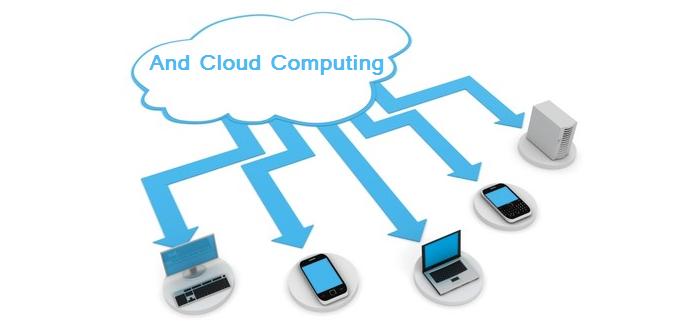 And cloud computing as described in a word, "the other side of the cloud world (at the side of the Internet) using the huge processing...
Read More
Cloud computing has been the most talked about chapter in the books of web hosting industry. After Cloud hosting services came into full swing the...
Read More