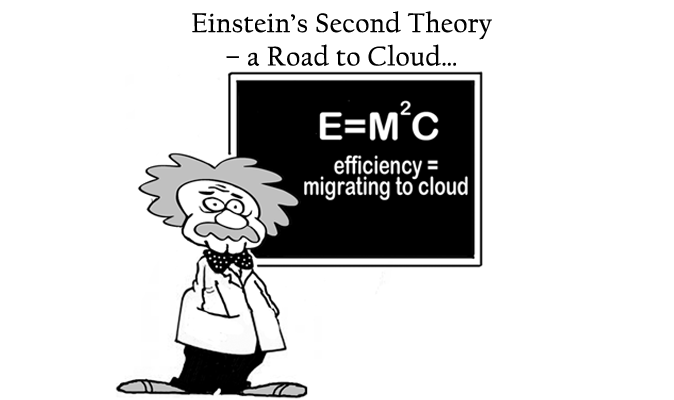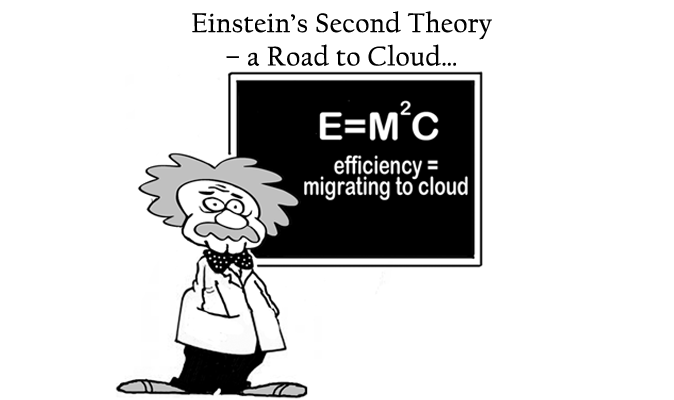 Today, 9 out of 10 organizations are using at least one cloud application.
Cloud computing has shifted security perceptions and fears, comforted the non-tech savvy, and proven exceedingly successful along the way.
We all know that cloud computing is the next frontier in business computing and service delivery. With traditional networks, one has to pay for the entire infrastructure compared with cloud one has to pay only for the resources they use. Due to this huge advantage many companies are opting for cloud services rather than traditional services.
Nearly 90 percent of businesses have adopted the cloud in some capacity.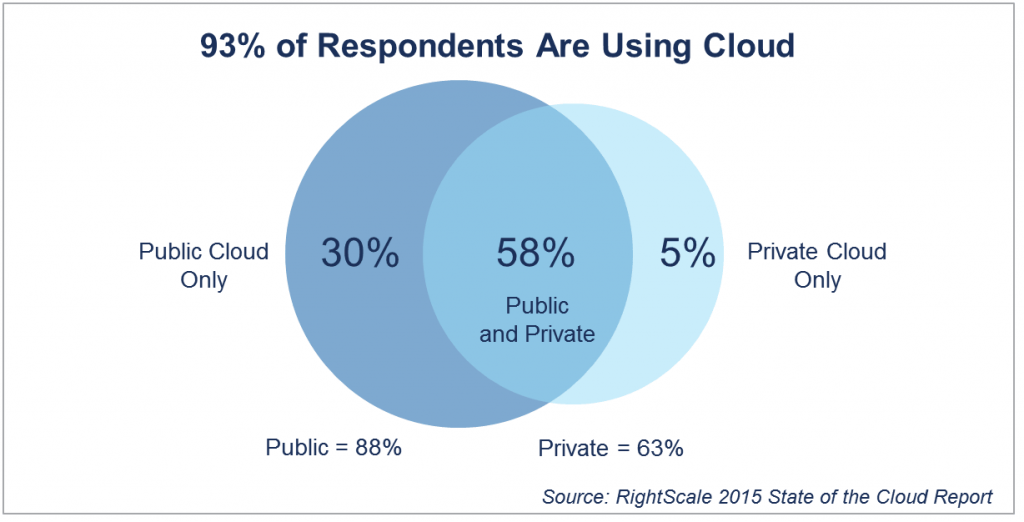 In comparison to private, public, hybrid
Hybrid proves to be the most preferred service with 82 percent of enterprises has a hybrid cloud strategy.
88 percent of enterprises are using public cloud while 63 percent are using private cloud.
13 percent of enterprises run more than 1,000 VMs in public cloud, while 22 percent of organizations run more than 1,000 VMs in private cloud.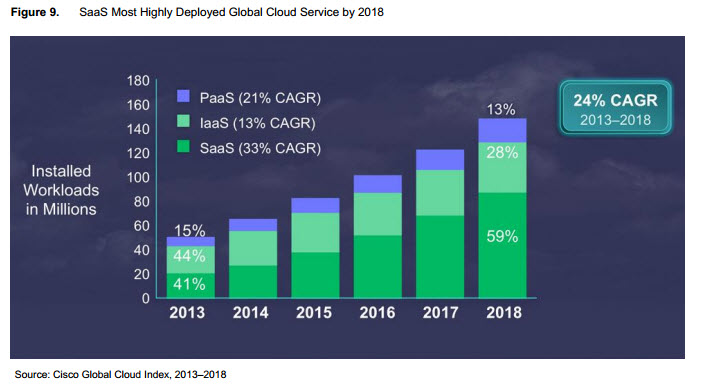 Infrastructure as a service (IaaS) – It is usually offered on a subscription basis or as a pay-as-you go model.
93 percent of organizations surveyed are running applications or experimenting with infrastructure-as-a-service.
by 2018, 28% of the total cloud workloads will be Infrastructure-as-a-Service (IaaS)
Platform as a service (PaaS) – Offers a platform for the creation of software delivered over the web.
13% of the total cloud workloads will be Platform-as-a-Service (PaaS)
Software as service (SaaS) – Clients get a virtual desktop and the provider provides all back-end services that would have usually been provided by application software.
By 2018, 59% of the total cloud workloads will be Software-as-a-Service (SaaS) workloads.
It's no secret that disaster recovery is becoming a bigger part of every company's business continuity strategy.
The Recovery as a Service or Disaster Recovery Service (RaaS) market is heating up. In fact, it's on pace to become a $12 billion market by 2020. The cloud and appliance based RaaS option is especially appealing to midsize organizations that lack the budgets and in-house expertise for IT disaster recovery.
Cloud computing represents a new service developed from IaaS (Infrastructure as a Service) model named RAAS service (Recovery as a Service or Disaster Recovery Services). A duplicate copy of data enterprise is maintained in cloud storage as security measure. Being hosted in these safe accommodations geographically separated from the original, one gets increased security. With cloud computing, disaster recovery becomes much more cost-effective with significantly faster recovery times.
Virtually every business sector today is betting big on cloud computing.
Given the benefits it promises and the way it changes how technology is delivered and consumed by the end user in an enterprise.
The undeniable advantages of cloud computing is to significantly reduce capital investment.
Cloud computing proves to be affordable and the need for other resources — such as IT infrastructure data center space – is much reduced. This leads to low capital investment.
It helps in simplifying the management of technical structure.
It reduces the use of complex and expensive hardware.
Cloud computing providers offer specially designed tools, including specialized platforms and ready-designed solutions for the major lines of business. This optimizes the utilization of resources.