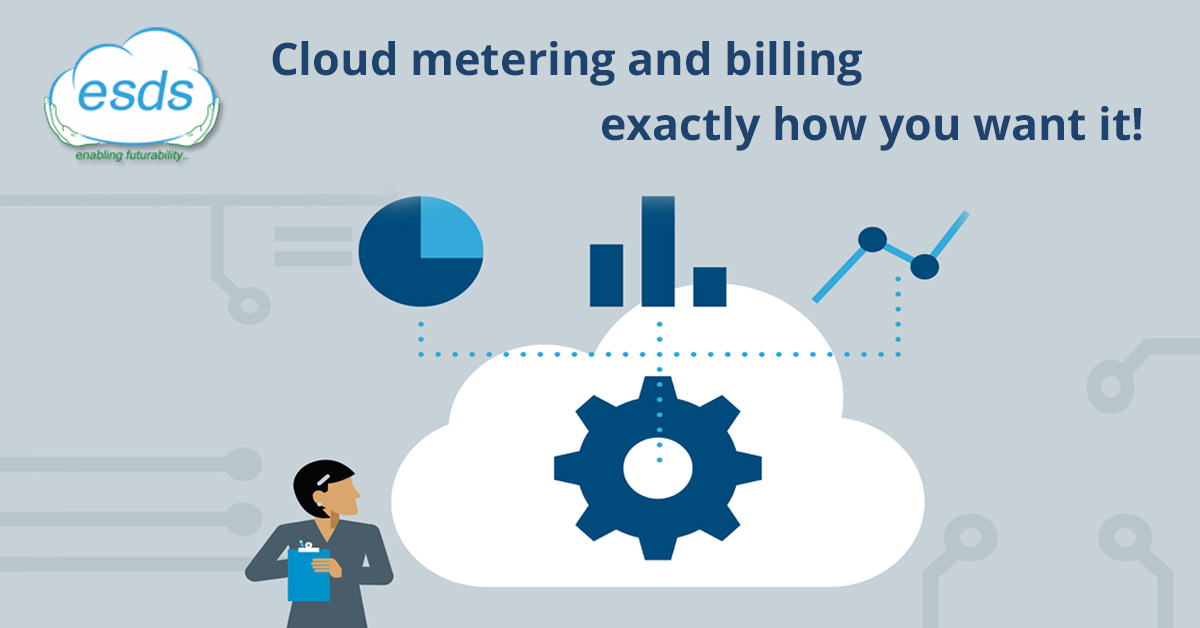 Cloud Metering and Billing Background Cloud computing is not an option anymore, rather it is the standard for businesses to run their applications. Cloud computing...
Read More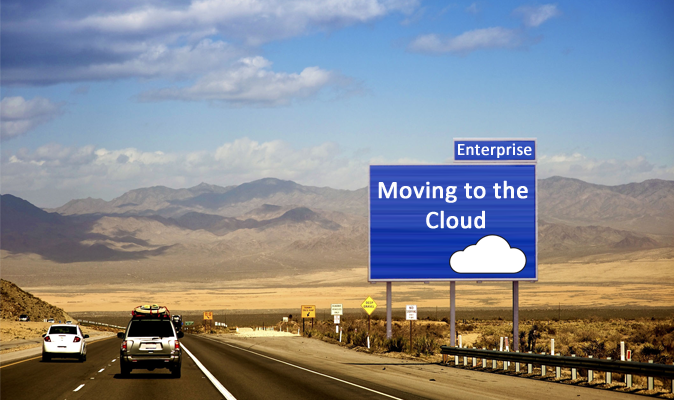 Cloud computing can benefit your business in a lot of ways, one of them being reducing capital expenditures. Find out how you can cut costs in the cloud.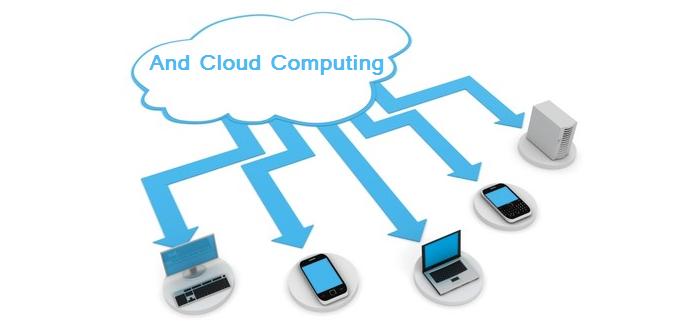 And cloud computing as described in a word, "the other side of the cloud world (at the side of the Internet) using the huge processing...
Read More