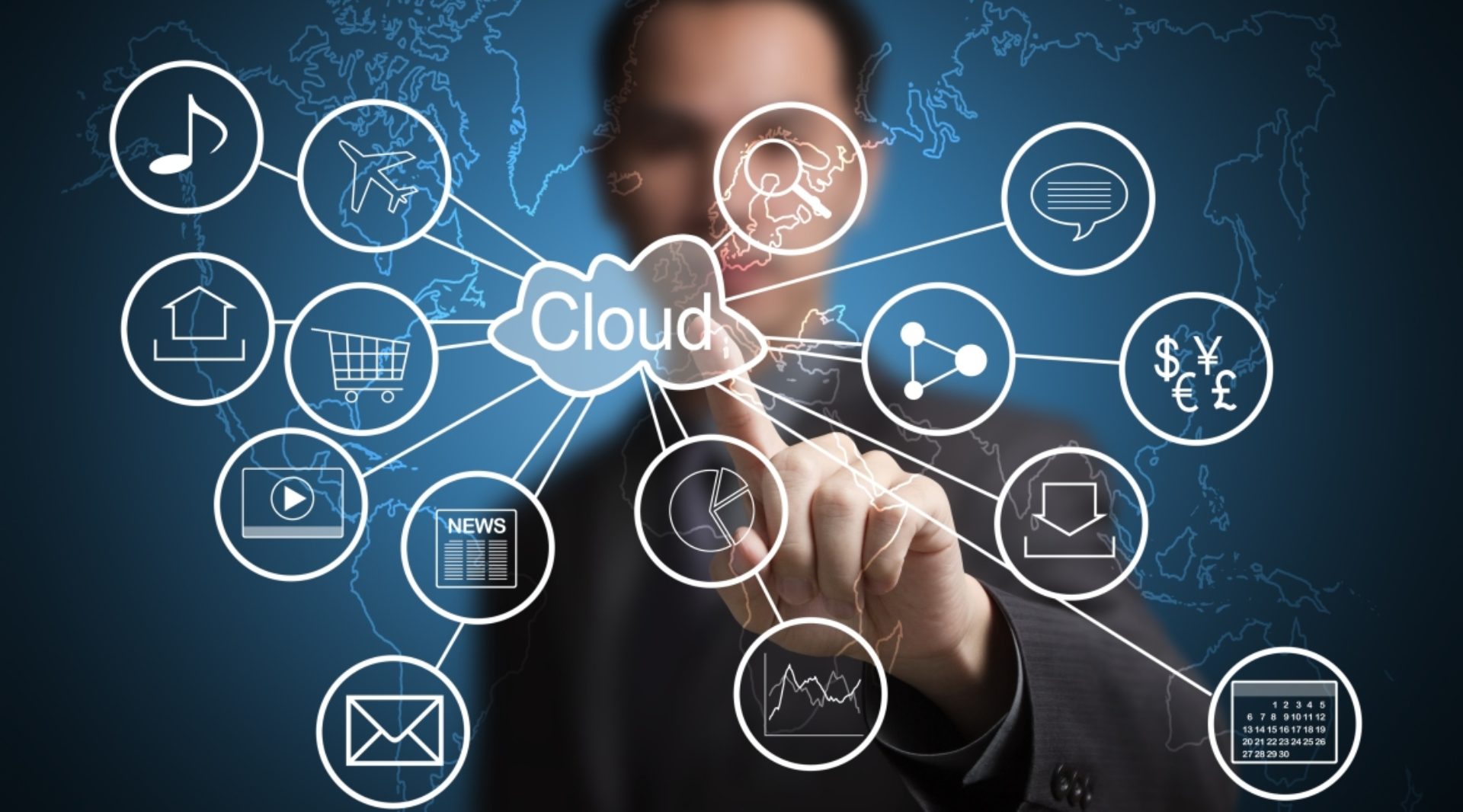 How Different Industries Embrace Cloud Computing?
Several recent tech reports are pointing towards one fact that cloud computing is gaining popularity across the globe and every industry is in the process to leverage it. Cloud computing is enjoying popularity in various industry domains for business support functions. That era had gone when cloud computing was limited just to the IT functions. Many industries are utilising the power of the cloud, and still figuring out how it could help further with an increasing number of technology options. The combination of cloud with several other technologies like Artificial Intelligence (AI), Machine Learning (ML), Internet of Things (IoT), Edge Computing, 5G, etc. will empower almost every industry out there!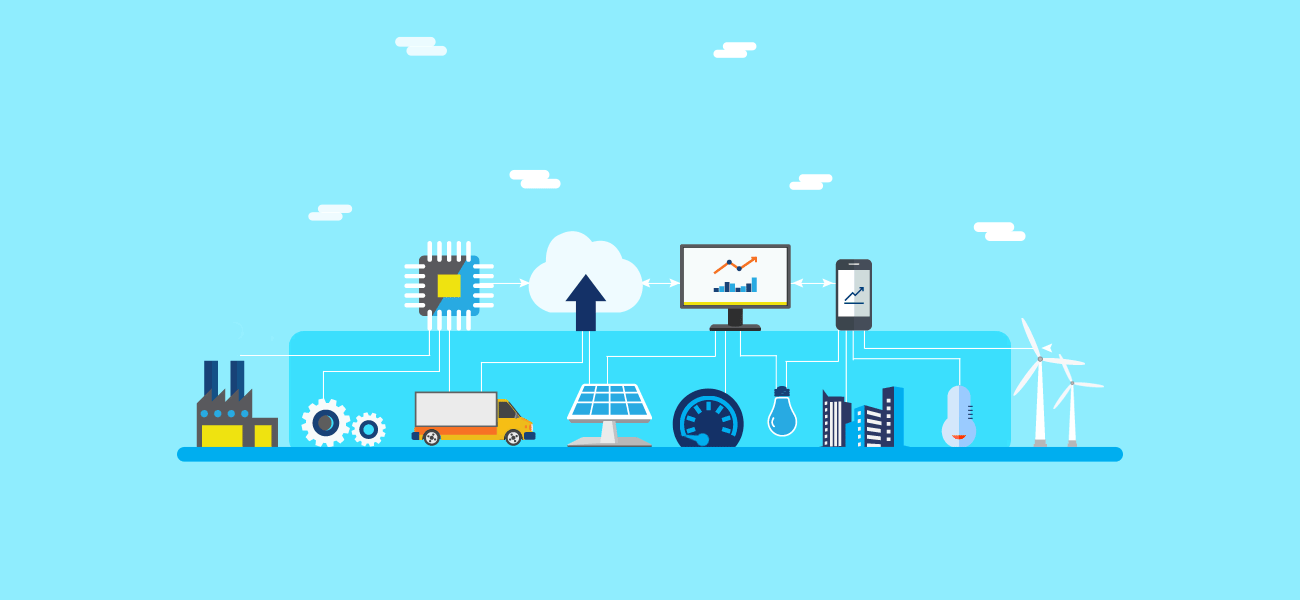 A lot of businesses have understood that if they want to succeed in the marketplace with cut-throat competition, then shifting businesses online, i.e., on the cloud is the only way!
In this article, we will see how cloud computing is leveraged in different industries. Let us talk about the regulated sectors first. Regulated means the sectors which are ruled or governed by the laws of government.
Cloud Computing in Regulated Industries
As per different research reports, many regulated industries like insurance and banking sectors were a bit hesitant to expand on the cloud.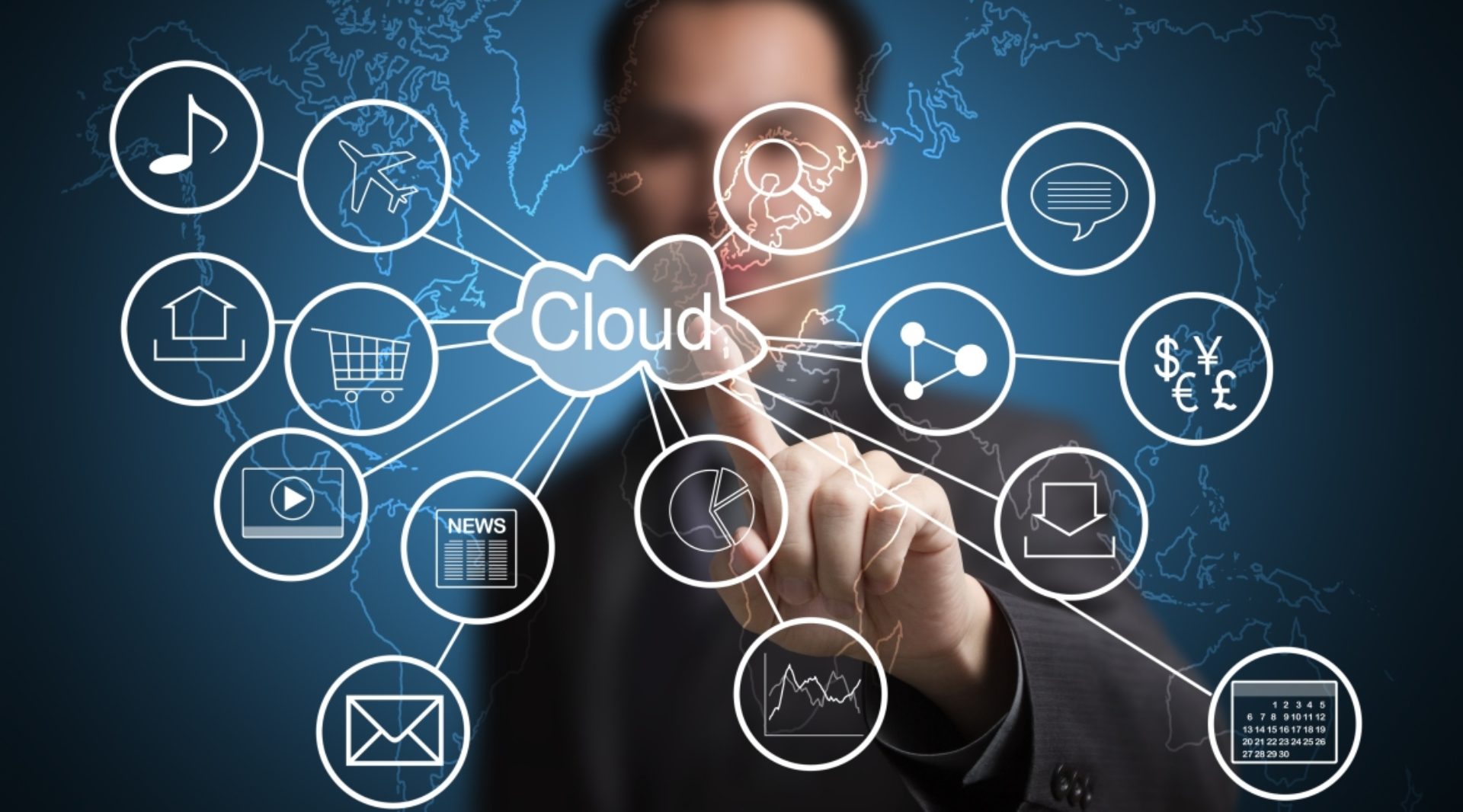 Insurance Sector
In this sector, private clouds are usually preferred than public clouds for their optimal security. But, slowly and gradually the trust of insurance sector is getting strong on the potential of the cloud.
Banking Sector
Security has always been the concern of every industry, especially for the banking sector. But later on, the concept of banking community cloud made the banking industry trust the cloud technology. It was conceptualised so that the operations would run according to only banking specific standards. Earlier, the banking sector used cloud only for administrative transactions like file transfer, notes sharing and sending emails.
Government Sector
The government and the Public Sector Units are also from the categories which demand the highest level of security. Although the government projects started coming on the community cloud, higher security standards were still needed. Later the Govt. empanelled and MeitY empanelled cloud came into existence. The standards were set, and according to them, the government community cloud concept became popular.
After the regulated businesses, let's move on to the unregulated ones which are leveraging cloud computing technology.
Cloud Computing in Unregulated Industries
Both public and private cloud computing techniques are utilised in the businesses which are not that regulated or governed by the government. These are basically service sector industries. So, here are some of the sectors which are harnessing the power of cloud computing and evolving with technologies.
Retail Sector:
Generally, this industry has preferred PaaS or IaaS solutions for implementing cloud solutions. Retailers consider several aspects while deciding which operations they want to deploy on the cloud and which don't. The aspects usually include availability, vendor maturity, scalability, and of course, security.
Media Industry
How could this industry not be listed here? It is one of the broadest and general businesses which utilises cloud computing's power. People have access to every content; be it of any form, in many possible ways. The cloud service providers and developers are on their way to enable and improvise a cloud-based method for getting ahead with multi-screen entertainment.

Manufacturing Industry
In this sector, the usage of cloud is for sales, logistics, support operations, customer service, human resources, life cycle administration, product development, and at last, some manufacturing functions and processes.
Deduction from the Article
These were a few industries covered here which have adopted cloud computing technology and learning with their experiences. The adoption of cloud computing will definitely vary from one business to other as per their necessities. Certain features are required by one industry might not be needed by others; while some standard features are a high priority like security and scalability.
Artificial Intelligence
,
Banking Community Cloud
,
cloud
,
Cloud Computing
,
cloud hosting
,
cloud infrastructure
,
cloud providers
,
cloud security
,
cloud services
,
cloud solutions
,
cloud storage
,
cloud technology
,
Community Cloud
,
Data Center
,
enlight cloud
,
government community cloud
,
Indian Banking Community Cloud
,
Internet of Things
,
private cloud
,
public cloud