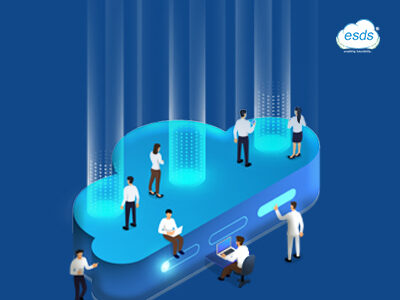 3 Reasons Why Community Cloud Is The Cloud Of The Future
In its initial days and forms, cloud services were industry neutral with horizontal offerings. It was for everyone, similar to any other public service like electricity or water, hence classified as Public Cloud. But, the scenario is rapidly changing, and what we see now is the future of the cloud with an industry-specific list of required services and offerings.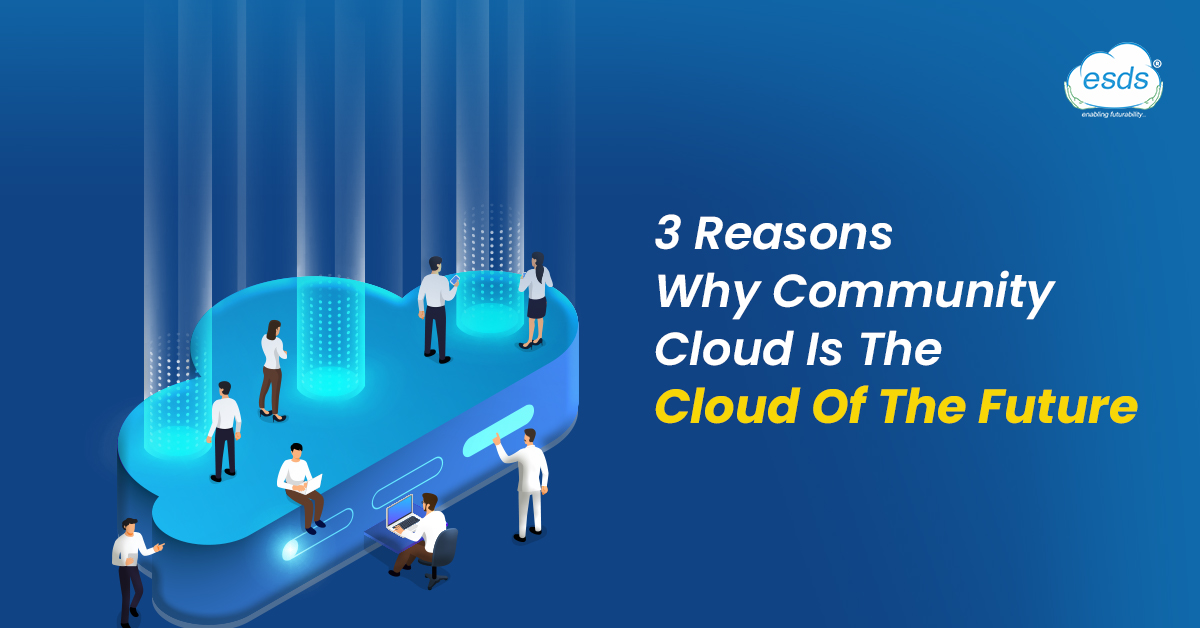 For the time being, the further progress of the cloud will depend on the ability of cloud technologies to adapt to and apply customized business requirements. This is now considered the next step to enhancing the cloud adoption process. It differs from a public, private, or hybrid cloud and is termed a community or vertical cloud.
What is Community Cloud?
A community cloud is a single, sector-specific solution that combines the advantages and capabilities of various cloud types (Banks, insurance, government, enterprise, etc.). It is also best suited for organizations working on related applications, research topics, or projects that require the same resources. A community cloud is an example of a private cloud that provides specialized infrastructure for businesses from a particular community with shared concerns about security, compliance, jurisdiction, etc. When it comes to cost-effectiveness, privacy, and security, it is the perfect answer.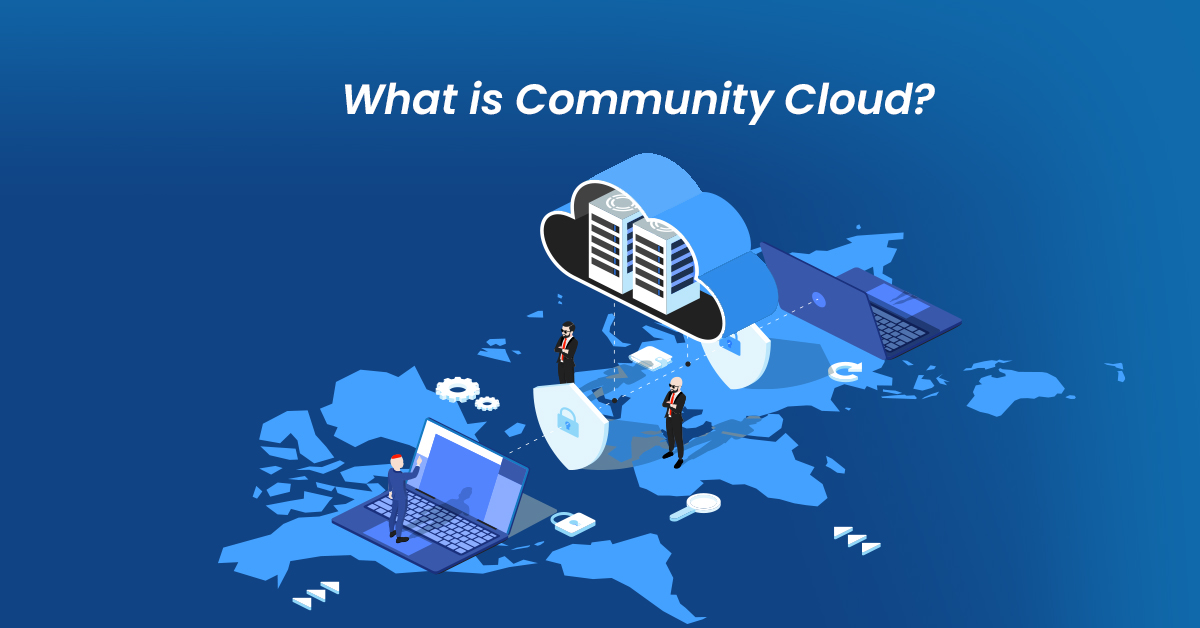 1. Rising Demand for Community Cloud
Recently, we've seen many major Cloud Service Providers offering Community Cloud Services, whether Government Community Cloud, Banking Community Cloud, or Enterprise Community Cloud, each offering particular services for the prescribed business vertical. The key differentiators are each cloud vertical's technical, security, and compliance tools. However, the true potential of these communities is yet to be achieved with the requirement of vertical cloud or community cloud services for emerging business verticals like IoT, Healthcare, e-Commerce, Insurance, Autonomous Vehicles, etc., as each one of these business verticals is going to have requirement of specialized tools with specific compliance configurations, security, and performance-based upon a uniform data model.
2. Specialized Clouds with Specialized Elements
The specialized business need is the key driving force behind the success of Community Cloud. If you look at Community cloud or Vertical cloud Solutions in detail, these clouds are based on industry-specific applications, services, security, and compliance needs. Based on vertical business technologies can include Cloud Infrastructure, Web Applications, CRM or ERM, Systems, Applications, and data monitoring, Communication integration(mail, voice, and message), Analytics, and Machine Learning. With a standard and optimized data structure, through these community clouds, data analysis and data exchange become an easy task for businesses.
3. Community Cloud: Your Cloud for Your Community in your Way
The years of experience we have gained as an industry in the Cloud industry indicate that community cloud or vertical cloud products have a bright future. Cloud service providers should concentrate on these experiences and the requirements of companies in each industry sector. Therefore, each industry vertical and each firm are affected by implementing comprehensive cloud technology. This strategy increases the benefits in functionality and business impacts. In times of substantial security risks, Security and Compliance are great examples of vertical or community-based services in addition to the primary cloud technology. Healthcare-based compliance requires different protocols and services. Monitoring awareness, auditing, detection, and control are crucial parts of a holistic security mission that includes cloud solutions. This method establishes efficient operations while meeting security needs and legal regulations.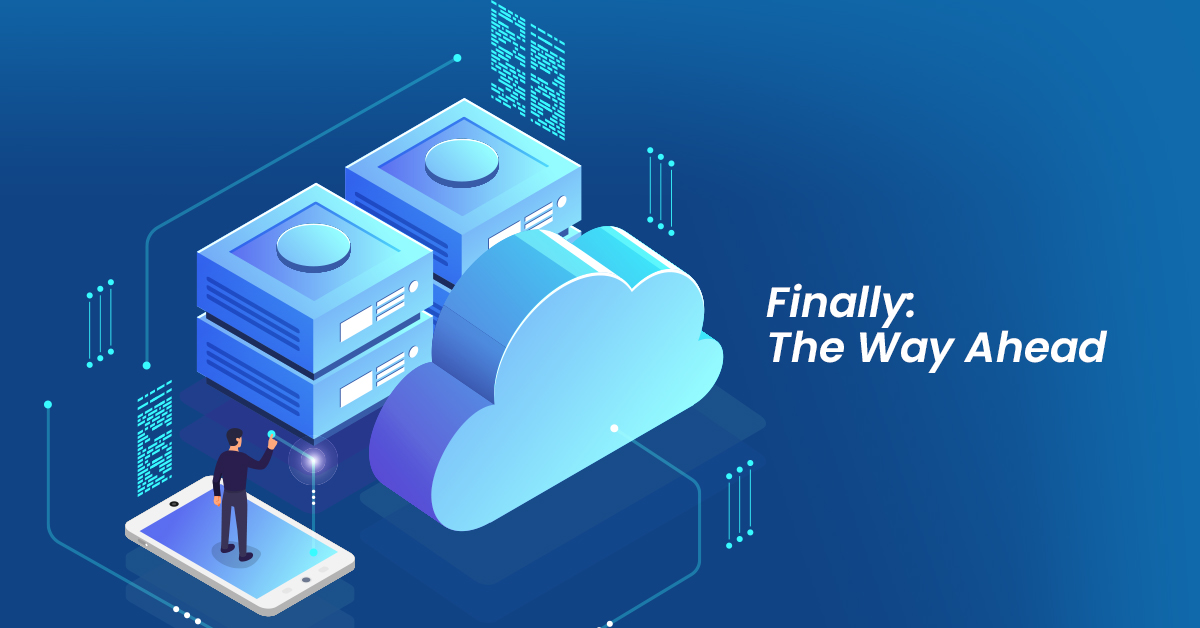 Finally: The Way Ahead
Understanding community clouds or vertical cloud options require a cloud service provider to thoroughly understand the business vertical, going beyond just meeting regulatory standards. Technological platforms that stack cloud technologies, focused on the requirements and benefits needed for businesses inside that solution, are known as "community clouds." The Platform as a Service improves overall user and data experience, Provides critical business insight, operates under industry-specific compliance, and enhances security and reliability. The advantage of using a combination of on-premise, hybrid, and third-party technology to create a targeted solution is a technical degree of efficiency that is challenging to accomplish (and sustain). The future of Community Clouds is something you cannot and should not try to avoid. With its advent, businesses will be able to stop molding a cloud to fit their needs and instead make the cloud a solution created from the ground up to meet those needs.
Latest posts by Saurabh Vadghule
(see all)