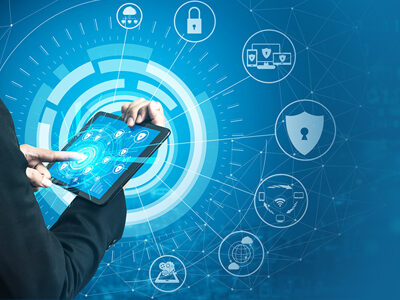 What is Cloud Computing? All You Need to Know
As we gear up for the year 2022, we are undeniably living in a Digital World. When we talk about a Digital World, we are talking about Cloud-based solutions dominating this era. The Cloud is nothing but a platform that hosts a plethora of computing resources over the internet. These services are easy-to-use and on-demand facilities that can be used on a pay-as-you-go basis. The Clouds are virtualized Data Centers, compact with computing and storage resources.
In present times, Cloud-based solutions dominate the digital world by helping various businesses with advantages like enhanced productivity, low equipment costs, traffic cost reduction, data security, unlimited storage capacity, automatic software updates, and integration, as well as enhanced productivity. It is provable to say Cloud-based applications have simplified lives and businesses to a great extent.
Significant Features of Cloud-Based Applications
Clientele can access information stored in the cloud on any device, anytime, and from anywhere.
App's data is positioned in cloud infrastructure and could be partly stored on a user's device.
The requirements for devices to run the applications are minimum.
Encryption, Optimization, and Compression of data, as well as backup schedules, can be set up by the user. 
Placid technical support to manage and support Cloud apps, infrastructure, and architecture
When offline, the information stored on a user's device can be accessed. When online again, the app updates and uploads the data that was generated offline to the location of the cloud storage.
Cloud Models: Public, Private, Hybrid, and Community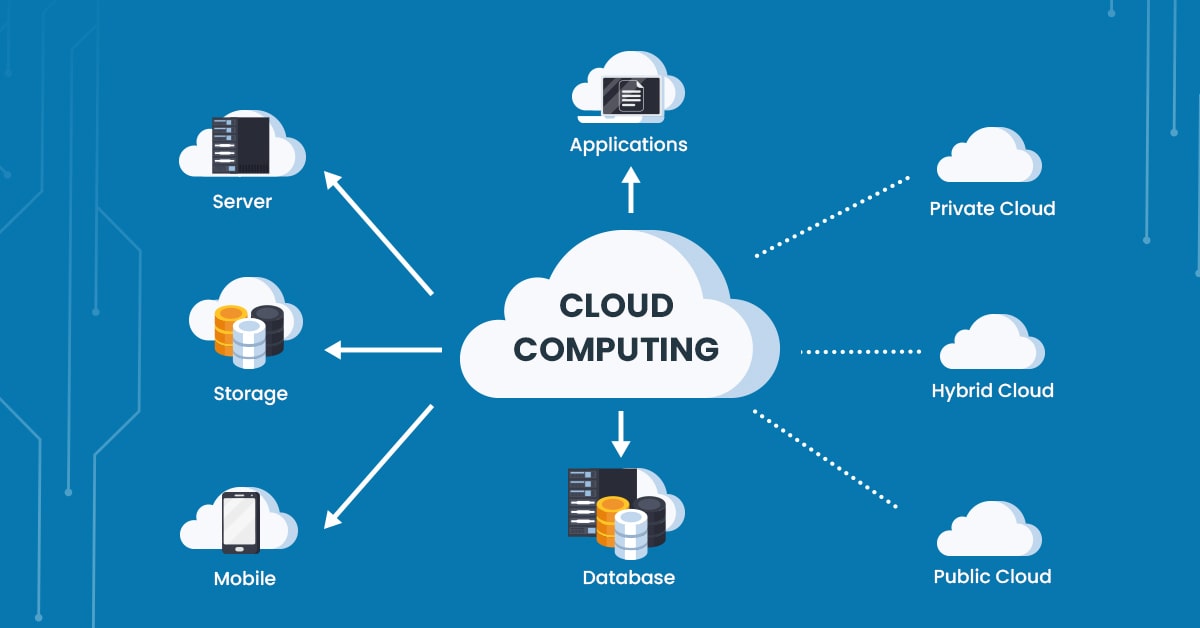 The pandemic in 2020 reshaped the world and turned it towards being more digitally inclined. The Cloud Industry in India witnessed an obvious surge in adoption by innumerable areas like the Manufacturing Industry, Government Sector, Healthcare, Education, and so on. Similarly, there are Cloud computing services that cater to every industry and host abundant resources. There are 4 types of Cloud deployment models and they differ on the basis of hosting, implementation and accessibility. Given below is an understanding of these deployment models and the level of security and management they offer.
Public Cloud
A Public Cloud is retained by an outsourced CSP and is made accessible to various businesses via internet connection on a pay-per-use basis. In this deployment model, resources are shared amongst multiple users, also called 'tenants', and the costs are based on the usage of the IT resources. Public Clouds are
Cost-effective
Have no geographical restrictions
Have easy scalability
Private Cloud
The private cloud model is a tailor-made infrastructure owned surreptitiously by a single business. It offers a controlled environment where access is centralized within the organization.
This model offers:
High security
An autonomy to customize network
Storage and infrastructure to cater to IT requirements
Hybrid Cloud
For businesses that are looking for benefits from both Public and Private Cloud services, the best solution is a Hybrid Cloud model. This made-to-order model provides IT solutions that cater to specific business requirements. This deployment assures.
High flexibility and scalability
is cost-effective
provides enhanced security
Community Cloud
Users that belong to the same industry or who share common goals opt for the Community Cloud. Once the needs and requirements of a community are comprehended, the Community Cloud infrastructure is built to match the factors that also include compliances and security policies. In a Community Cloud, multiple companies collaborate under one domain.
Cloud Service providers deliver a multitude of services ranging from storage to tailor-made solutions. Cloud services are divided into three basic models and they are SaaS, PaaS, and IaaS.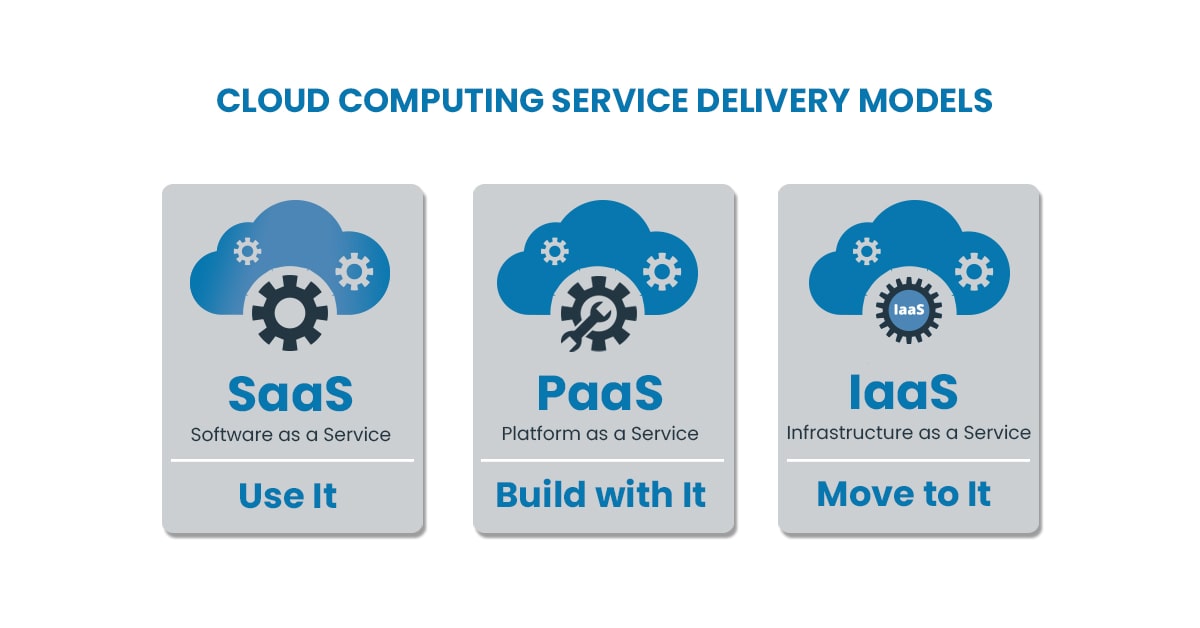 SaaS (Software as a Service)
The SaaS involves the deployment of software services to businesses that subscribe or opt for a pay-per-use basis.
It is ideal for applications that require a whole lot of web or mobile access.
SaaS is managed from a centralized location and is the most common cloud service consumed all over.
PaaS (Platform as a Service)
The PaaS delivers a virtual platform to developers, who can develop, manage and run their own apps.
The customers only have to concentrate on developing their app and not worry about the infrastructure.
IaaS (Infrastructure as a Service)
IaaS provides computing resources right from storage, servers, network, and operating systems.
IaaS provides the most flexibility and is in control of cloud services.
It makes it easier to scale IT resources up or down when needed and it cancels the necessity of spending on on-premise hardware.
Cloud Computing Advantages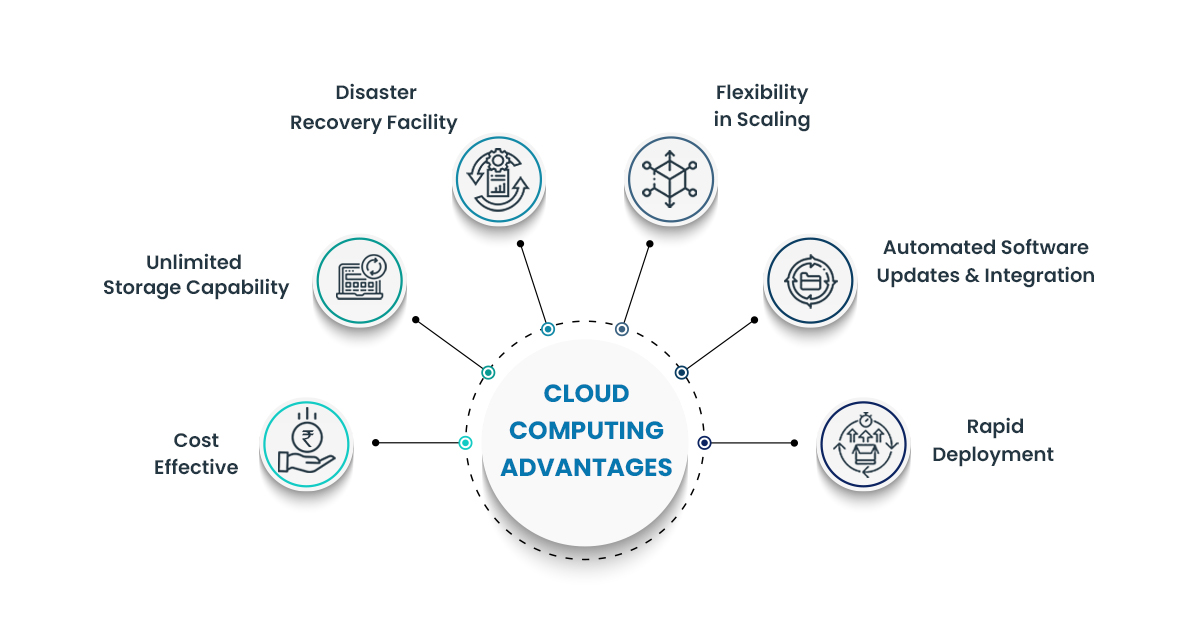 Make the shift with us
Since the year 2020, we have become dependent on the Digital World more than ever and it has reaped a lot of benefits as well. The cloud-based approach has given organizations a lot of valuable aids such as cost reduction in development, cost-cutting on hardware, greater accessibility, a fresh level of standardization, and so on. ESDS Software Solution is India's preferred Cloud Service provider as we unceasingly prosper in making technologies that are reshaping the IT outlook.
Our eNlight Cloud, which is Double-Patented and Auto-Vertically scalable, has introduced a revolutionary model that saves up to 70% computing costs and provides Public, Private, Hybrid, and Community Cloud Services. Visit our eNlight page to learn more and gain more.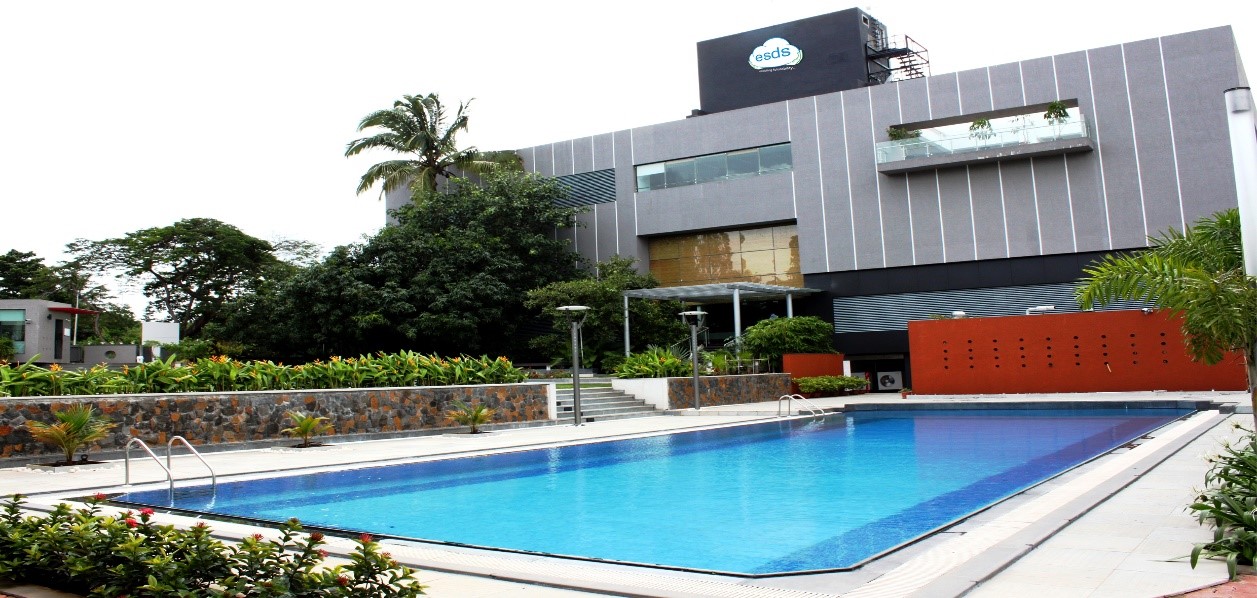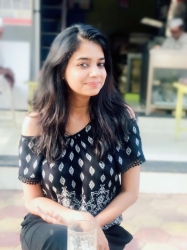 Latest posts by Snehal Sharma
(see all)